A suicide bomber killed at least 60 people in Iraq on Sunday after driving an explosives-laden fuel truck into a security checkpoint south of Baghdad.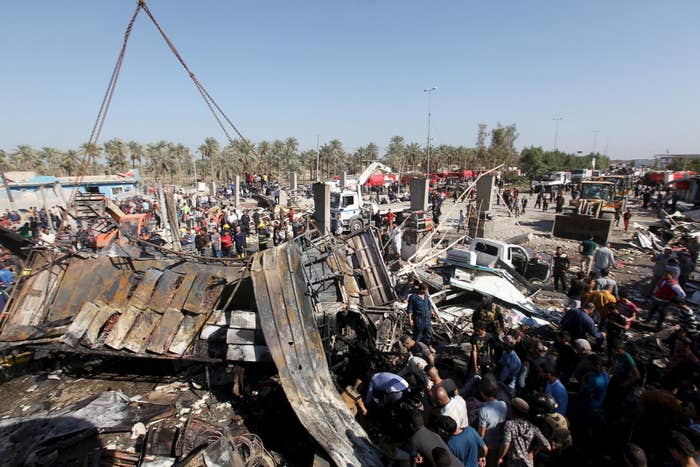 At least 39 civilians were among those killed, while the remaining victims were security staff, Reuters reported.
The attacker drove into an area at one of the entrances to the city of Hillah which was crowded with cars shortly after noon Sunday.

A further 70 people were wounded and more than 20 cars were damaged in the attack at the security checkpoint, medical and security officials confirmed to the wire services.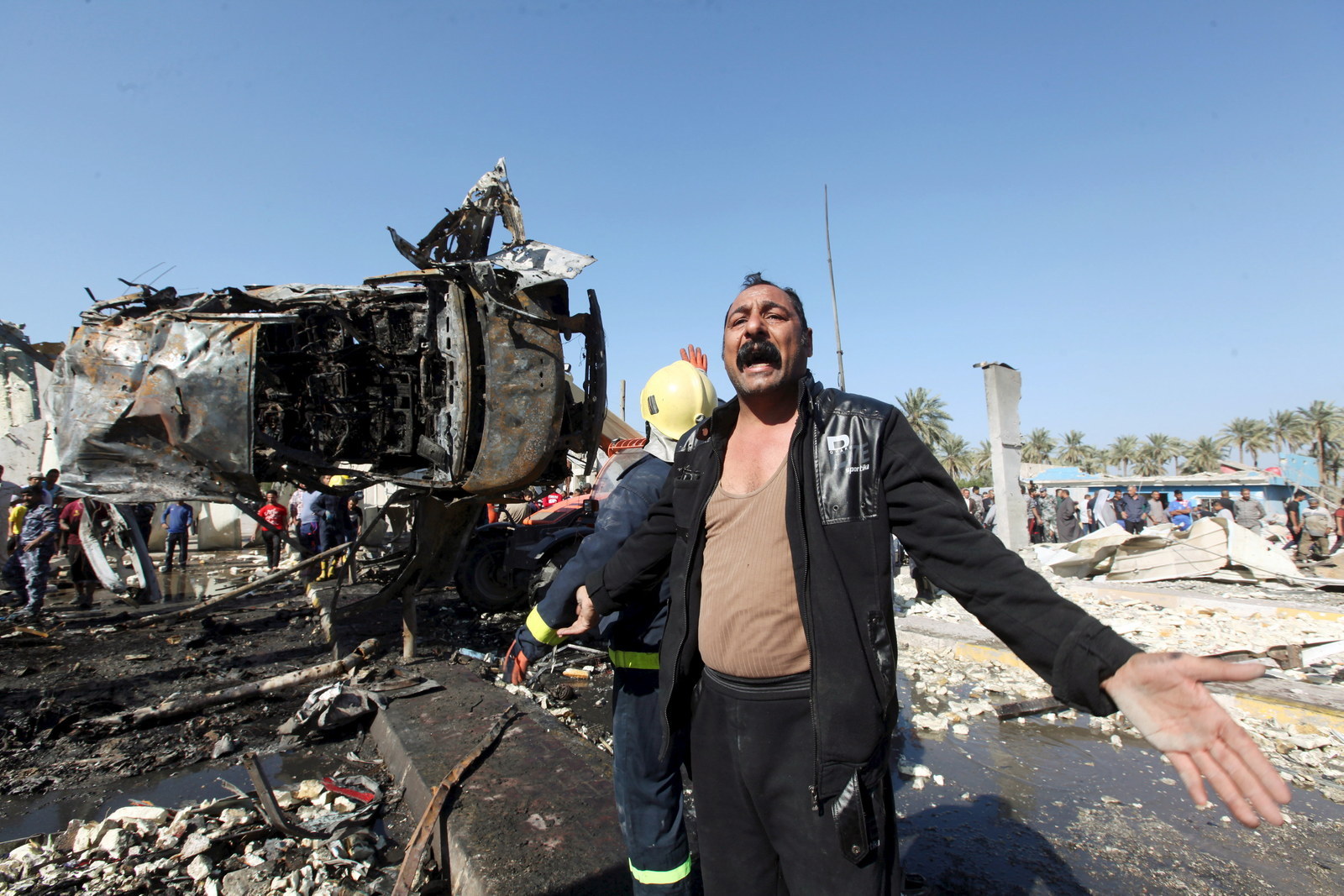 ISIS claimed responsibility for the attack in a statement on Twitter and another on the website of the Amaq news agency, which supports the group.

"Let the Rafidha [Shi'ites] know that the battles with them have only just begun and that what is coming is worse and more bitter, Allah permitting," one of the statements, quoted by the jihadist-tracking website SITE, read.
Images posted by Reuters showed police pulling people out of the truck wreckage as a crowd gathered, stepping over large puddles of blood on the ground.
Hillah is about 60 miles (95 kilometers) south of Baghdad.