Six Refugee Children Drown After Boat Capsizes Off The Coast Of Turkey
The rubber dinghy was carrying Afghan refugees when it sank. Five people have been rescued and two are still missing.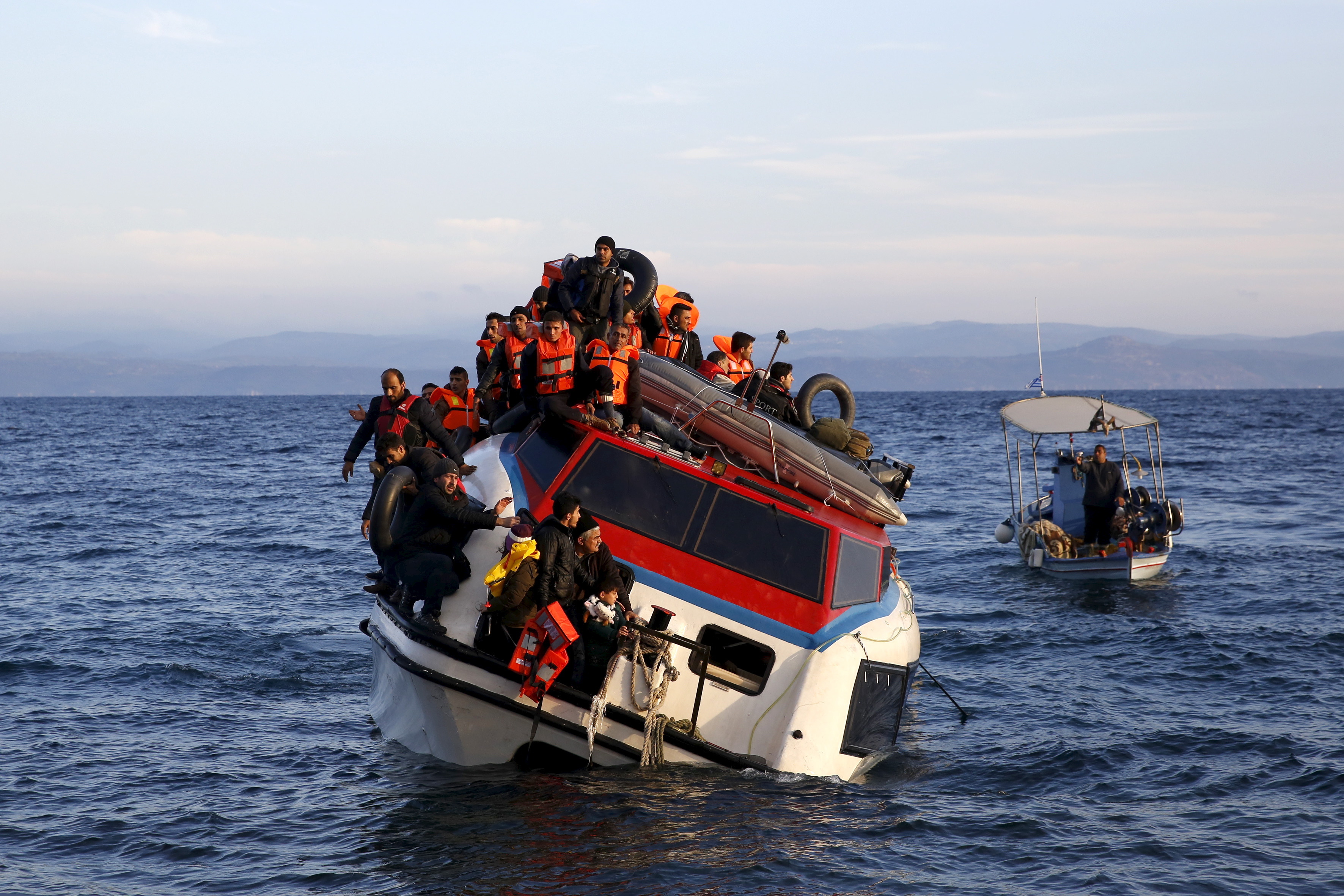 Six refugee children have drowned after a rubber dinghy they were traveling on sank off Turkey's Aegean coast, according to reports.
The boat was carrying Afghan refugees who were attempting to get to Greece when it sank, Turkey's semi-official news agency Anadolu said.
Five other refugees, including a 12-year-old boy, were rescued by the coastguard while two others are still missing, AP reported.
The bodies of the children were recovered. Anadolu didn't report their ages, but said one of them was a baby.
It is believed the refugees were trying to make it to the Greek island of Chios from the Turkish resort town of Cesme.
Meanwhile, the United Nations High Commissioner for Refugees (UNHCR) has said it is concerned the level of anti-Muslim and anti-refugee rhetoric in the U.S. election campaign could jeopardize resettlement programs, the BBC reported.
UNHCR spokeswoman Melissa Fleming said the U.S. has the world's largest refugee resettlement program, and Syrians are "the most scrutinized population." She noted a two-year screening process before they are fully admitted.
The UNHCR is also urging Jordan's government to allow 12,000 refugees stranded near Rukban and Hadalat in Syria into the country.