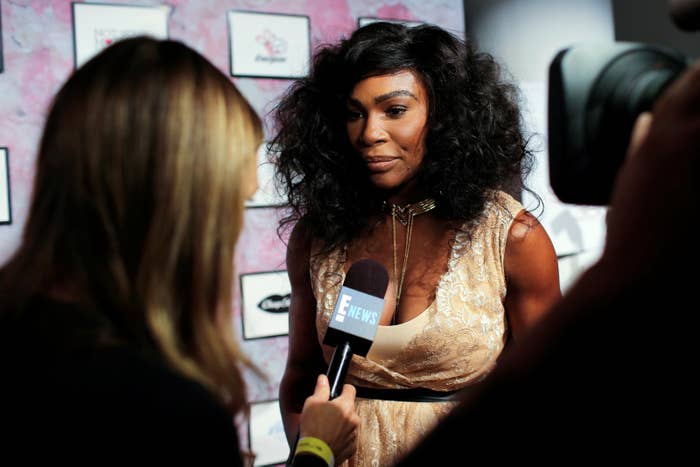 Serena Williams posted a powerful note on her Facebook page on Tuesday night, stating she will not remain silent about police killings of black men.
Williams posted the note after taking a drive with her 18-year-old nephew. In the post, she said she spotted a police officer on the side of the road as they drove past and instantly felt fear.
Today I asked my 18 year old nephew (to be clear he's black) to drive me to my meetings so I can work on my phone #safteyfirst. In the distance I saw cop on the side of the road. I quickly checked to see if he was obliging by the speed limit. Than I remembered that horrible video of the woman in the car when a cop shot her boyfriend. All of this went through my mind in a matter of seconds. I even regretted not driving myself. I would never forgive myself if something happened to my nephew. He's so innocent. So were all "the others"


I am a total believer that not "everyone" is bad It is just the ones that are ignorant, afraid, uneducated, and insensitive that is affecting millions and millions of lives.
Why did I have to think about this in 2016? Have we not gone through enough, opened so many doors, impacted billions of lives? But I realized we must stride on- for it's not how far we have come but how much further still we have to go.

I than wondered than have I spoken up? I had to take a look at me. What about my nephews? What if I have a son and what about my daughters? As Dr. Martin Luther King said "There comes a time when silence is betrayal".

I
Won't
Be
Silent

Serena
Williams' post has been shared more than 16,000 times, with thousands of people commenting in support.


Williams has been an outspoken supporter of the Black Lives Matter movement. In July she raised her fist, in a move reminiscent of John Carlos's black power salute at the 1968 Olympics, when she won Wimbledon for the seventh time.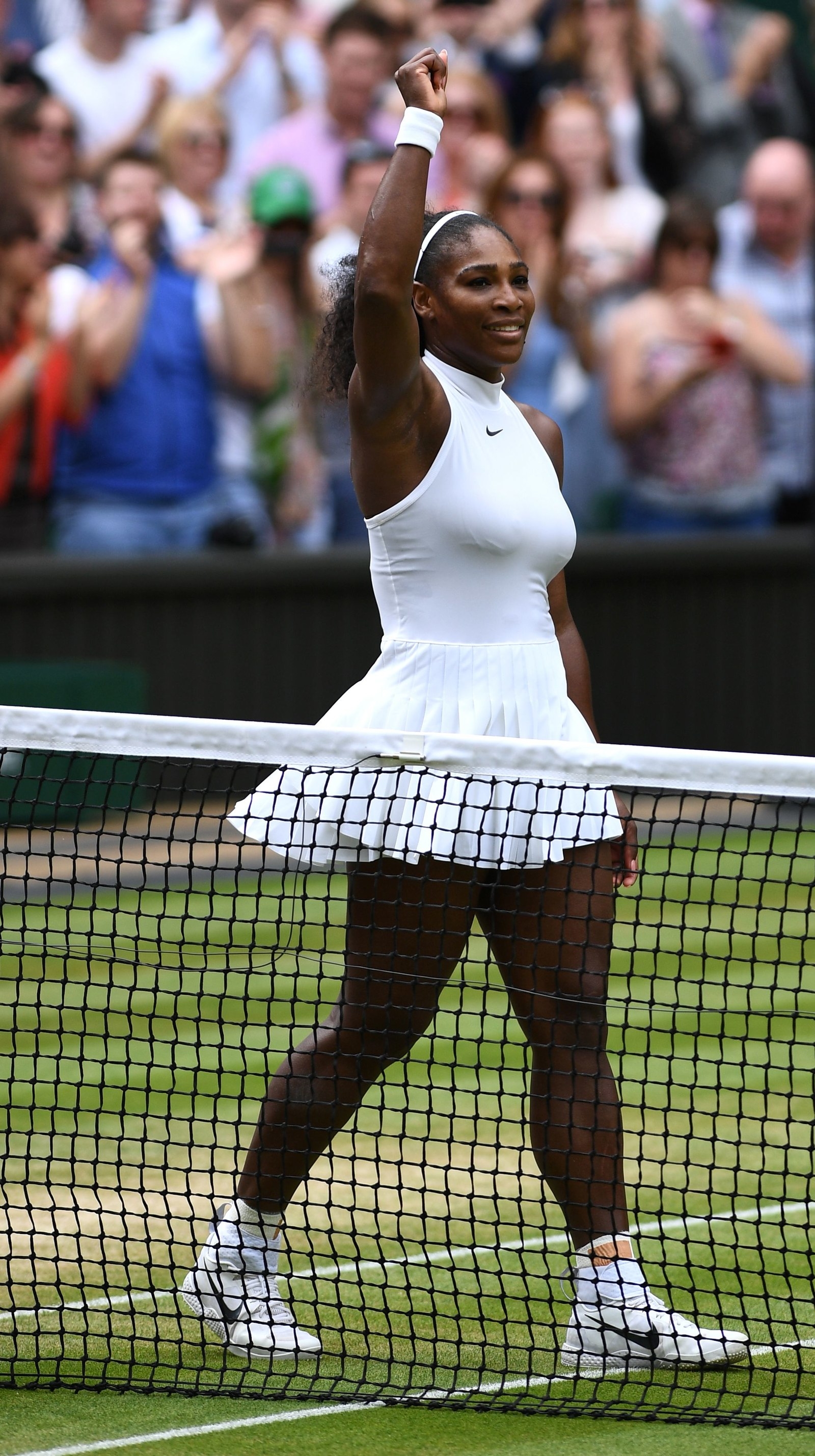 And in 2015, she wrote in Wired magazine: "I'm a black woman, and I am in a sport that wasn't really meant for black people. So to those of you involved in equality movements like Black Lives Matter, I say this: Keep it up. Don't let those trolls stop you. ... To other people, I say: When someone's harassing someone else, speak up!"