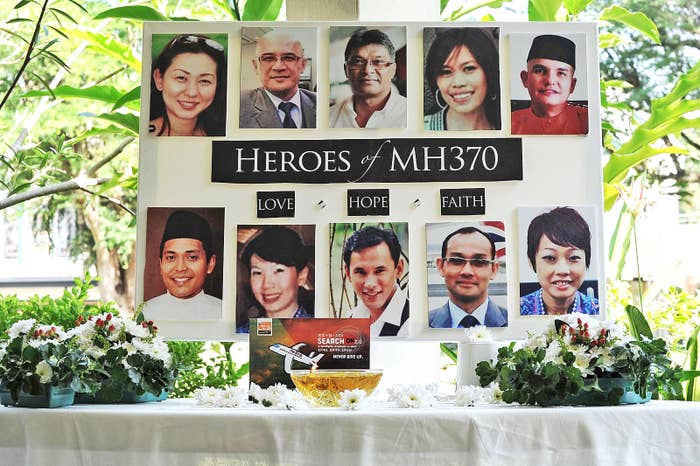 The search for the missing Malaysia Airlines flight MH370 has been suspended after nearly three years.
In a statement, Australia, Malaysia, and China said the decision was taken with "sadness" after a long and fruitless search in the Indian Ocean.
"Today the last search vessel has left the underwater search area. Malaysia Airlines flight MH370 has not been located in the 120,000 sq km (46,300 miles) search area in the southern Indian Ocean," the statement said.
"Despite every effort using the best science available, cutting-edge technology, as well as modeling and advice from highly skilled professionals who are the best in their field, unfortunately, the search has not been able to locate the aircraft."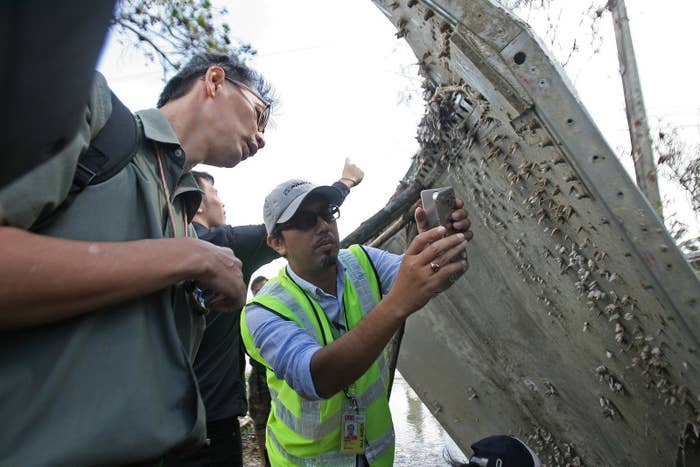 Officials investigating the plane's disappearance had recommended search crews head north to a new area identified in a recent analysis as a possible crash site. But last year, Australia, Malaysia, and China — which have each helped fund the $160 million search — agreed that the hunt would be suspended once the search zone was exhausted unless new evidence could pinpoint the plane's exact location, the Associated Press reported.
Families of the victims have said halting the search is an "irresponsible" move that must be reconsidered.
"The whole series of events since the plane disappeared has been nothing but frustrating," said Grace Nathan, a Malaysian whose mother was on board MH370, told the AP. "It continues to be frustrating and we just hope they will continue to search. ... They've already searched 120,000 square kilometers. What is another 25,000?"
Since the search for the Boeing 777 began, only seven of 20 pieces of recovered debris have been identified as definitely or highly likely to be from the flight.