Scottish Tourist Gored To Death By Elephant While On Holiday In Thailand
Gareth Crowe was killed after the elephant he was riding threw him off, before goring him with its tusk and stamping on him. His 16-year-old stepdaughter and the elephant's trainer were injured.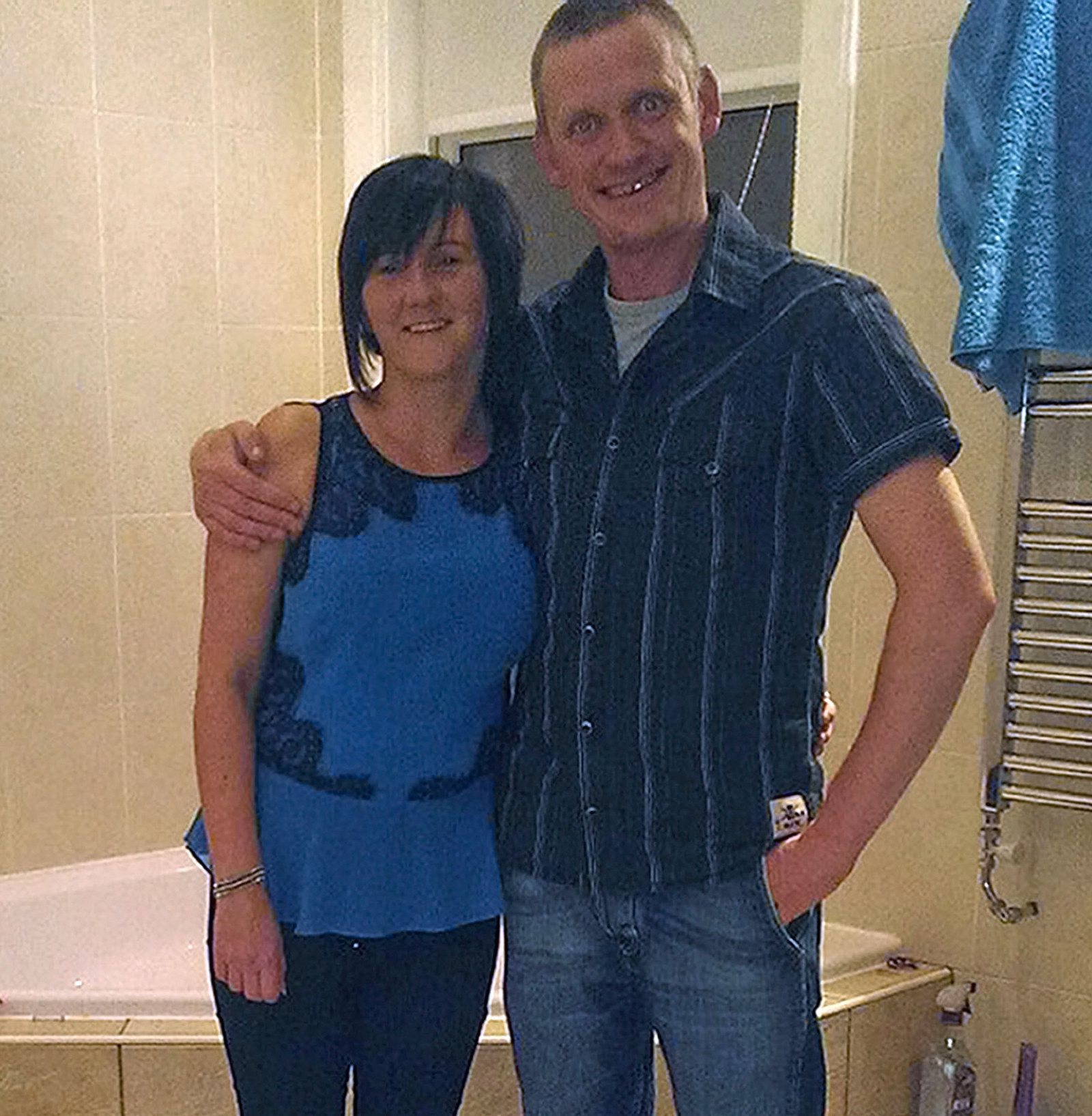 A Scottish tourist was killed by an elephant he and his 16-year-old stepdaughter were riding in Thailand.
Gareth Crowe was gored to death when the elephant threw him from its back during a trek on the resort island of Koh Samui, Thai authorities confirmed Tuesday.
The elephant then gored Crowe with its tusk, before stamping on him.
Crowe's stepdaughter Eilidh Hughes and the elephant's Burmese trainer — who was leading the animal at the time — were both injured in the incident and taken to hospital.
Thai news reports said the elephant had become enraged after the trainer climbed off to take a picture. Police also said hot weather may have upset the 13-year-old elephant, AP reported.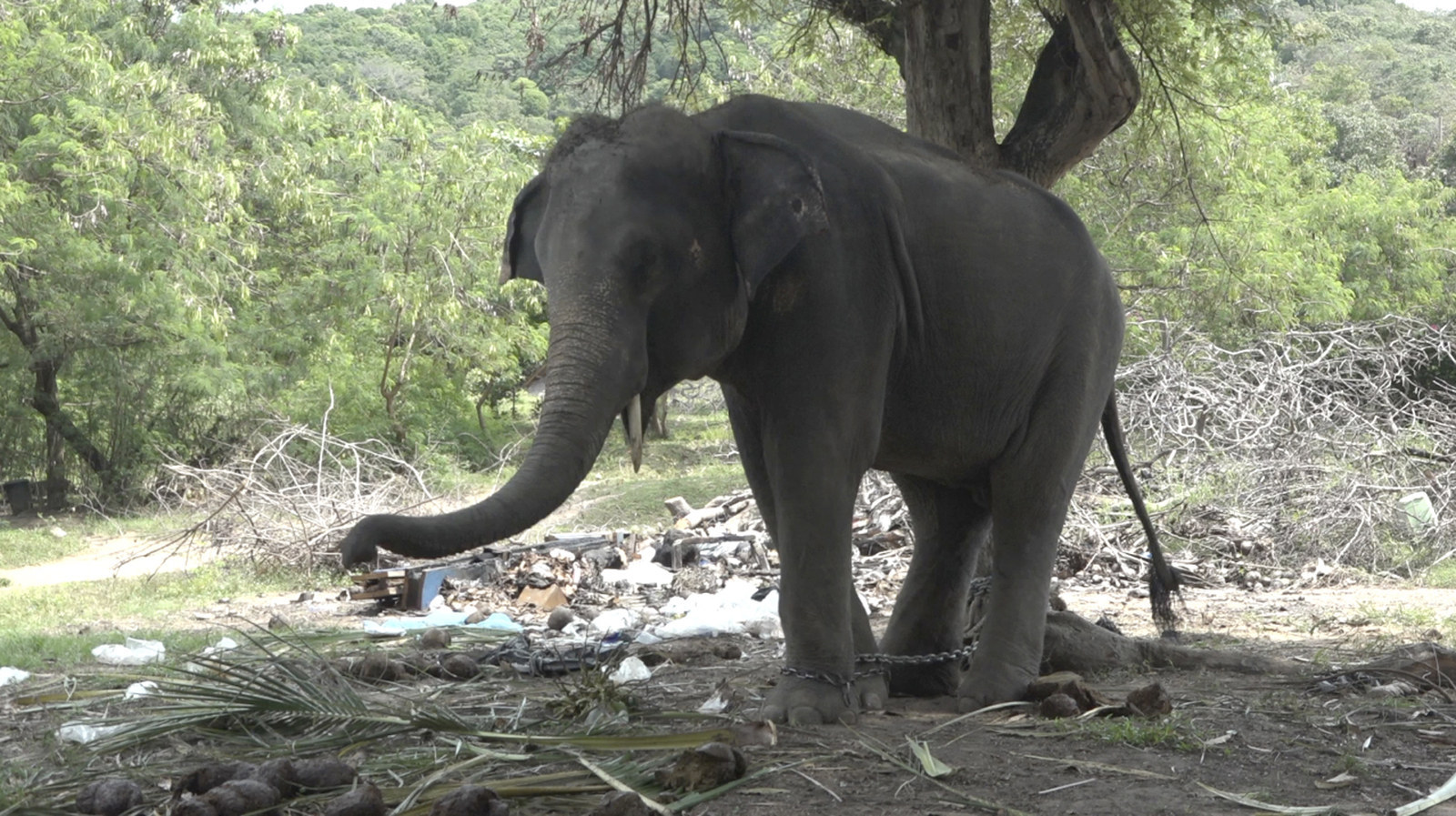 Cherdchai Jaroenwech, from the office of livestock development, shot the elephant with a tranquilizer dart Monday evening.

He said the elephant, named Rambo but also called by the nickname Golf, would take a 15-day break from work and then be moved to another branch of the trekking company in either Krabi or Phang Nga.