Protests Erupt In Turkey After Prominent Human Rights Lawyer Is Killed
Pro-Kurdish lawyer and rights activist Tahir Elci died when gunmen clashed with police after a press conference Friday leading to protests in several Turkish cities.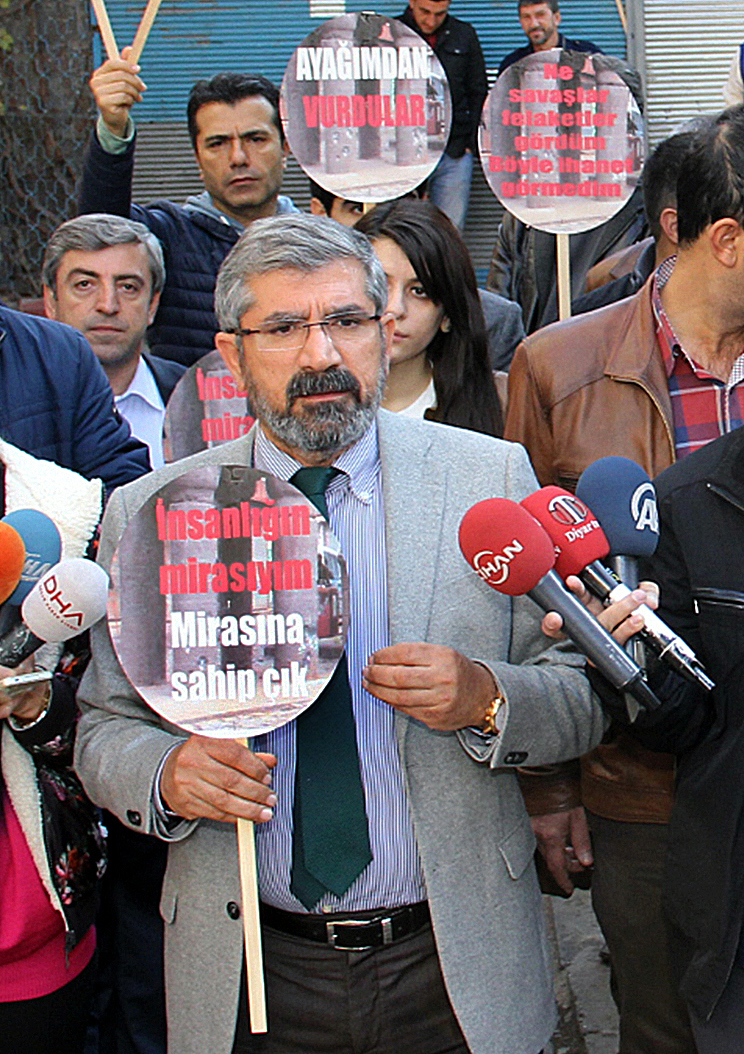 Protests broke out in several Turkish cities following the fatal shooting of a prominent pro-Kurdish lawyer and rights activist during a gun battle in the south-eastern city of Diyarbakir.

Tahir Elci, who was president of Diyarbakir Bar Association, died when gunmen clashed with police after a press conference Friday. Two police officers were also killed, while at least 10 people were injured, including journalists, the BBC reported.

Following news of his death, peaceful anti-government protesters gathered in Istanbul's Galatasaray Square.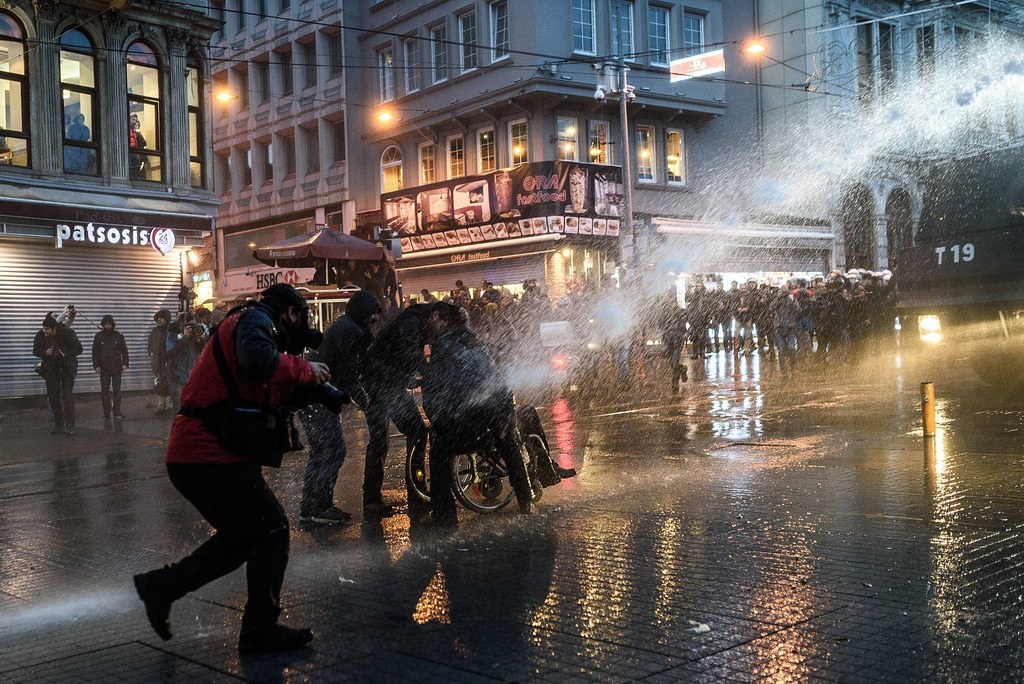 Riot police were called in to disperse the demonstrators with tear gas, rubber bullets, and a water cannon. Protests also took place in Izmir and Ankara, the Turkish capital.

Elci was an outspoken critic of the Turkish government and was often involved with Kurdish issues, CNN reported.

More recently he became known for representing three VICE News journalists — British citizens Jake Hanrahan and Philip Pendlebury, as well as Iraqi Mohammed Ismael Rasool — after they were arrested by Turkish authorities in August on terrorism charges.
Hanrahan and Pendlebury were released but Rasool remains in prison. Elci had remained as lead lawyer on his case, VICE News reported.
Interior Minister Efkan Ala appointed four investigators, saying, "this attack is against our nation's unity," Turkish media Anadolu Agency reported.

Turkish President Recep Tayyip Erdogan condemned the attack: "This incident shows that Turkey's fight against terror is right," he said. "Our struggle will continue till the end. We will not stop. We will not be tired. We will continue to be decisive in our fight against terrorism."
Prime Minister Ahmet Davutoglu vowed to find the perpetrators of the attack.
"This incident will definitely be clarified. We do not let crimes go unsolved," he said "However, if some people try to create chaos over this incident, we will not be indifferent."