Six people have died after police opened fire on teachers protesting in the Mexican state of Oaxaca.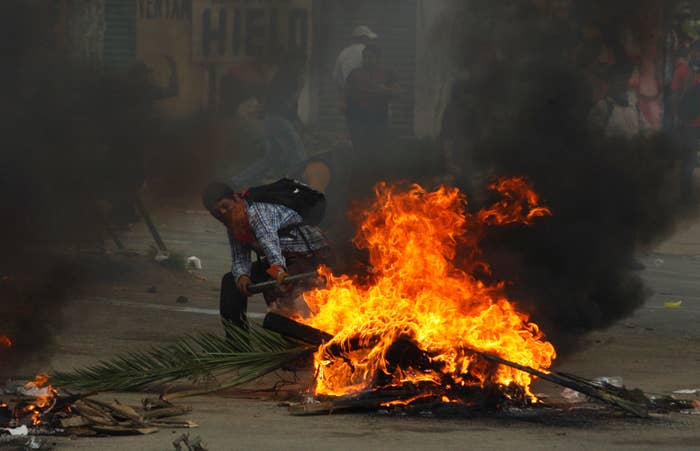 More than 100 people, including police officers, were injured during the protests, which kicked off last week following the arrest of two high-profile union leaders, the BBC reported.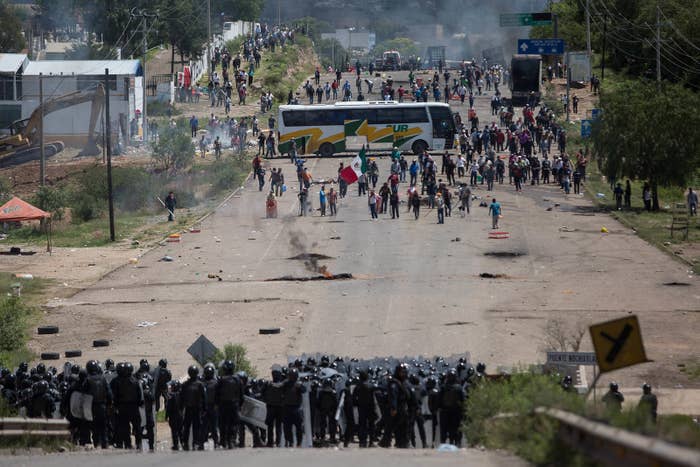 The protesters are also opposed to the mandatory testing of teachers as part of Mexico's sweeping education reform.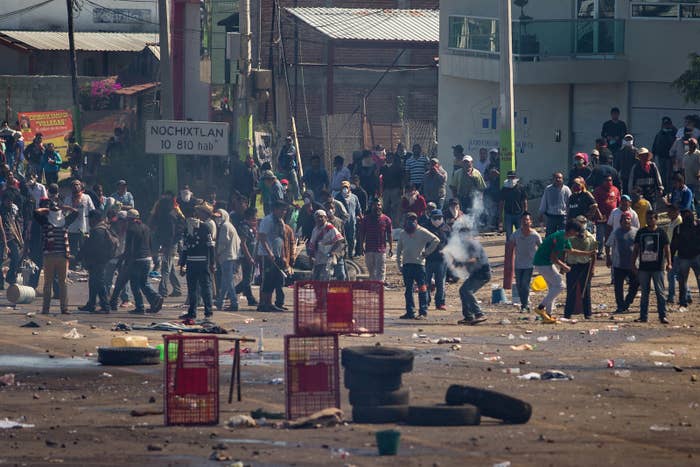 Speaking Sunday night, Oaxaca state Gov. Gabino Cue said 53 civilians, 41 federal police agents, and 14 state police agents were injured.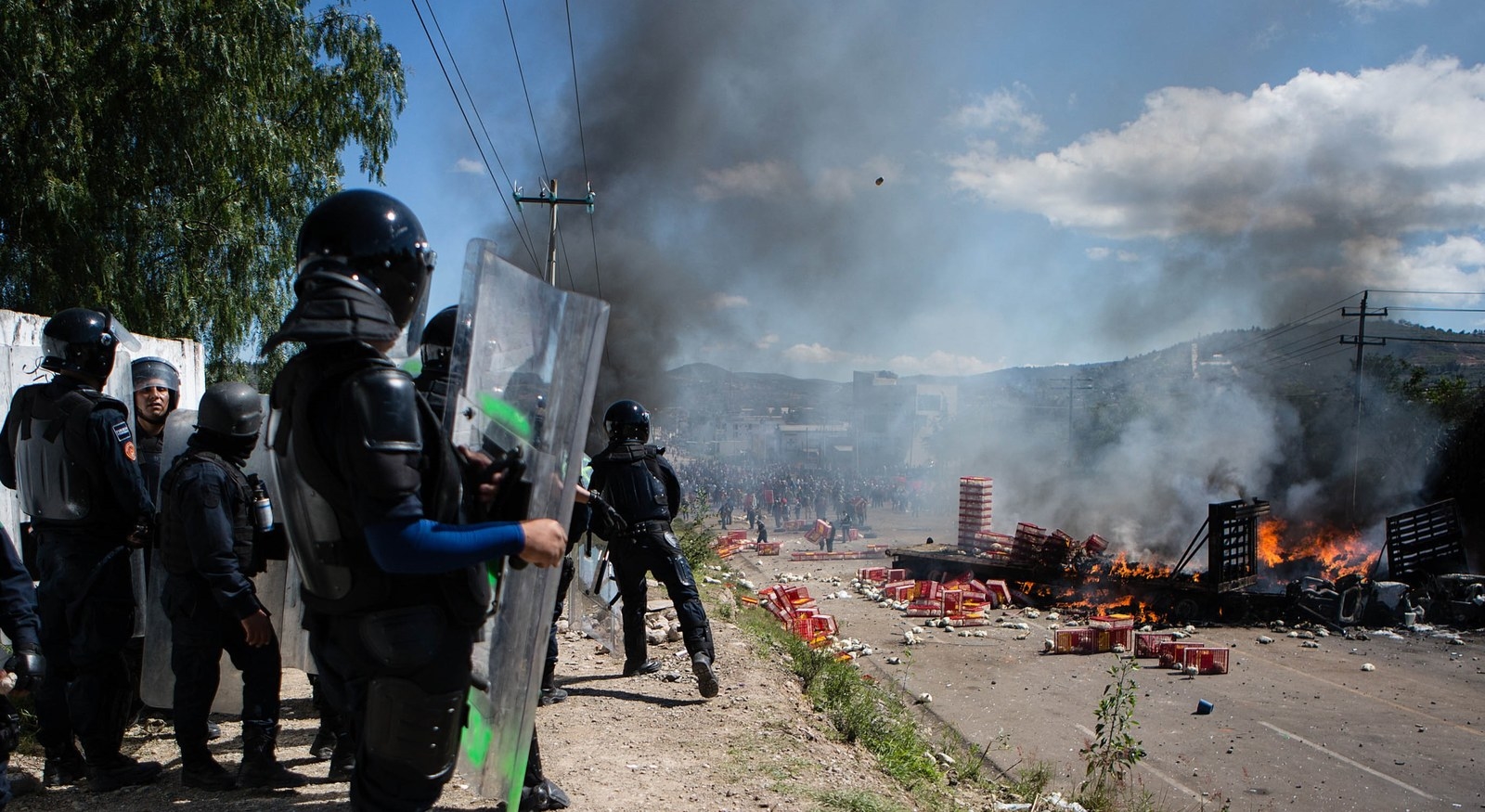 Oaxaca NGO Codigo DH released a statement on behalf of more than 80 local charities condemning the violence.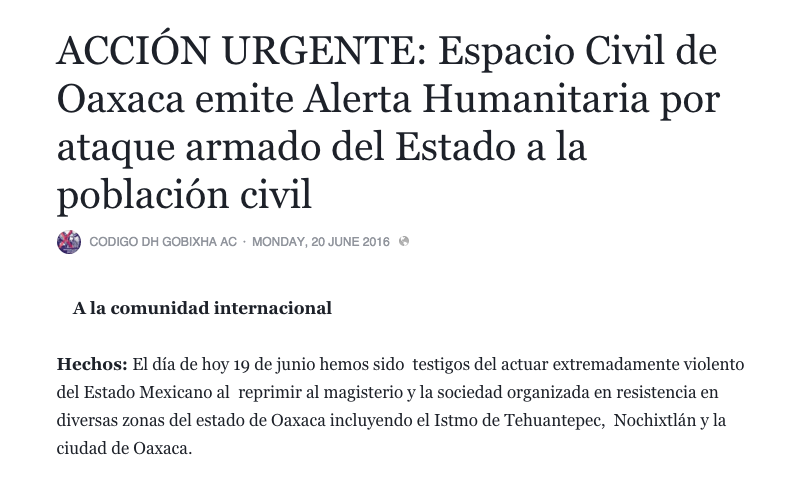 Witnesses have accused police of firing tear gas into homes and said cell phone signals have been blocked to stop civilians from communicating.