In April 2015, Frank Ocean announced his third album Boys Don't Cry would be released in July of that year.
But the album never appeared and NO explanation was given.
However, early on Saturday, a year after the album was promised, a blog post simply titled "late" appeared on boysdontcry.co.
There were no words. Just this picture of a library card return slip with a load of overdue dates.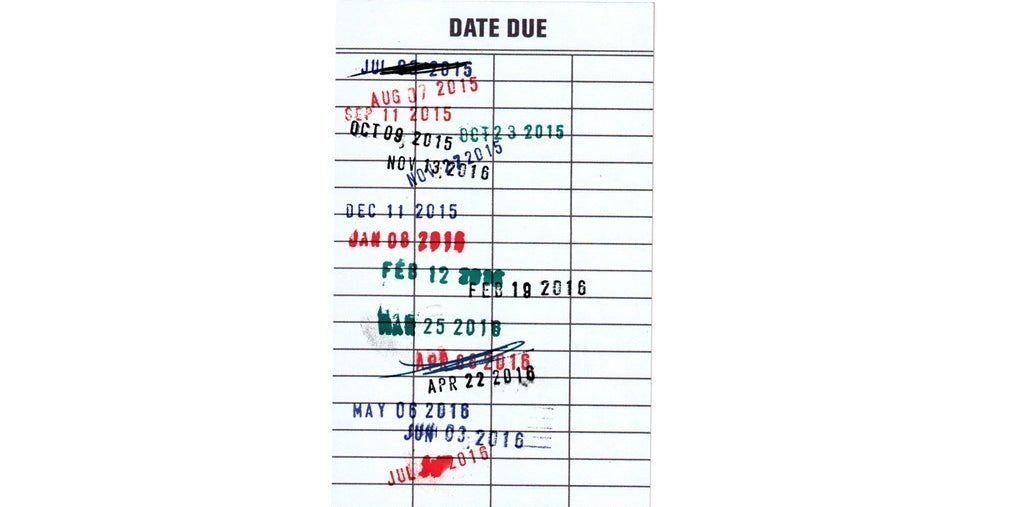 The picture appears to be a reference to the long delay and many incorrect announcements of a new Ocean album we've all suffered through.
Date after date was rumored after Boys Don't Cry failed to materialize in July last year.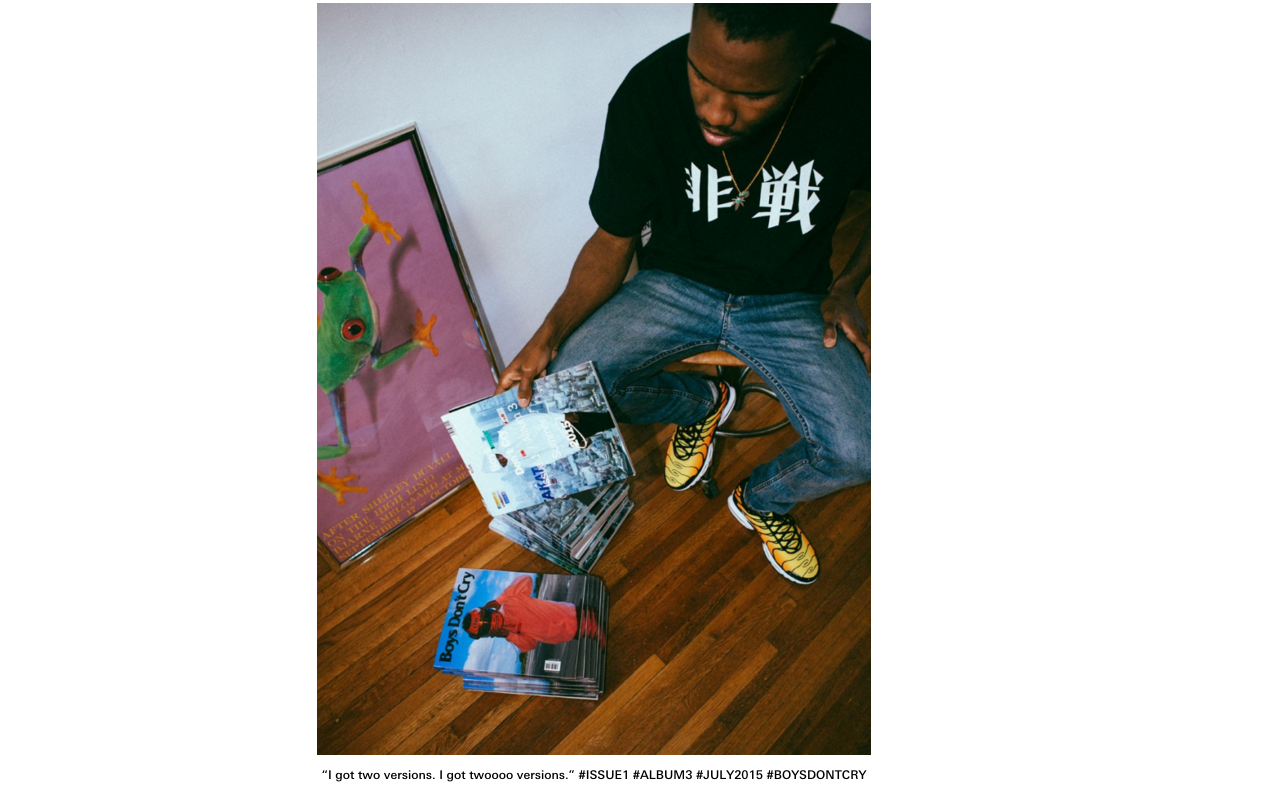 And we were let down every time.

Now it seems like we may finally see a new album, the first since Ocean released Channel Orange back in 2012.

And people are HERE for it.
But not everyone is ready to believe.
Please Frank, we need this. Don't let us down again.