Police Called In After Penguin Dies And Two Others Go Missing From German Zoo
A penguin was found dead outside its enclosure at Dortmund Zoo in Germany on Monday while two others have gone missing.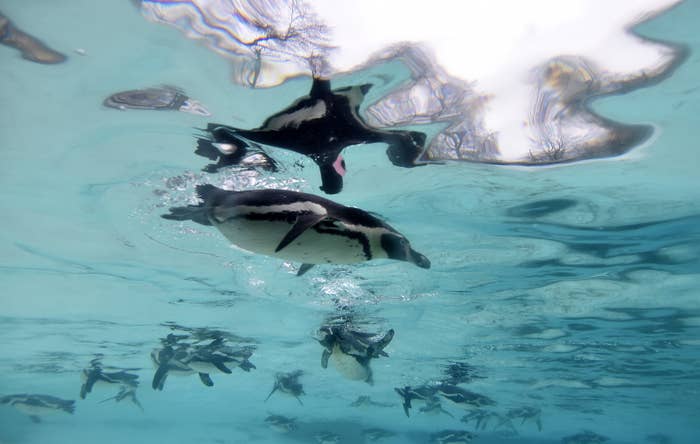 Police are investigating after a penguin died at Dortmund Zoo in Germany on Monday. Two other penguins are missing.
The Humboldt penguin was found dead several feet outside its enclosure with external injuries, the zoo said in a statement.
The two other penguins, both less than a year old, remain missing despite an extensive search of the zoo prompting staff to alert police. Officers are now investigating whether the penguins were stolen.
Zoo director Frank Brandstaetter said it seemed "unlikely" the birds escaped their enclosure on their own.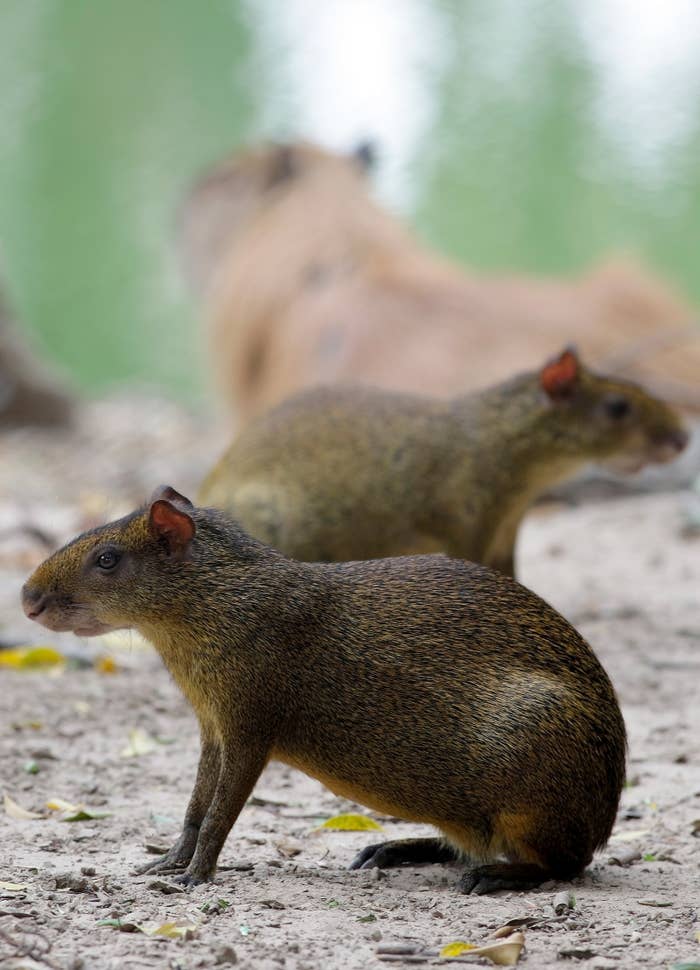 It is not the first suspicious incident at the zoo. In August, three pygmy marmosets and two dwarf agoutis went missing from the zoo's Amazon enclosure.

And in early November, its female sea lion Holly was found dead in her enclosure with head injuries.
A post-mortem is being carried out on the dead penguin to determine cause of death, the zoo said. Security at the site has also been stepped up.