More than 1 million protesters marched on the streets in Brazil Sunday calling for the resignation of President Dilma Rousseff.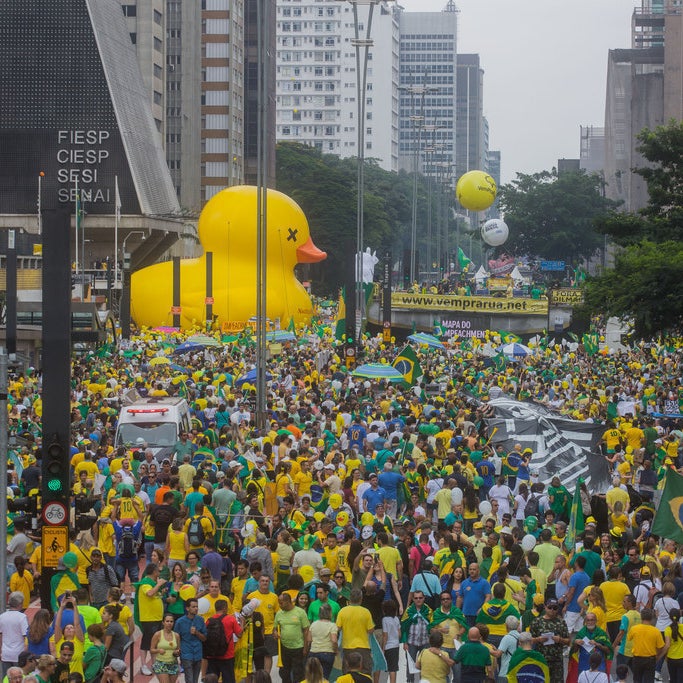 Demonstrators parade large inflatable dolls depicting Brazil's former President Luiz Inacio Lula da Silva in prison garb and current President Dilma Rousseff dressed as a thief.
The biggest rallies took place in Rio de Janeiro and São Paulo, where hundreds of thousands of people turned out to protest peacefully.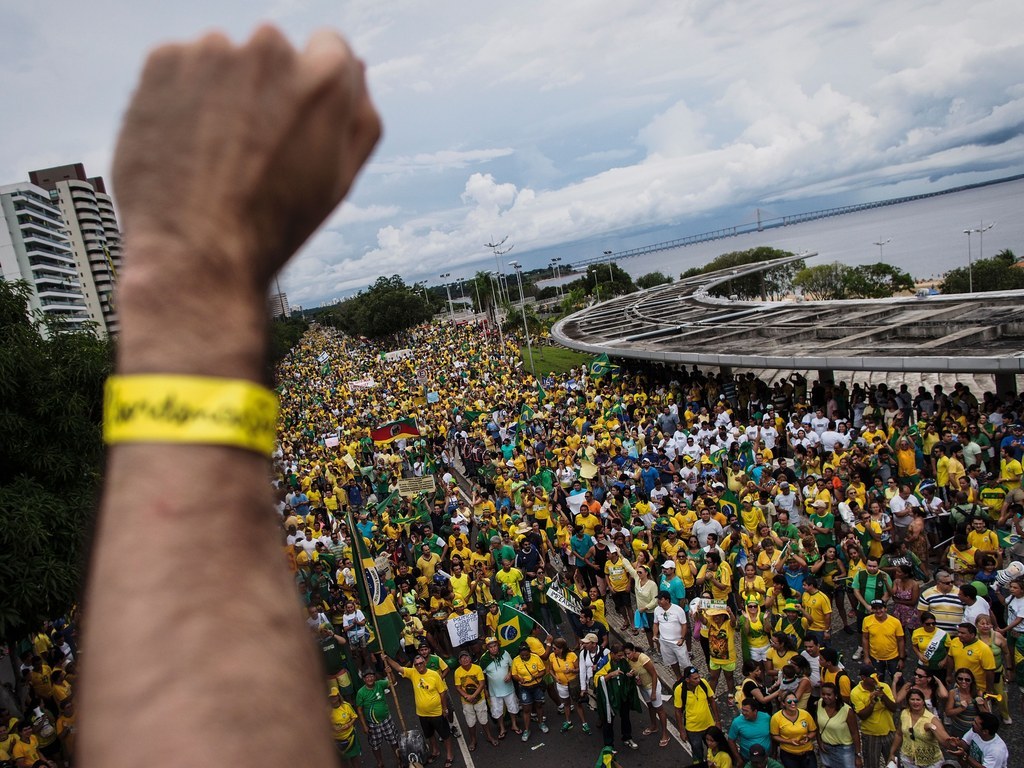 The embattled Rousseff is facing an impeachment challenge in congress over alleged fiscal mismanagement, the worst recession in decades, and a federal investigation into corruption at state-run oil giant Petrobras.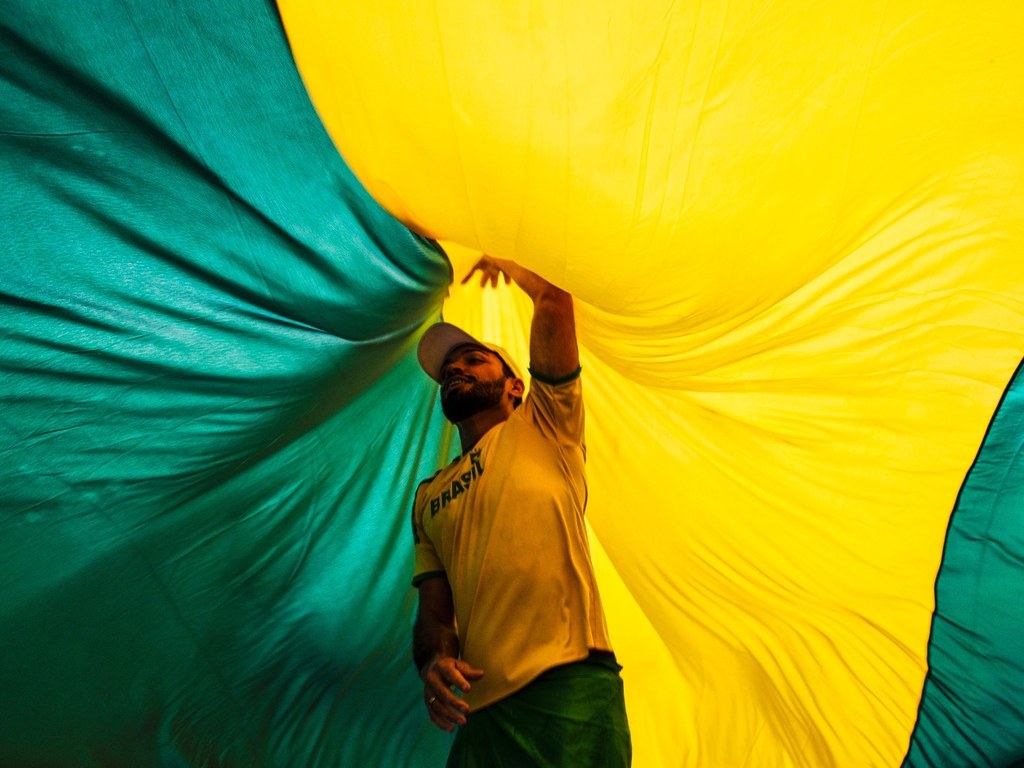 The Petrobras scandal has entangled key members of Rousseff's Workers' Party, including former President Luiz Inacio Lula da Silva.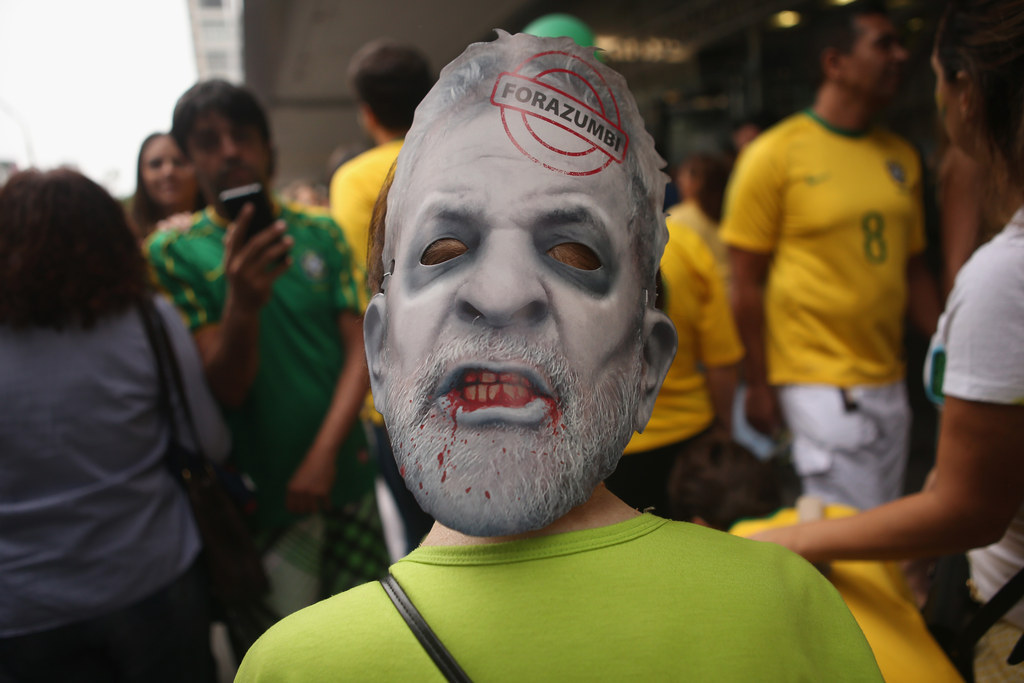 The Datafolha polling agency estimated that about 500,000 marched in São Paulo, while organizers in Rio de Janeiro said about 1 million turned out.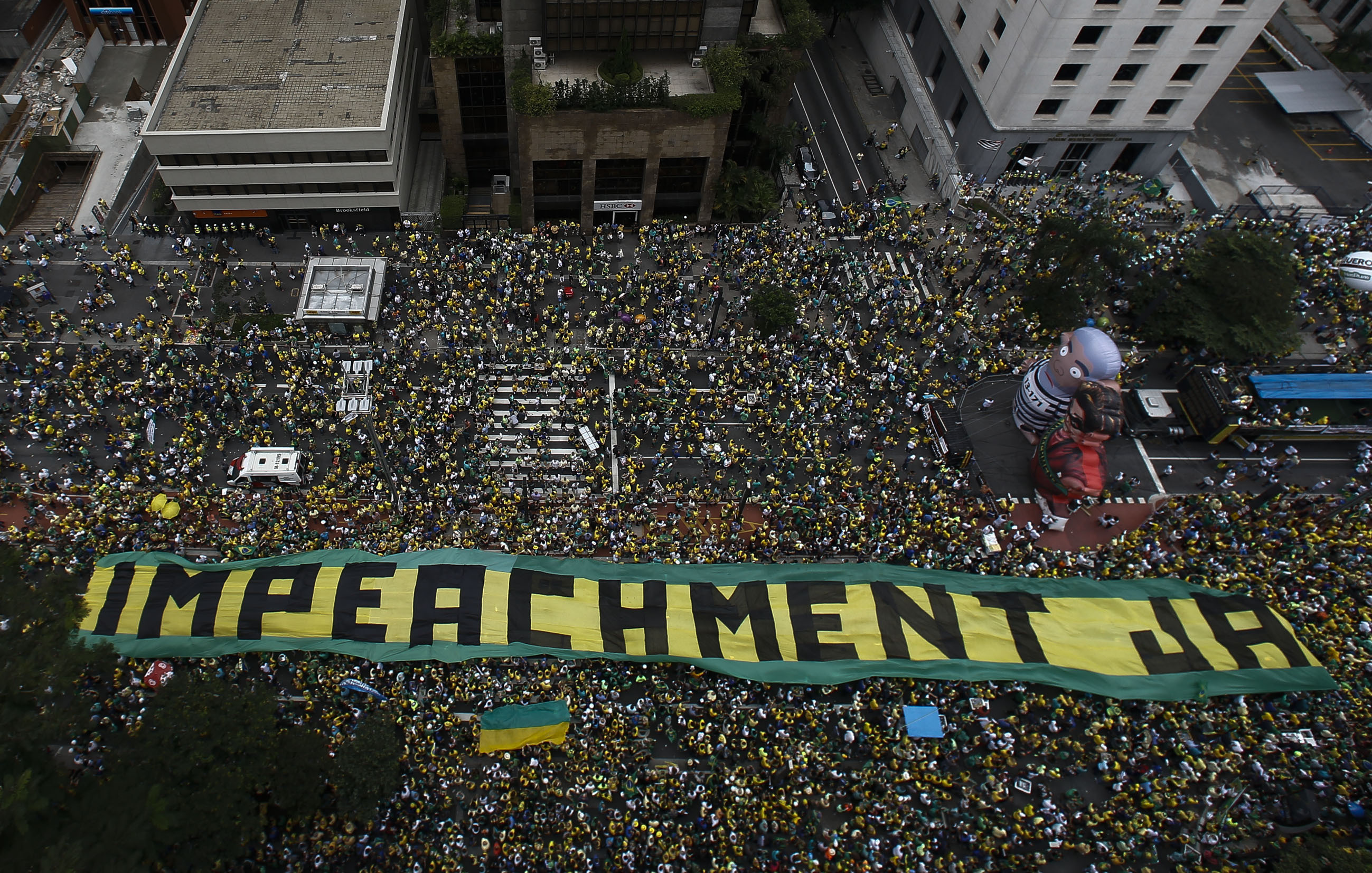 The rallies took place two days after Rousseff rejected calls for her resignation.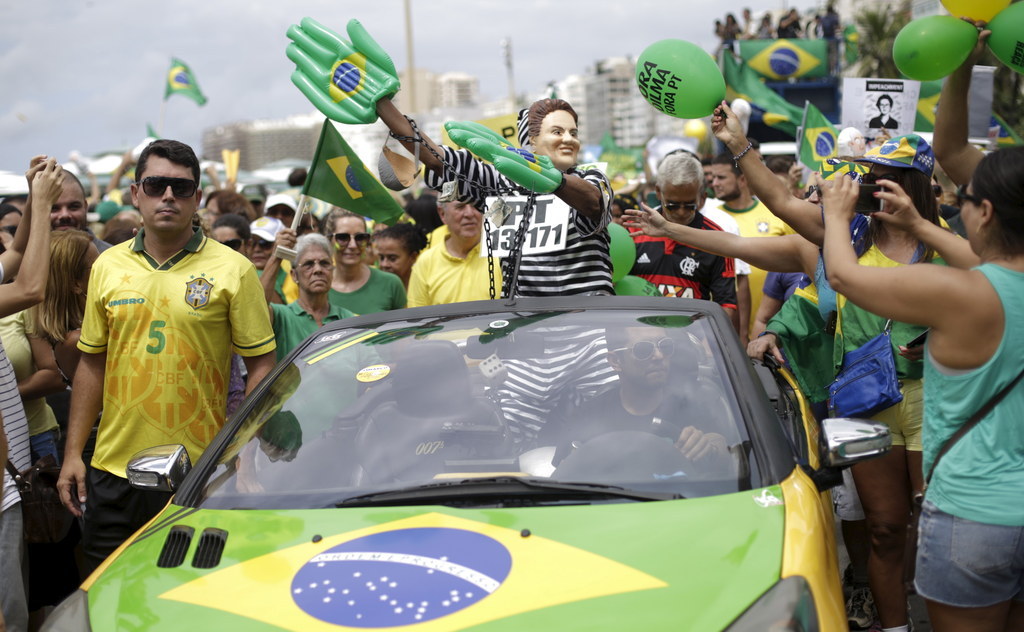 The demonstrations took place in about 200 cities and towns across Brazil.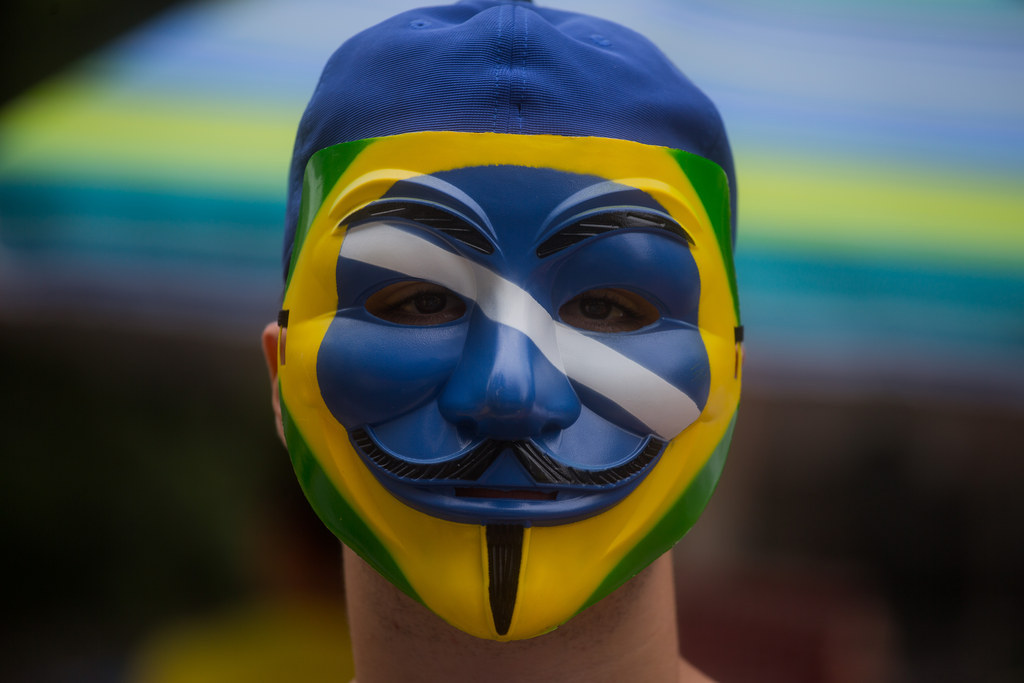 In a statement, Rousseff said: "The peaceful character of this Sunday's demonstrations shows the maturity of a country that knows how to co-exist with different opinions and knows how to secure respect to its laws and institutions."