At least 36 people, including five rescue workers, have died after a coal mine collapsed in the far north Komi region of Russia.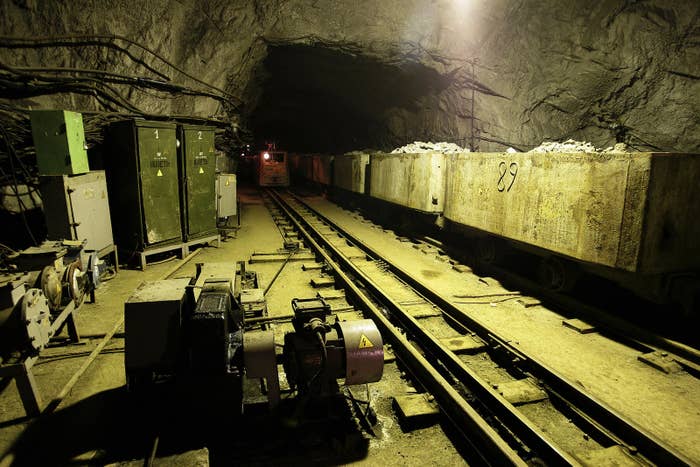 The first two of three explosions, caused by a methane gas leak, happened Thursday and started a fire that killed four miners and trapped 26 others.
But a third explosion caused the collapse of the Severnaya mine early Sunday, the Associated Press reported.
Russian Emergency Situations Minister Vladimir Puchkov told official news agency Interfax there was no chance any of the 26 trapped miners had survived the blasts.

"A third powerful explosion occurred today and led to severe consequences," Puchkov said. "Regretfully, five rescue professionals died in the line of search-and-rescue works; they were working under most complex conditions and demonstrated courage, heroism and top-notch skills but, regretfully, they died, and a mine worker died also."

"We have to state that all parameters formed in the damaged part of the mine do not allow anyone to survive," he said.

"Data indicates high temperatures and the absence of oxygen in the underground space where 26 miners were stranded. Besides, the third explosion had its epicenter precisely in that sector," he said.
Another five people were in the incident. All rescue teams and specialists were rapidly evacuated from the mine.
At the time of the first blast, 110 miners were underground and 80 were rescued.