Millions of people have been displaced and hundreds have died as monsoon rains continue to cause severe flooding across South Asia.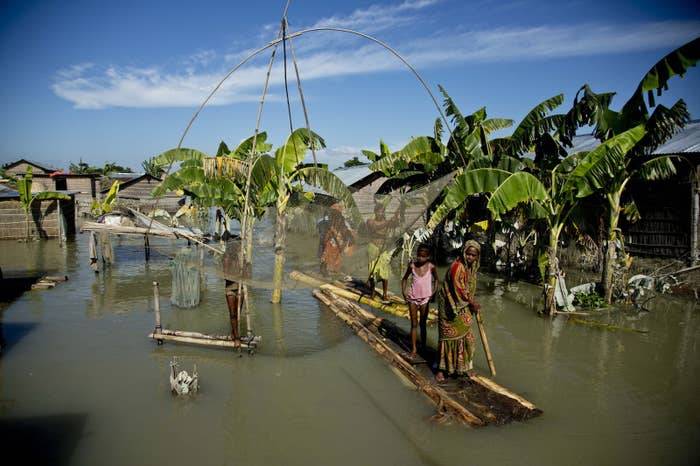 In India at least 96 people have been killed in the floods, while about a million are taking shelter in government-run relief camps.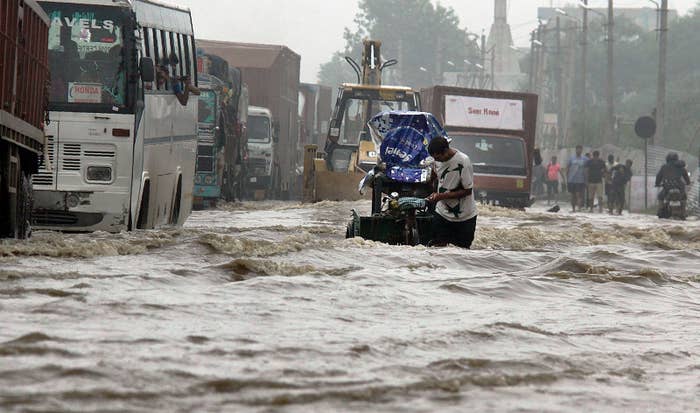 In Nepal 102 people have been reported dead due to the extreme flooding.
Last week, one of the suspension bridges in western Nepal collapsed during a raging flash flood.
Military helicopters have been deployed to carry out relief and rescue operations in the areas that have been most affected by the floods.
In Bangladesh, more than 30 people have died from lightning strikes and flooding over the past several days.
Martin Faller, head of operations at the IFRC, said the floods were much worse than in previous years.
The monsoon has also impacted the region's wildlife. At least 20 endangered rhinos were killed after flooding swept through Kaziranga National Park in Assam, India.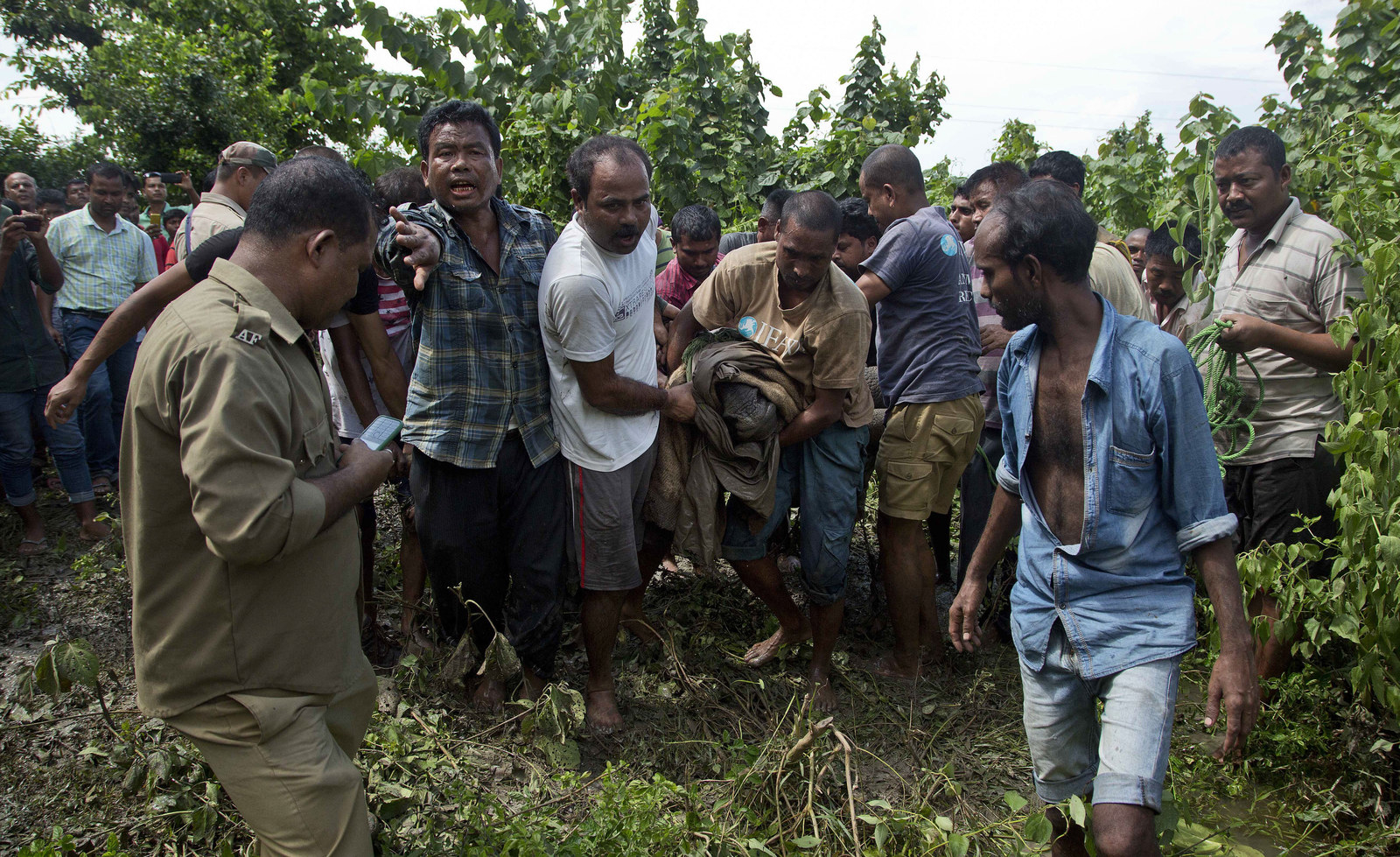 In parts of India the flood waters have begun receding but other areas across South Asia still face extreme rain and rising flood waters.