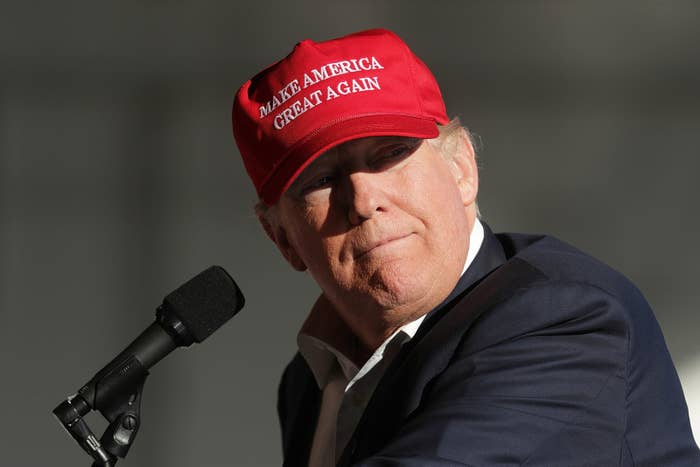 On Sunday, Trump told a rally in Minneapolis that "you've suffered enough in Minnesota" because of Somali refugees.
Trump stepped up attacks on Muslim refugees, saying they would bring "generations of terrorism" into the US, adding that Minnesota had "suffered enough" since the state has become home to Somali refugees.
"A Trump administration will not admit any refugees without the support of the local community where they are being placed," Trump said on Sunday. "It's the least they can do for you. You've suffered enough in Minnesota."
Since the comments began to circulate in the media, many Minnesotans have made it clear they are not happy with Trump's comments.
Many people were also quick to point out that Ilhan Omar, a Somali-American from Minnesota, is likely to become a member the Minnesota State Legislature.
CORRECTION
Ilhan Omar is running for a seat in the Minnesota State Legislature. An earlier version of this article incorrectly stated she was running for Congress.