Man Arrested After Shooting Dead A 7-Month-Old Baby While Cleaning Gun
Henry W. Bartle, 18, has been arrested Saturday for criminally negligent homicide in upstate New York after the shotgun he was cleaning killed baby Nathaniel W. Hitt.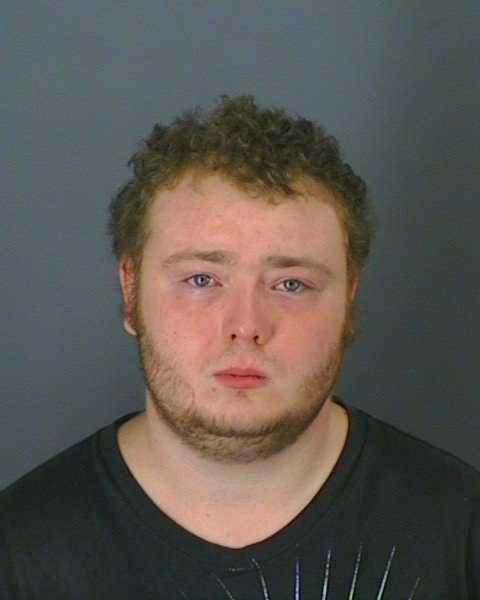 A 7-month-old baby was killed after he was shot by a gun in an apartment in Rome, New York. Eighteen-year-old Henry W. Bartle was arrested for criminally negligent homicide following the infant's death.

Bartle was cleaning a loaded 12-gauge shotgun Saturday when the gun, that was resting on his lap, went off and shot baby Nathaniel W. Hitt.
A call was made to 911 but the baby had succumbed to his injuries before help had arrived, Rome Police said.
Rome Police arrested Bartle and he remains in custody.

In a statement the department said:
Bartle had taken out his 12 gauge shotgun in order to clean the weapon and did so in the living room. He also loaded the weapon.

He then installed an accessory grip onto the shotgun. At that time, Bartle, who had the shotgun laying on his lap with the muzzle pointed in the direction of the child, attempted to stand up while still holding the gun. As he did, the shotgun fired and the projectile struck the child in the upper body area.