Suicide bombers have detonated explosions in several pro-government cities in Syria, killing scores and wounding hundreds more.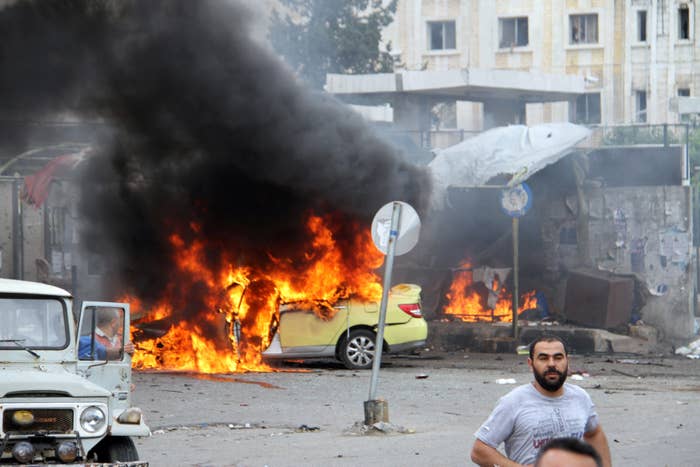 ISIS militants were responsible for the attacks, a news agency linked to the extremist group reported.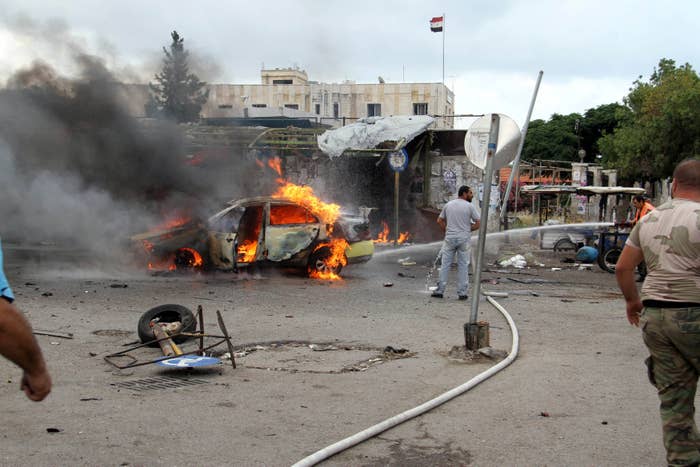 In Jableh, local media reported that bombings took place in a residential neighborhood on the outskirts of the city, near an electrical plant, and outside Jableh National Hospital.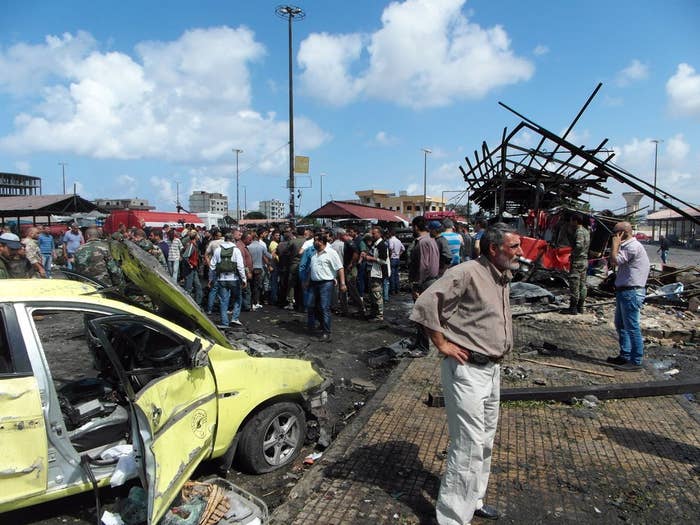 The exact number of explosions and people killed have not been confirmed but the Associated Press says at least 80 people have died.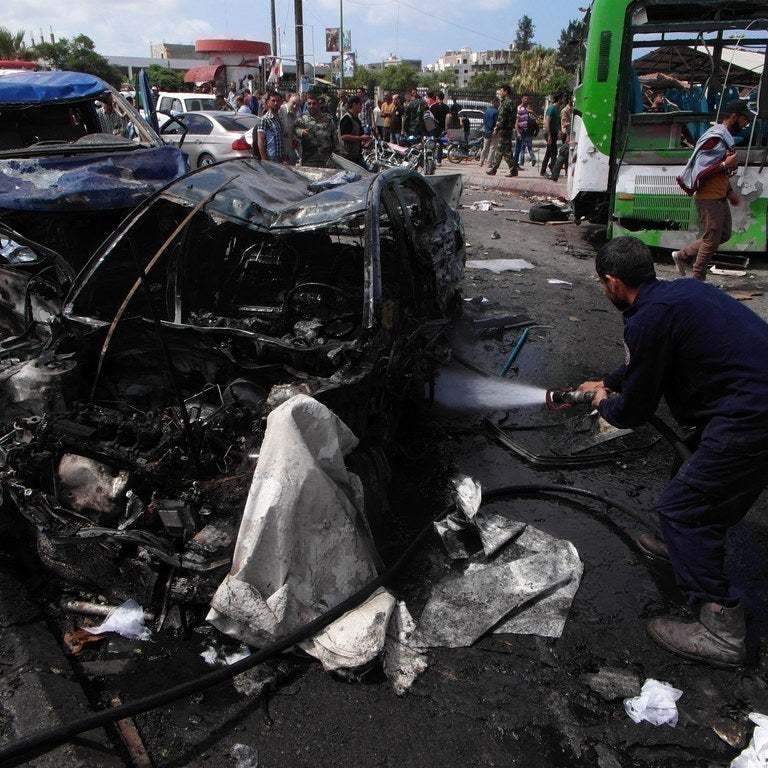 BBC reporter Riam Dalati posted a video on Twitter that purported to show the scene following the bombing at Jableh National Hospital.
The attacks mark a violent change in the normally quiet and pro-Assad cities.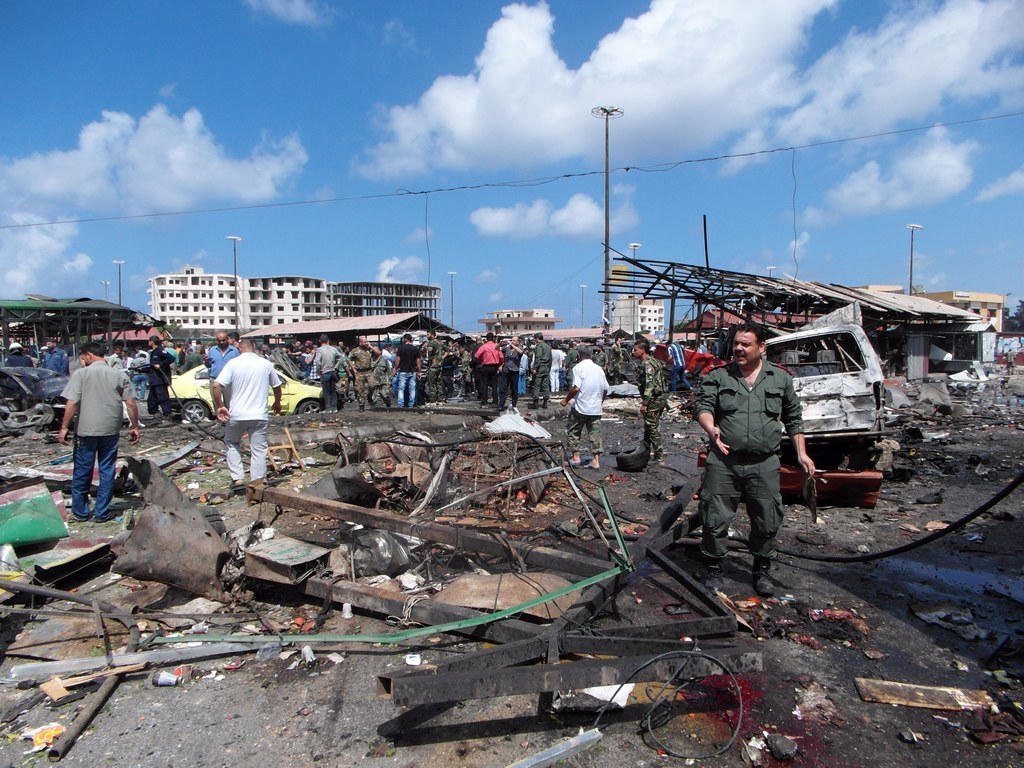 Speaking after the bombings on Monday, Russian President Vladimir Putin's spokesperson said the new development "once again demonstrates how fragile the situation in Syria is."
Dmitry Peskov said the situation "demonstrates the need to continue vigorous steps to continue the negotiation process."