ISIS has claimed responsibility for several suicide bombings in Iraq and Yemen that killed more than 60 people on Friday.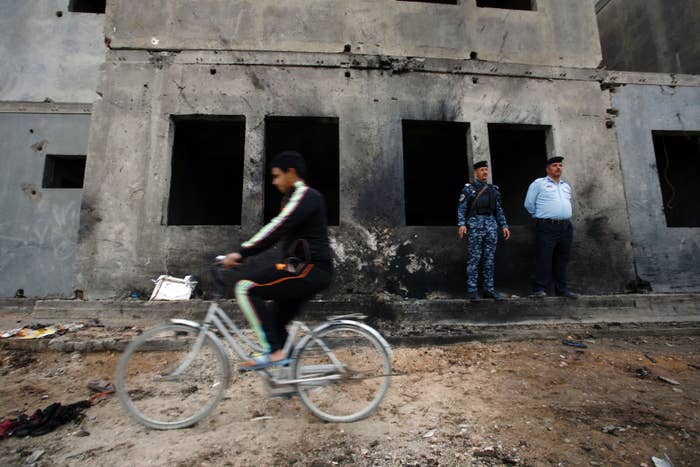 In Iraq, a suicide bomber blew himself up in a soccer stadium south of the Iraqi capital of Baghdad, killing 41 people and wounding 105, the Associated Press reported.
The bombing happened during a match in a small small stadium in the city of Iskanderiyah, 30 miles from Baghdad, officials said.
ISIS claimed responsibility for the attack via a statement posted online, jihadist monitoring website SITE reported.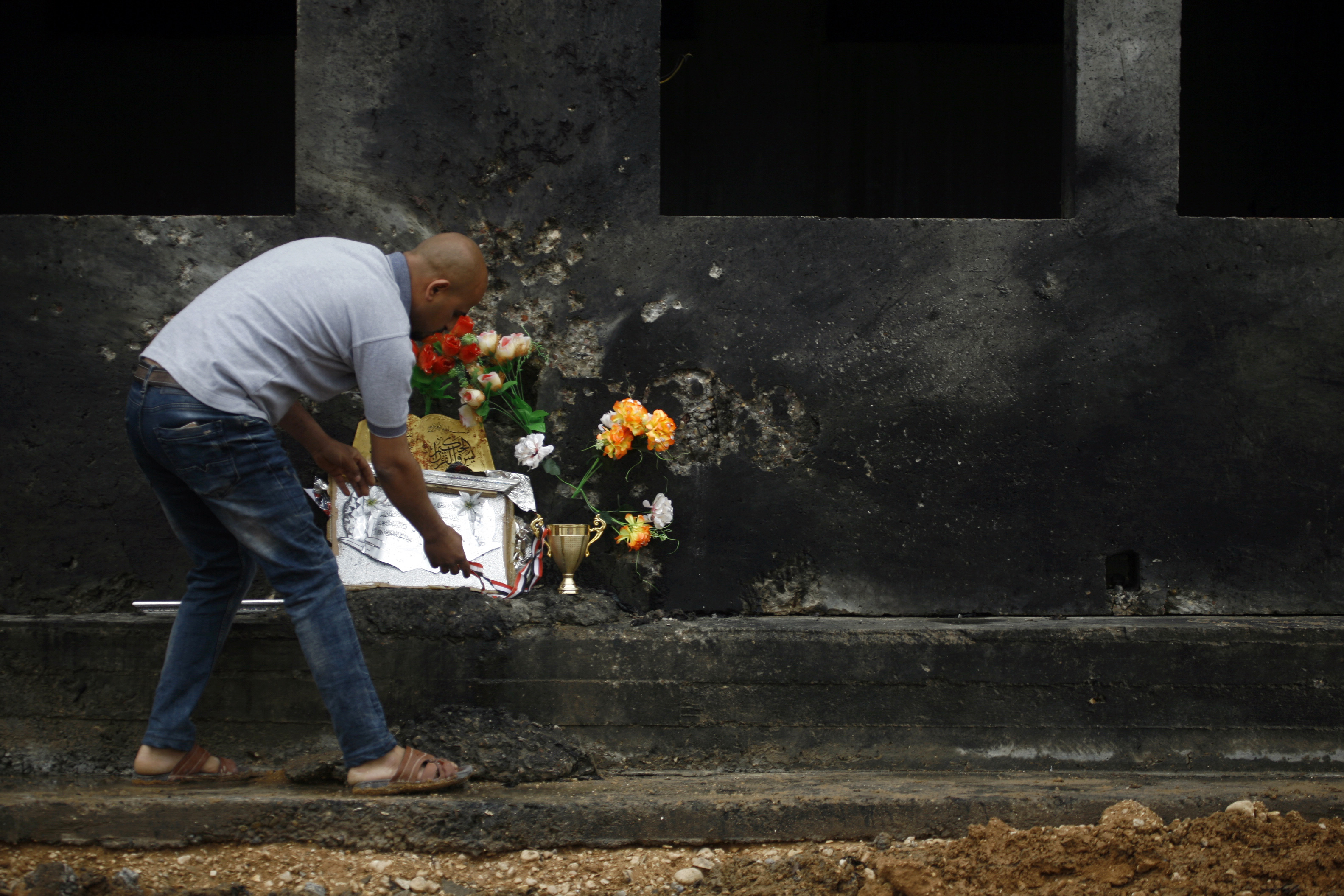 U.N. Secretary-General Ban Ki-moon on Saturday offered his condolences and said "the international community stands with Iraqis in horror and outrage."

FIFA President Gianni Infantino said in a statement, "Around the world, football unites people. It is a very sad day, when people, going to a match together, become the victims of such violence."
At least 22 also died in three suicide bombings at checkpoints in the southern Yemeni city of Aden, officials said.
According to officials both civilians and military personnel were killed by the blasts, the BBC reported. Dozens of others were wounded.
SITE reported ISIS also claimed responsibility for the attacks in Yemen, which has been plagued by civil war since last year.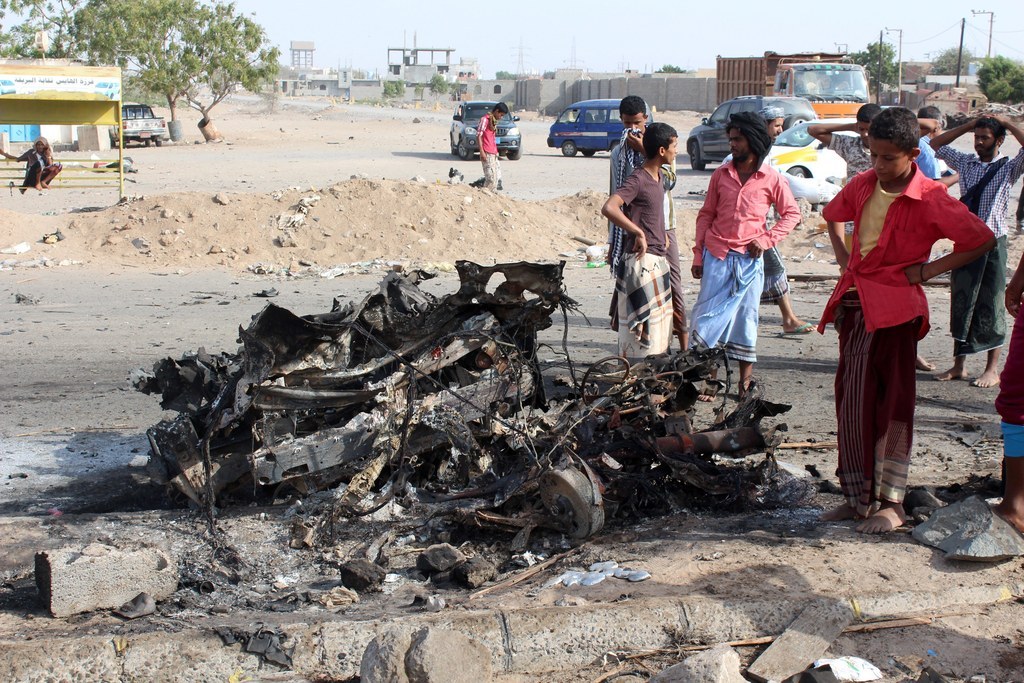 Two of the bombings struck checkpoints next to a base used by coalition forces, officials said.

In the third bombing a vehicle exploded as another military checkpoint in the Buraiqa area in northwestern Aden, Al Jazeera reported.
The attacks came after ISIS killed more than 30 people in twin attacks in the Belgian capital on Tuesday.
Earlier this week, the U.S. announced it had recently killed ISIS's so-called "minister of war" and a "senior leader, serving as a finance minister."
The Pentagon said Friday Abd al-Rahman Mustafa al-Qaduli, who is known by other names including Haji Iman, had been killed.