Officials in Indonesia have threatened to tow a boat with 44 Sri Lankan men, women and children on board out to sea.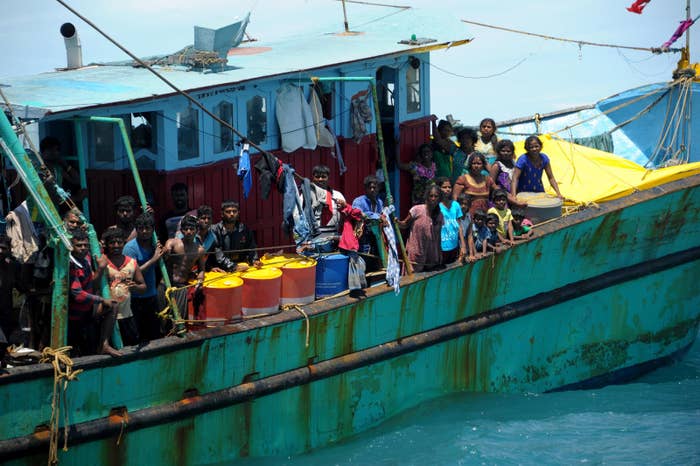 The boat had been at sea for about a month before it encountered engine troubles last weekend.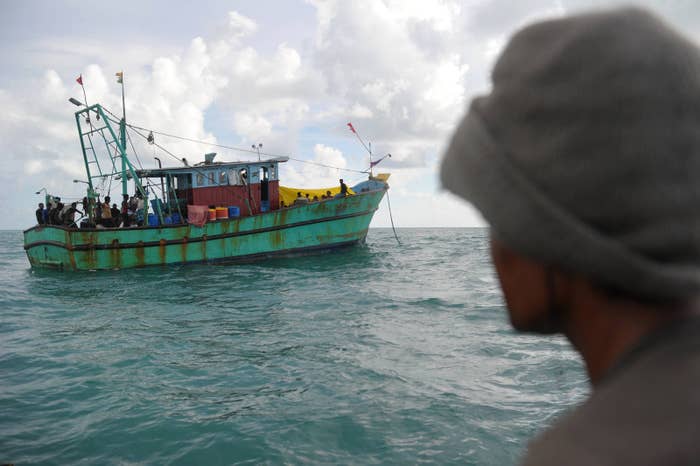 Officials had refused to let the migrants leave the boat but relented Saturday and allowed them to move to tents on the beach.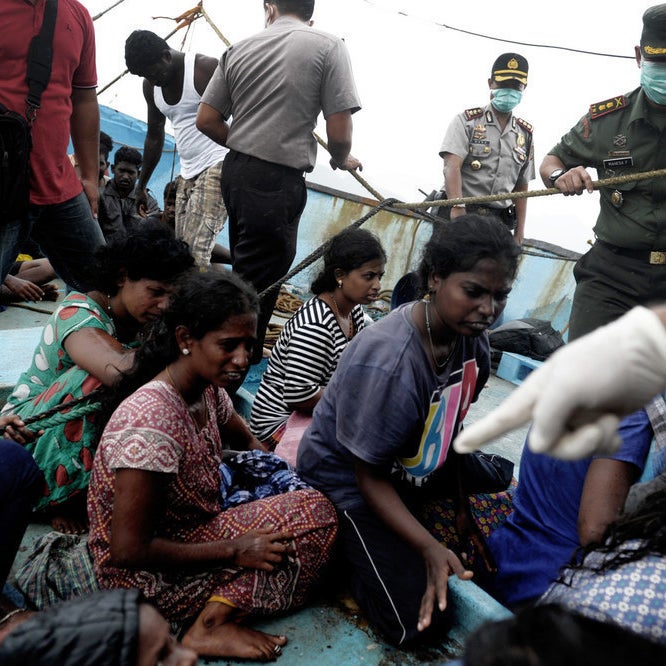 Among those on the boat were nine children and a pregnant woman. On Thursday, six women tried to leave the boat as it sat in shallow waters but police fired warning shots, the Associated Press reported.
Indonesian Vice President Jusuf Kalla ordered Aceh officials to allow the migrants to disembark the vessel Saturday morning.
The Sri Lankans on the boat are believed to be of the Tamil minority who have suffered persecution in their country.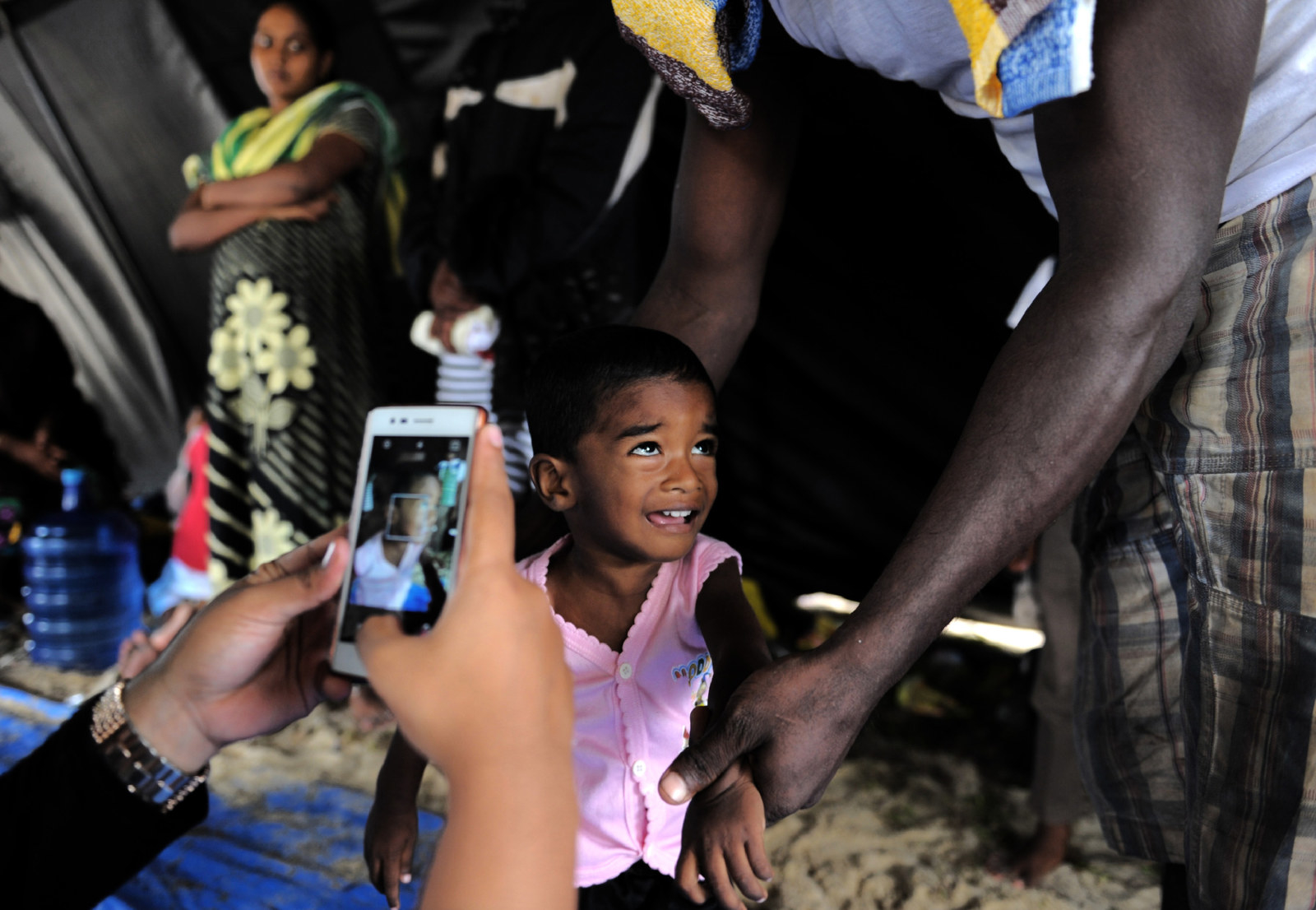 The International Organization for Migration has a team at the site but have been denied access to the migrants.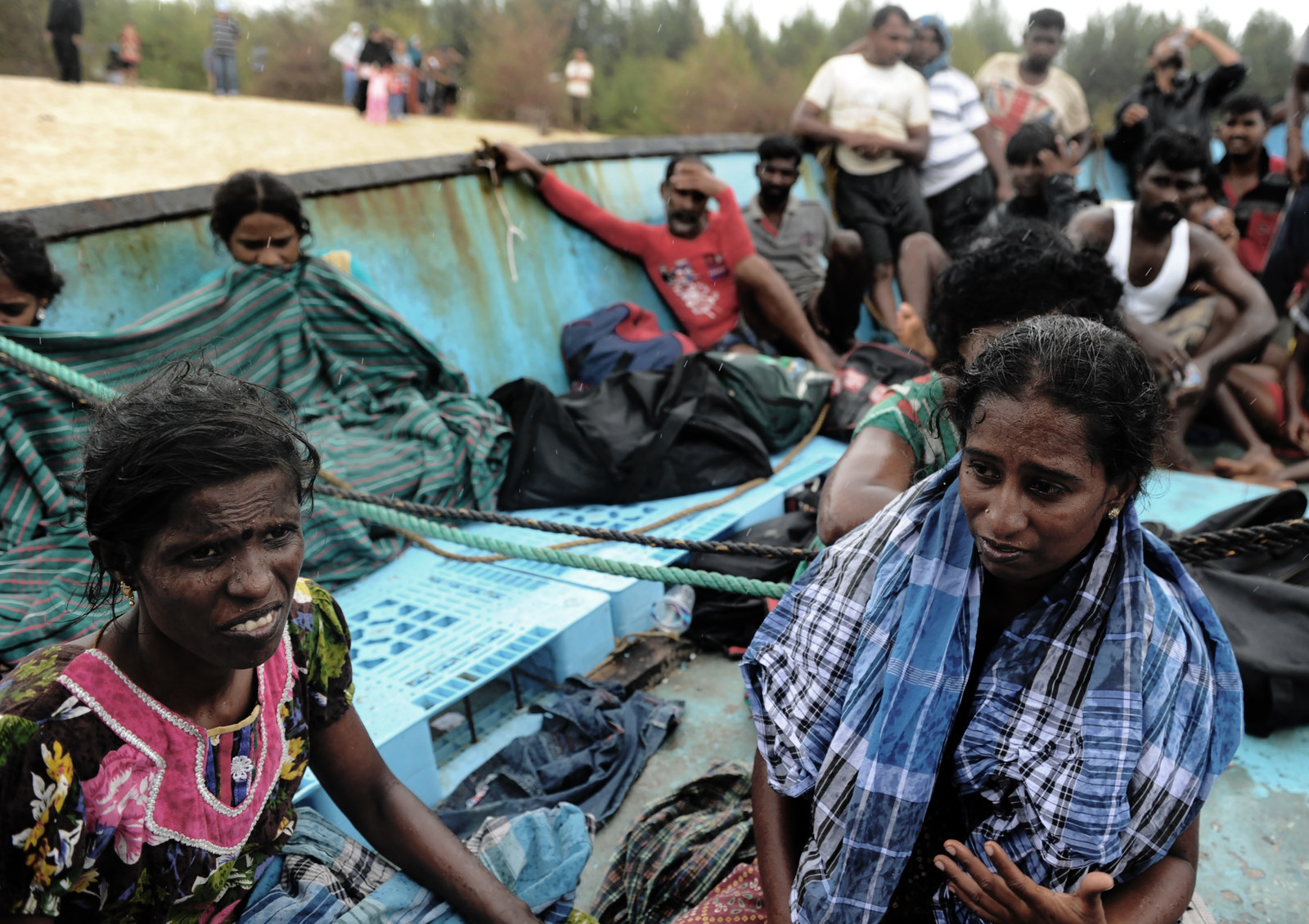 Amnesty International accused Indonesian authorities of endangering the lives of the migrants by threatening to tow them back out to sea.