I'm sure you have noticed it hasn't been very cold so far this winter.
It's been annoying for those of us who love snow BUT the unseasonably warm weather has an upside...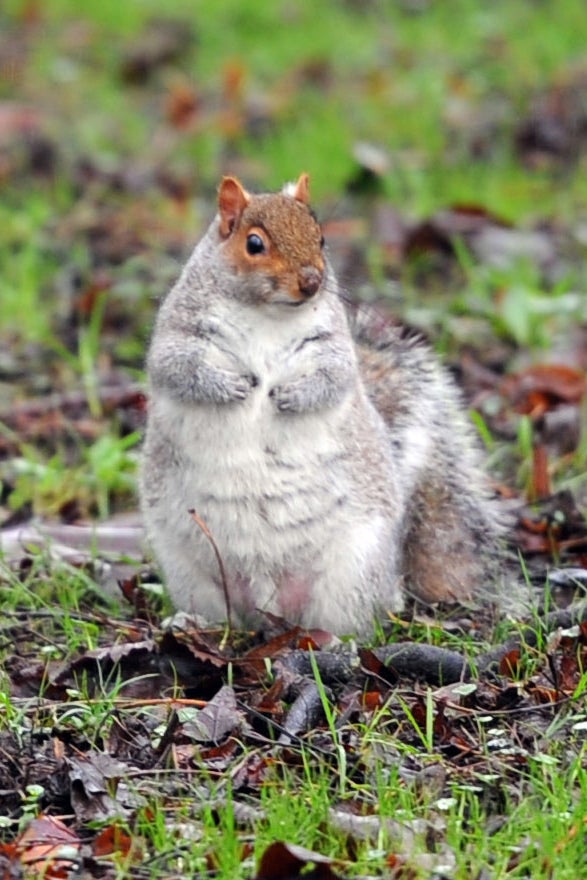 Fat squirrels in Cardiff, Wales.
Squirrels generally start to get quite roly-poly in the winter months but this year they are fatter than ever.
Wildlife presenter Iolo Williams told WalesOnline the mild winter had left an "abundance of food for squirrels."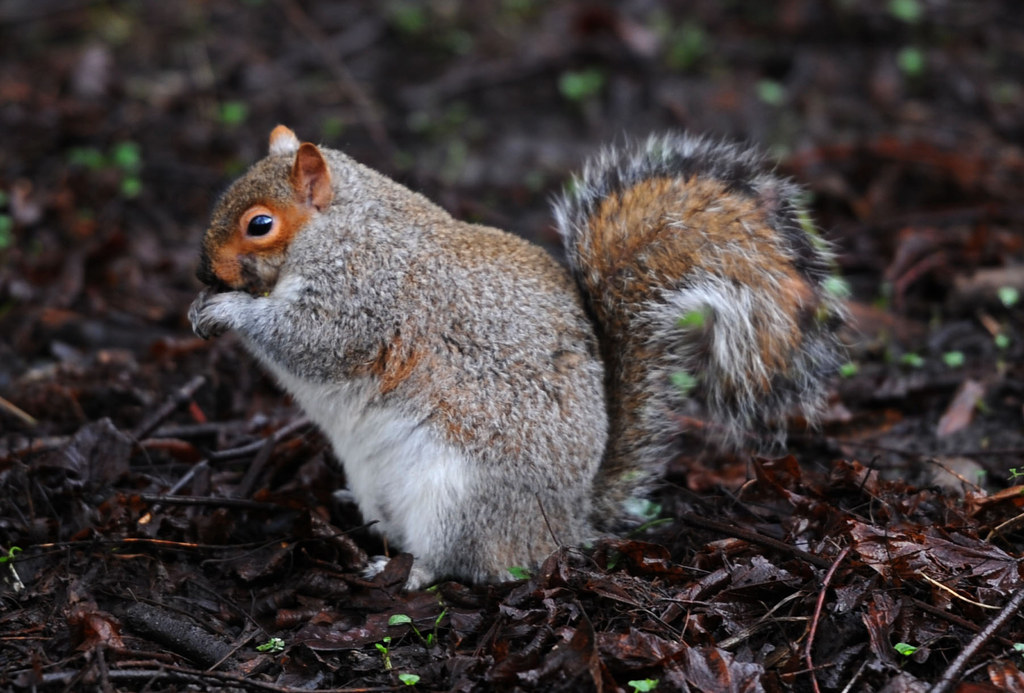 "There has been no shortage of nuts, seeds, and fungi for them to eat and store," he said.
"With the extra layers of fat and thicker winter coat this can make them look much bigger."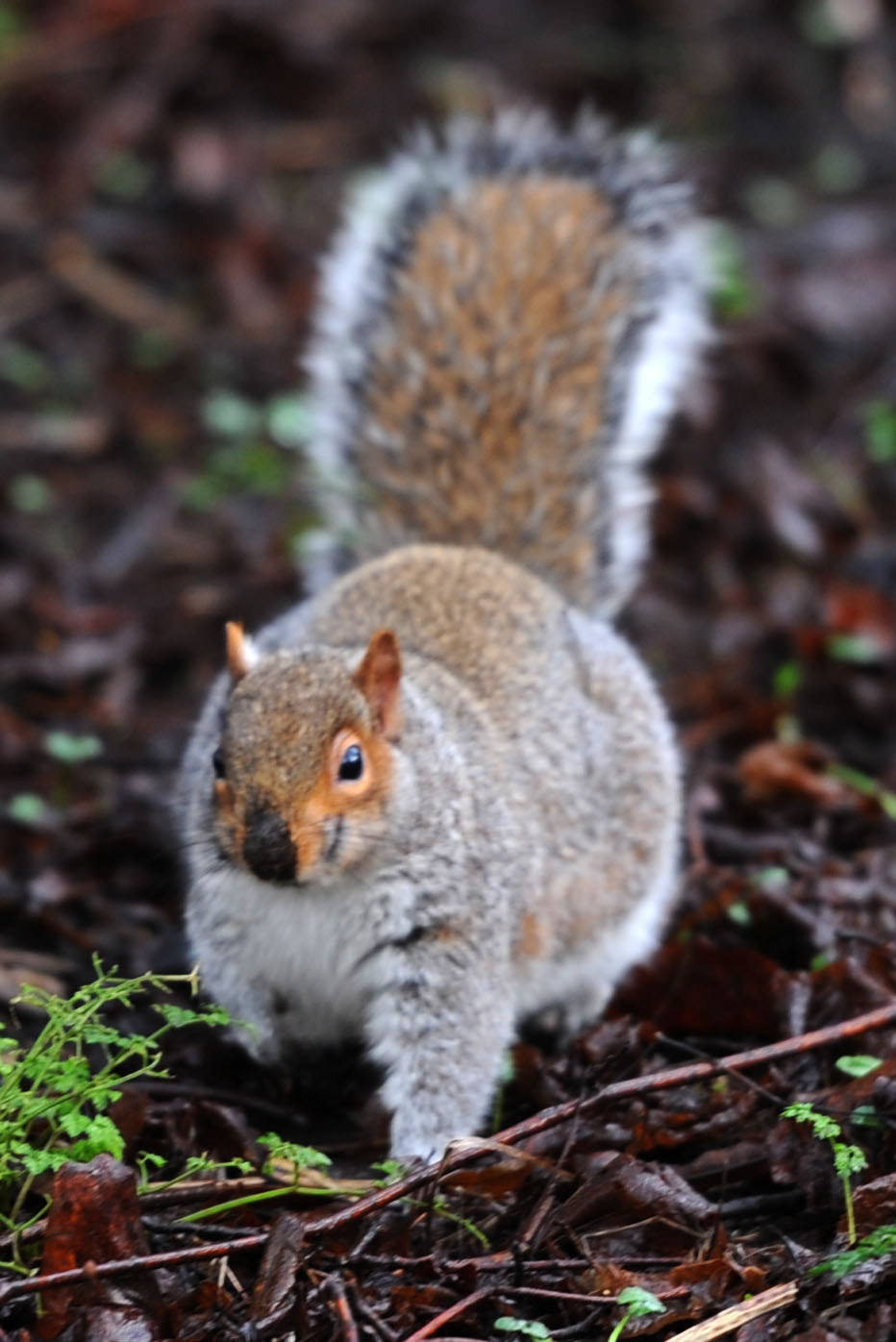 And it's not just in the U.K.: Extra-tubby squirrels are being spotted everywhere.
Luckily for Canadian squirrels black is a slimming color.
Not so lucky for these chubsters.
People are just loving the fatter squirrels.
This little lump became a meme.
Such majesty.
Just because, why not?
❤️❤️ We love you, fat squirrels. ❤️❤️