Htin Kyaw, a longtime ally of Nobel Peace Prize laureate Aung San Suu Kyi, has been elected Myanmar's new president.
The election of the 70-year-old Htin Kyaw will see Myanmar with its first democratically elected leader in more than half a century, the Associated Press reported.
Htin Kyaw secured 360 of the 652 votes cast in the bicameral parliament.
"I hereby announce the president of Myanmar is Htin Kyaw, as he won the majority of votes," speaker Mann Win Khaing Than said.
The military's nominee Myint Swe won 213 votes and was declared the first vice president.
"This is a victory for the people of this country," Htin Kyaw said in a brief comment to reporters.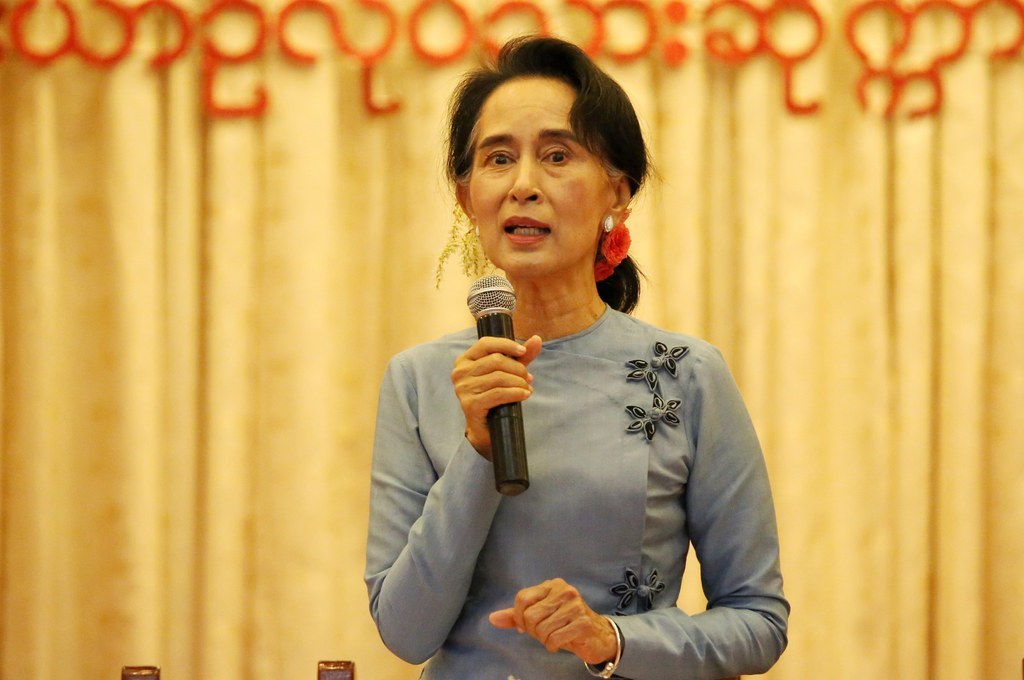 Suu Kyi's National League for Democracy (NLD) party won a landslide election victory in Nov. 2015.

The victory ended decades of military-backed rule.
Despite leading the NLD, Suu Kyi was ineligible for the presidency due to provisions in the country's constitution that prevent people with foreign-born children from holding the office.