In a parody of THAT scene from everyone's problematic fave Christmas movie Love Actually, Clinton tracked down a member of the US electoral college to deliver a message.
Using a lot of posters, Clinton reminds her audience of some concerns surrounding President-elect Trump.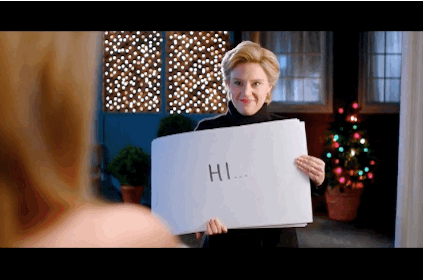 It's an, err, long list.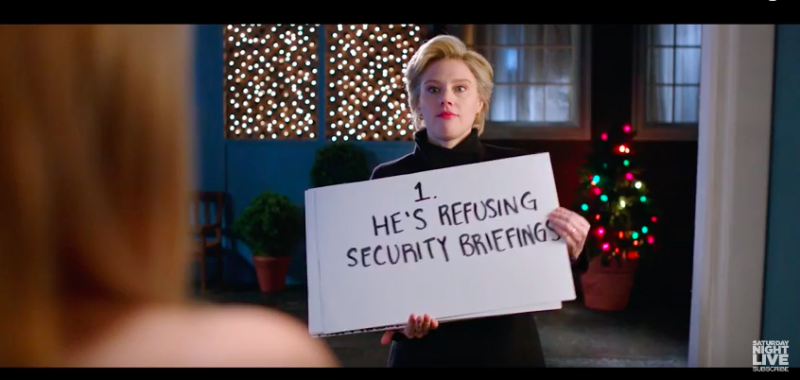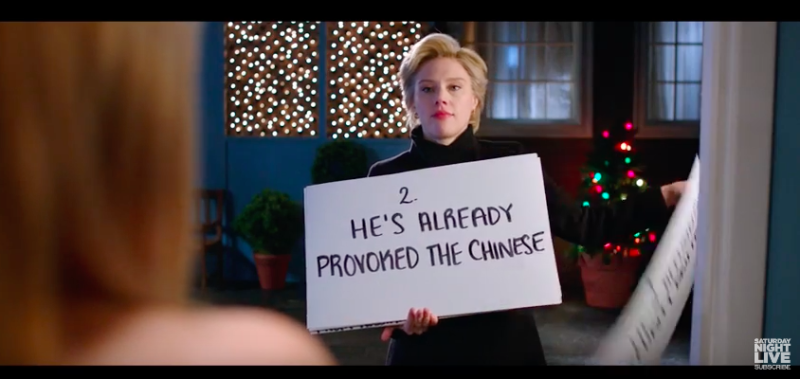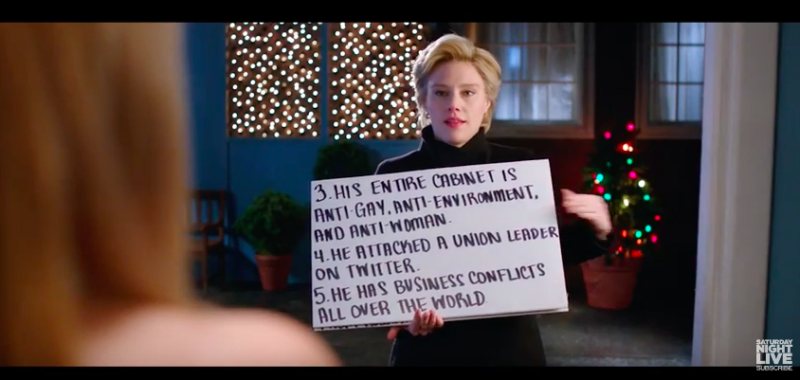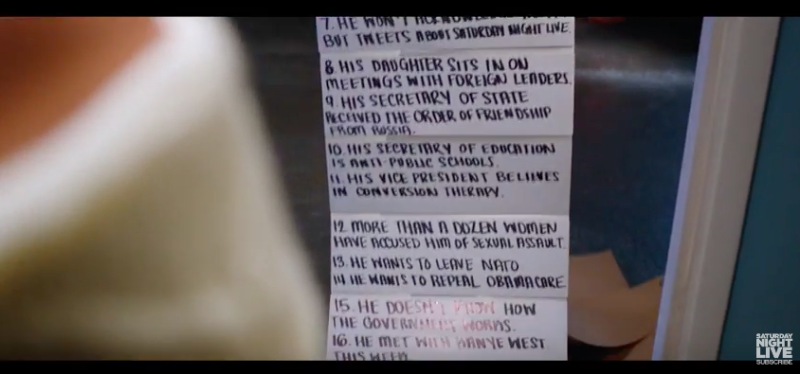 And as "Silent Night" plays softly in the background, Clinton quietly begs the unnamed elector to consider her options...
...and vote for literally anyone else.
Merry Christmas, love Hillary Rodham Clinton.