Hello, I have some questions about the British royal children.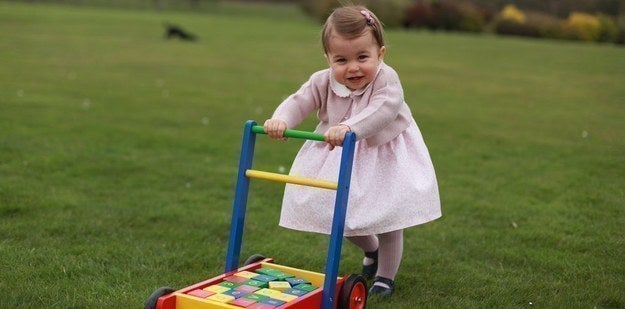 Kensington Palace released new photos of Princess Charlotte ahead of her 1st birthday, and it reminded me that I have some ~questions~ about the way the royal children are dressed.
See, I've noticed this thing where the children look pretty much like they stepped out of a Lifetime drama set during World War II.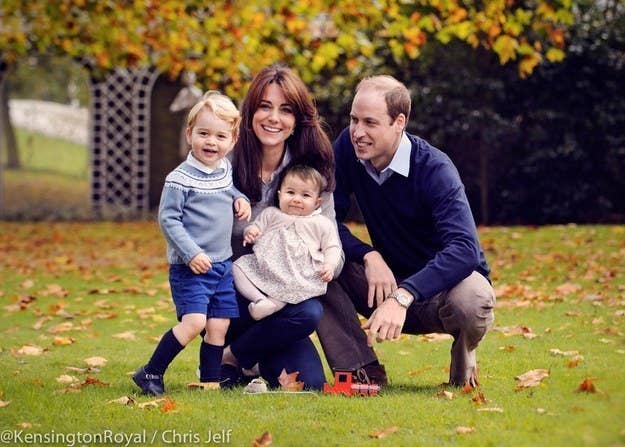 I am not the only one who finds each new photo of Prince George and Princess Charlotte a little bit baffling.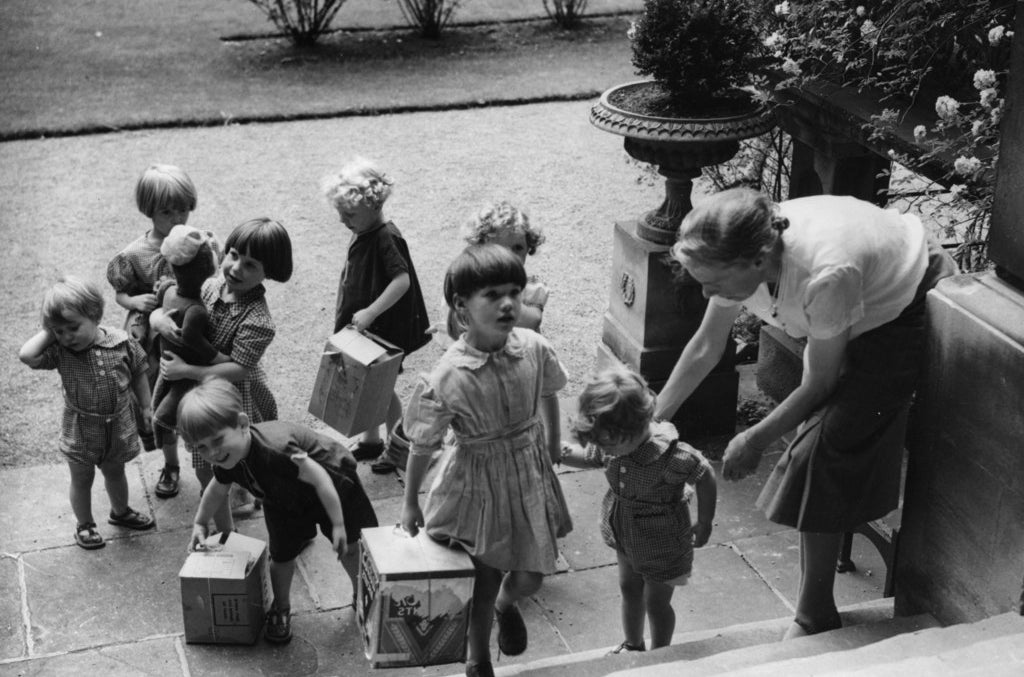 Here are some actual young evacuees from London in World War II.
And here is Prince George in 2014. Notice any similarities?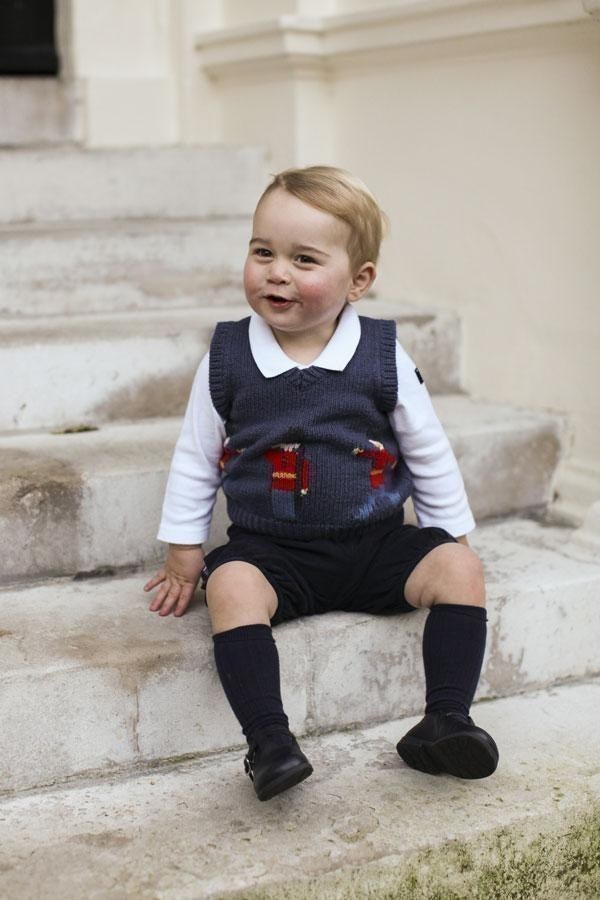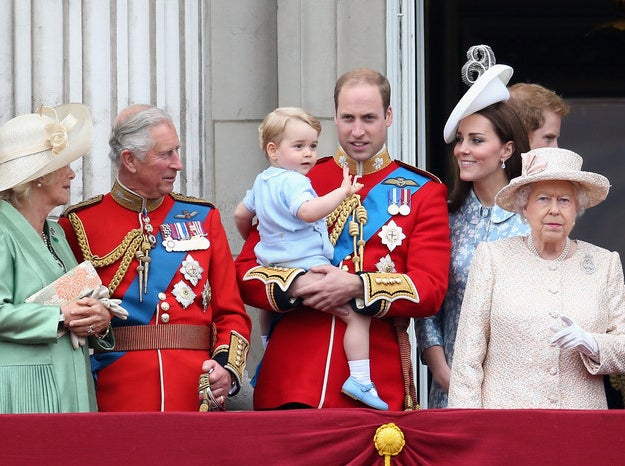 Where do you even buy shoes like this for a child?
The embroidery! The socks!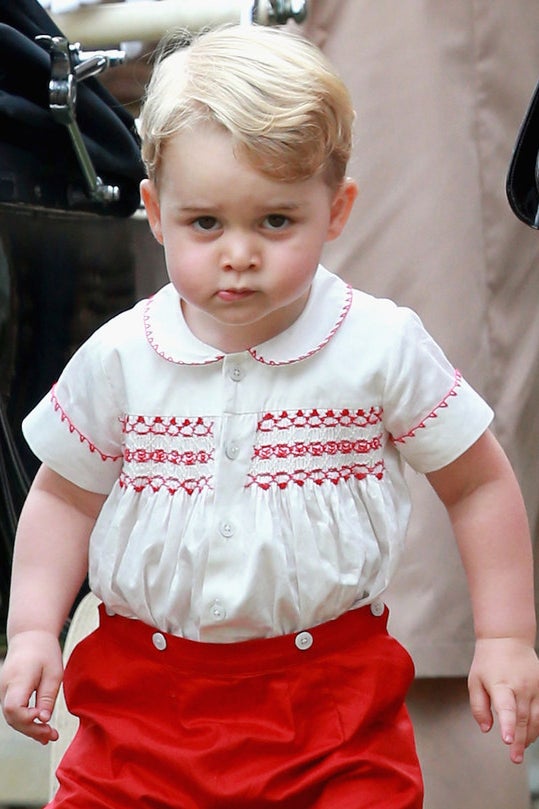 The collars! The matching pastel shades!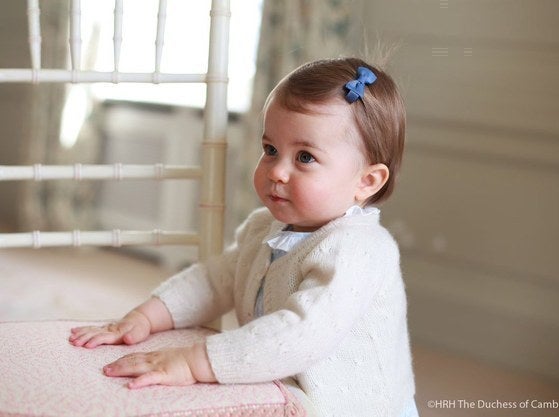 So many high-waisted shorts.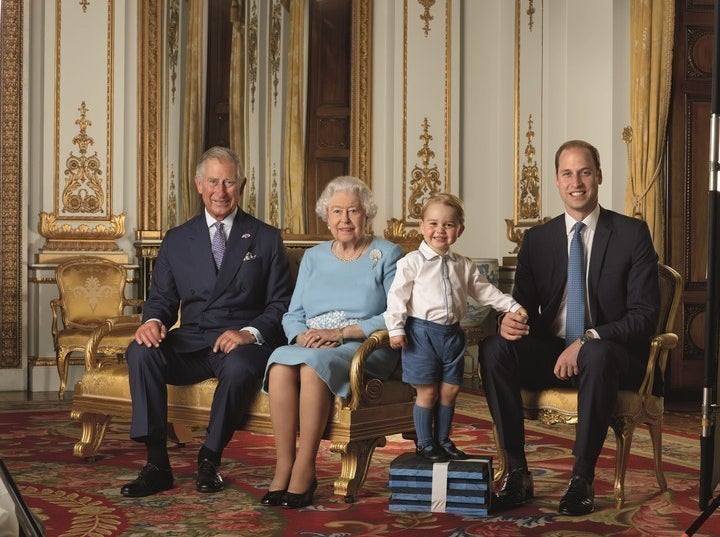 And here's the little prince meeting President Obama wearing a robe. A. ROBE.
I decided to check in with some other European royal families to find out.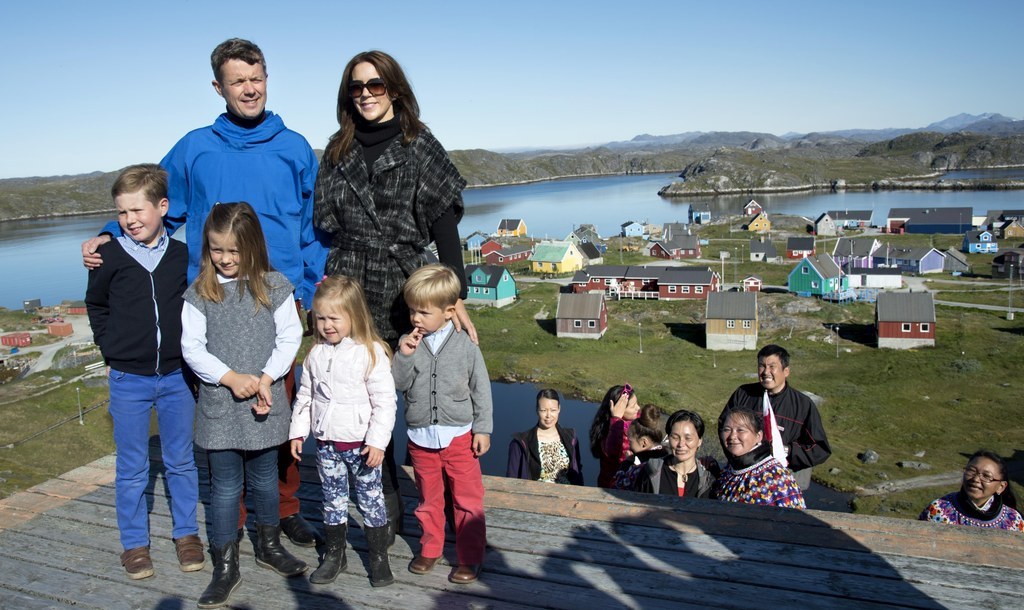 And here is Spain's King Felipe with his wife Letizia and their daughters Leonor and Sofia.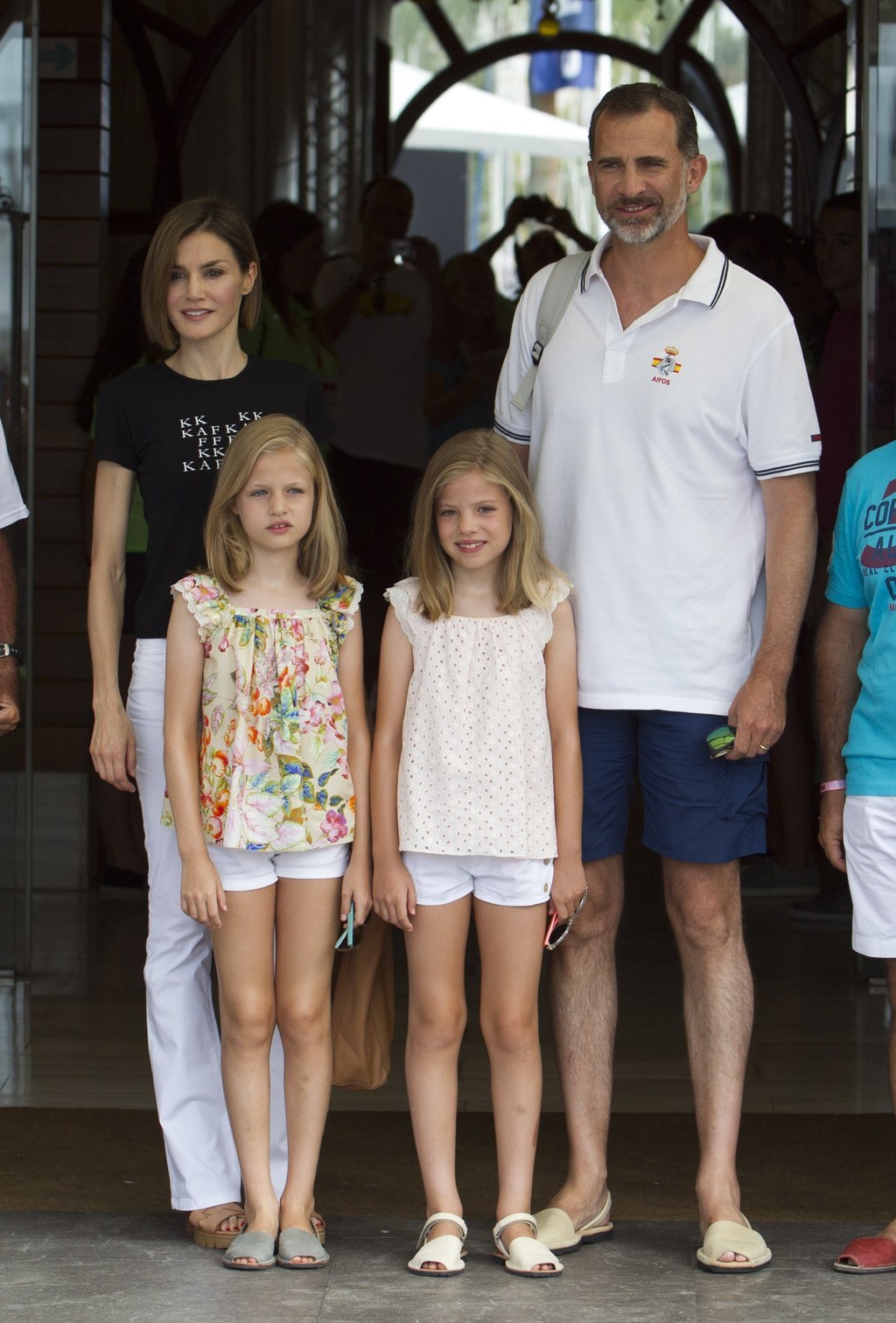 And here is Dutch King Willem-Alexander at a beach with his daughters, who are sporting outfits that are completely era-appropriate.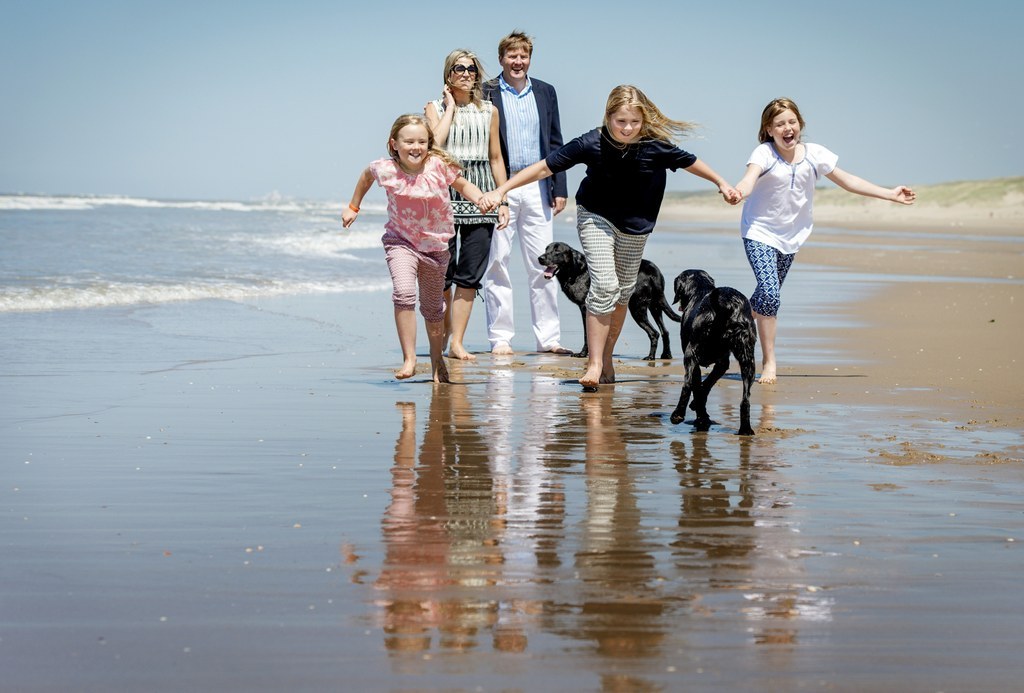 In conclusion, the British royal family definitely think it is still the 1940s and I remain as confused about it as ever.
Just once I'd love to see Prince George and Princess Charlotte running amok in a dinosaur onesie.