Guinea Declared Ebola-Free, Two Years After Epidemic Began
The country will now enter a 90-day period of heightened surveillance, during which the virus could re-emerge, the World Health Organization said.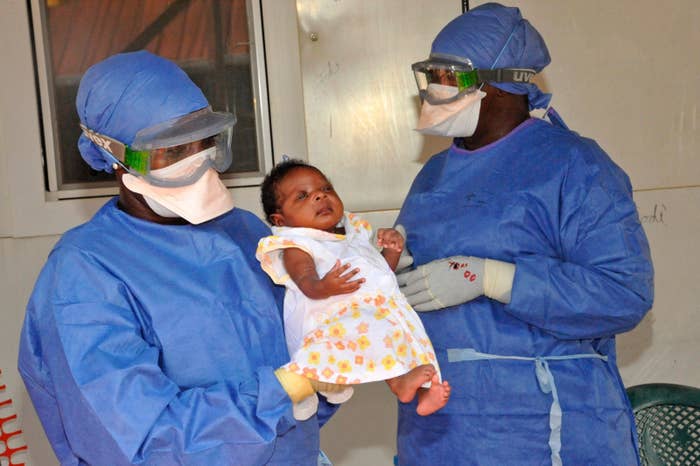 For the first time in two years, Guinea is free of the Ebola virus, the World Health Organization said in a statement released Tuesday.
The WHO said that 42 days had passed since the last person confirmed to have the virus tested negative.
Guinea will now enter a 90-day period of heightened surveillance to ensure any new cases are identified quickly before they can spread to other people, the WHO said.
Dr. Mohamed Belhocine, WHO spokesperson in Guinea, said: "WHO commends the government of Guinea and its people on the significant achievement of ending its Ebola outbreak.
"We must render homage to the government and people of Guinea who, in adversity, have shown extraordinary leadership in fighting the epidemic.
"WHO and its partners will continue to support Guinea during the next 90 days of heightened surveillance and in its early efforts to restart and strengthen essential health services throughout 2016."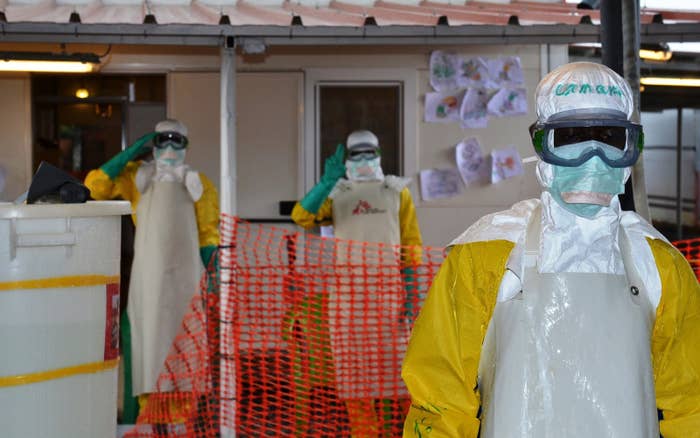 The end of Ebola transmission in Guinea has been hailed as an important milestone in the outbreak in West Africa.

The virus originated in Gueckedou, Guinea, in late December 2013 and drove the outbreak which spread to neighboring Liberia and Sierra Leone. From there it spread by air and land travel to seven other countries.
"This is the first time that all three countries – Guinea, Liberia, and Sierra Leone – have stopped the original chains of transmission that were responsible for starting this devastating outbreak two years ago," Dr Matshidiso Moeti, WHO regional director for Africa, said.
In 2016 the three countries will begin implementing a full health-sector recovery agenda to maintain the capacity to detect, prevent and, respond to any flare-up of Ebola.