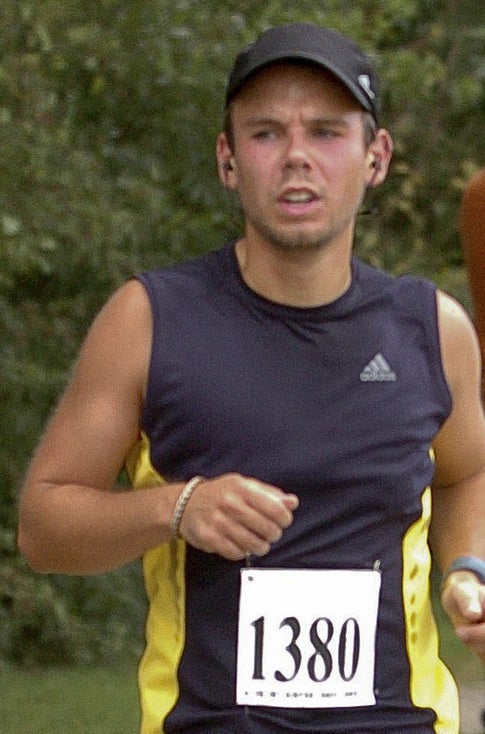 French authorities investigating the deliberate crashing of a Germanwings plane have urged new international regulations on the reporting of pilots' mental health in cases where public safety is at risk.
Investigators released their findings Sunday after an almost year-long investigation into the Germanwings Airbus A320 crash in the French Alps.
Co-pilot Andreas Lubitz, 27, intentionally took the plane out of automatic controls and locked the captain out of the cockpit before it crashed killing all 150 people on board on Mar. 24, 2015.
Lubitz had been treated for depression in the past and had consulted several doctors about his health in the weeks before the crash.
Speaking at a press conference in France on Sunday, BEA (the French air crash investigation agency) chief investigator Arnaud Desjardin revealed a doctor had referred Lubitz to a psychiatric clinic two weeks before crash.
But doctors did not inform authorities about concerns for his mental health because of patient confidentiality.
"On the day of the accident the co-pilot should not have been flying due to the recommendations of his doctor. Due to regulations he should have self-declared and taken himself off duty," Desjardin said.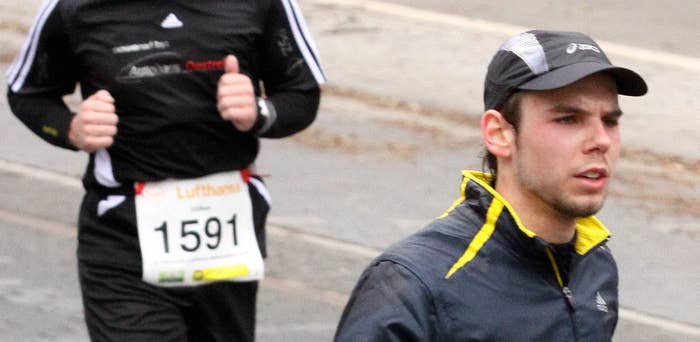 He said because Lubitz didn't tell anyone about his doctors' recommendation "no action could have been taken by the authorities or his employer to prevent him from flying":

The medical file of the pilot has been looked at by BEA and shown to team of medical experts.

The experts concluded that the symptoms of the pilot were a psychosomatic episode. So how did the system allow this co-pilot to fly when he was suffering from severe medical disorders?

There were two main failures: the first was the self declaration system and second several private physicians had information that the co-pilot was ill but this info never reached the authorities or his employer Germanwings.

So our first recommendation is that clear rules require healthcare providers to inform authorities when a pilot's health is very likely to affect public safety.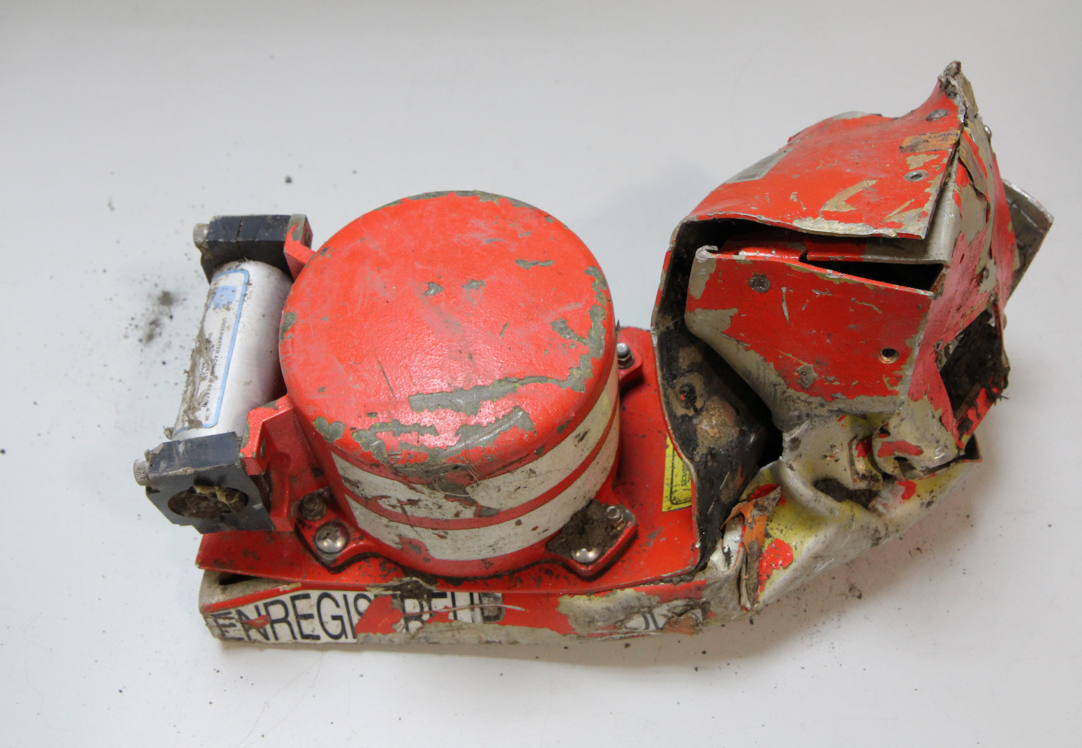 Germany's strict confidentiality laws prevent the sharing of sensitive personal information.
In a chilling recording of the flight's last 30 minutes, the pilot can be heard leaving the cockpit before being locked out by Lubitz.
Lubitz then accelerate's the aircraft into a descent. The captain is heard calling to regain access into the cockpit using the internal communication system.
Air traffic controllers from a control tower in Marseille began asking for a distress signal and when there was no response alarm systems were triggered. Violent blows to break down the cockpit door were also heard, presumably by the captain trying to get back into the cockpit.
The victims of the crash included 72 German citizens; 49 Spaniards; three British nationals; three from America; two victims each from Australia, Argentina, Iran, and Venezuela; and one each from the Netherlands, Colombia, Mexico, Japan, Denmark, Belgium, and Israel.
You can read the full report here.