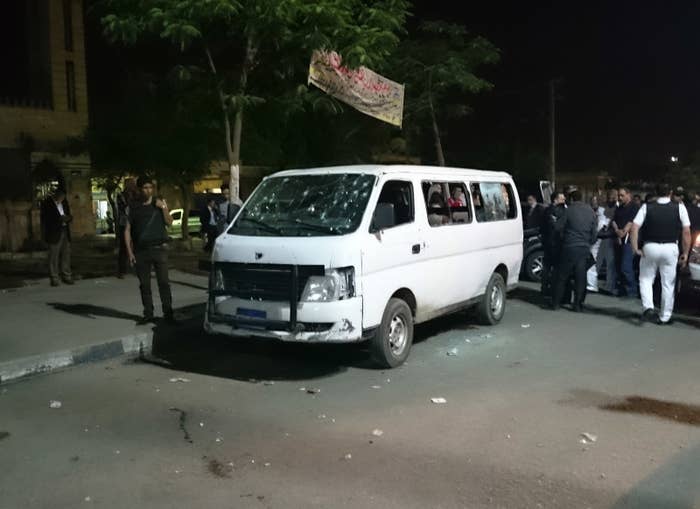 Eight Egyptian police officers were killed when ISIS gunmen opened fire on a bus they were traveling in Sunday.
The plain clothes officers were traveling through a Cairo suburb when four gunmen opened fire, the Egyptian Interior Ministry confirmed in a statement.
The officers were returning from a security inspection when they were attacked.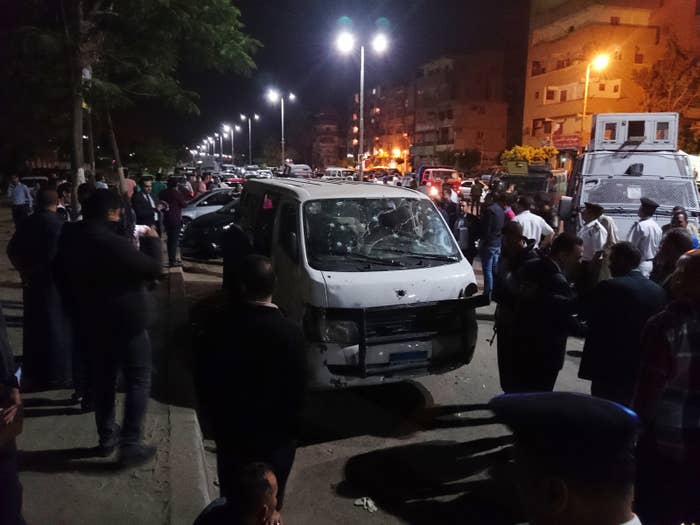 In a statement circulated on social media, ISIS's Egyptian branch claimed they were responsible for the shooting, Al Arabiya reported.

Interior Minister Magdy Abdel-Ghaffar ordered an investigation into the attack, calling the eight officers "heroes of the police martyrs who sacrificed their lives to preserve the security of the homeland and the people," the Associated Press reported.