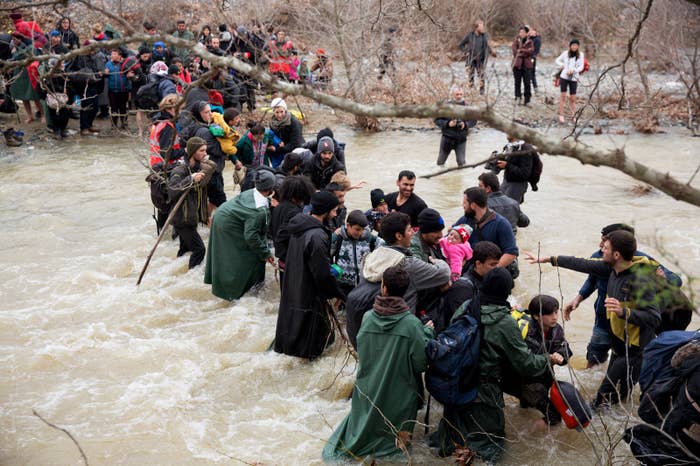 Macedonian police detained refugees who crossed a swollen river from Greece Monday and sent them back to a makeshift camp.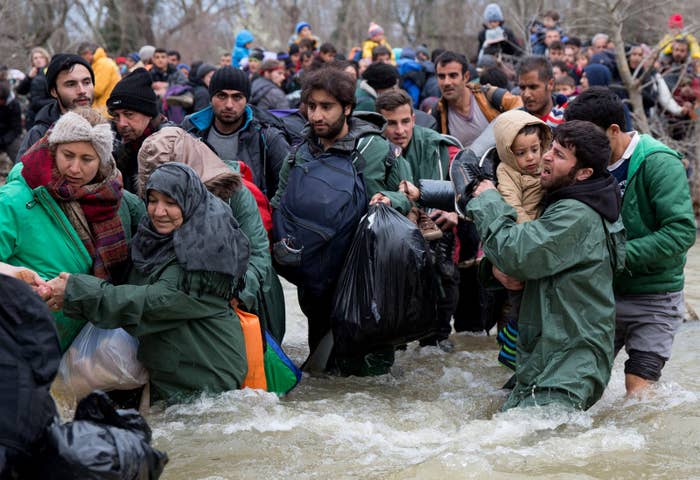 Greek authorities told the Associated Press that scores of refugees had been returned to the waterlogged tent city in the village of Idomeni.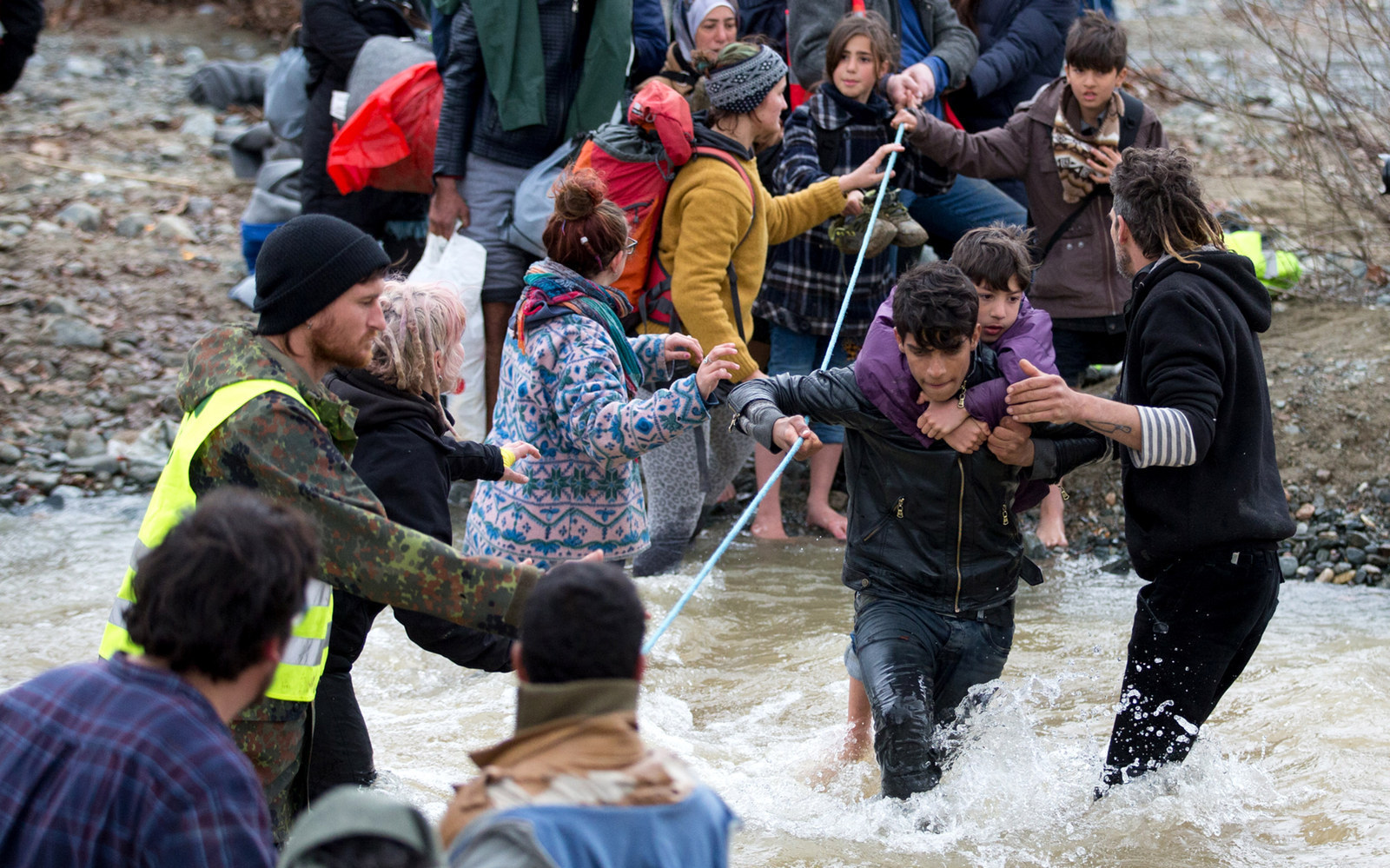 And a Macedonian police official said Tuesday that they had sent about 600 migrants and refugees back to Greece, Reuters reported.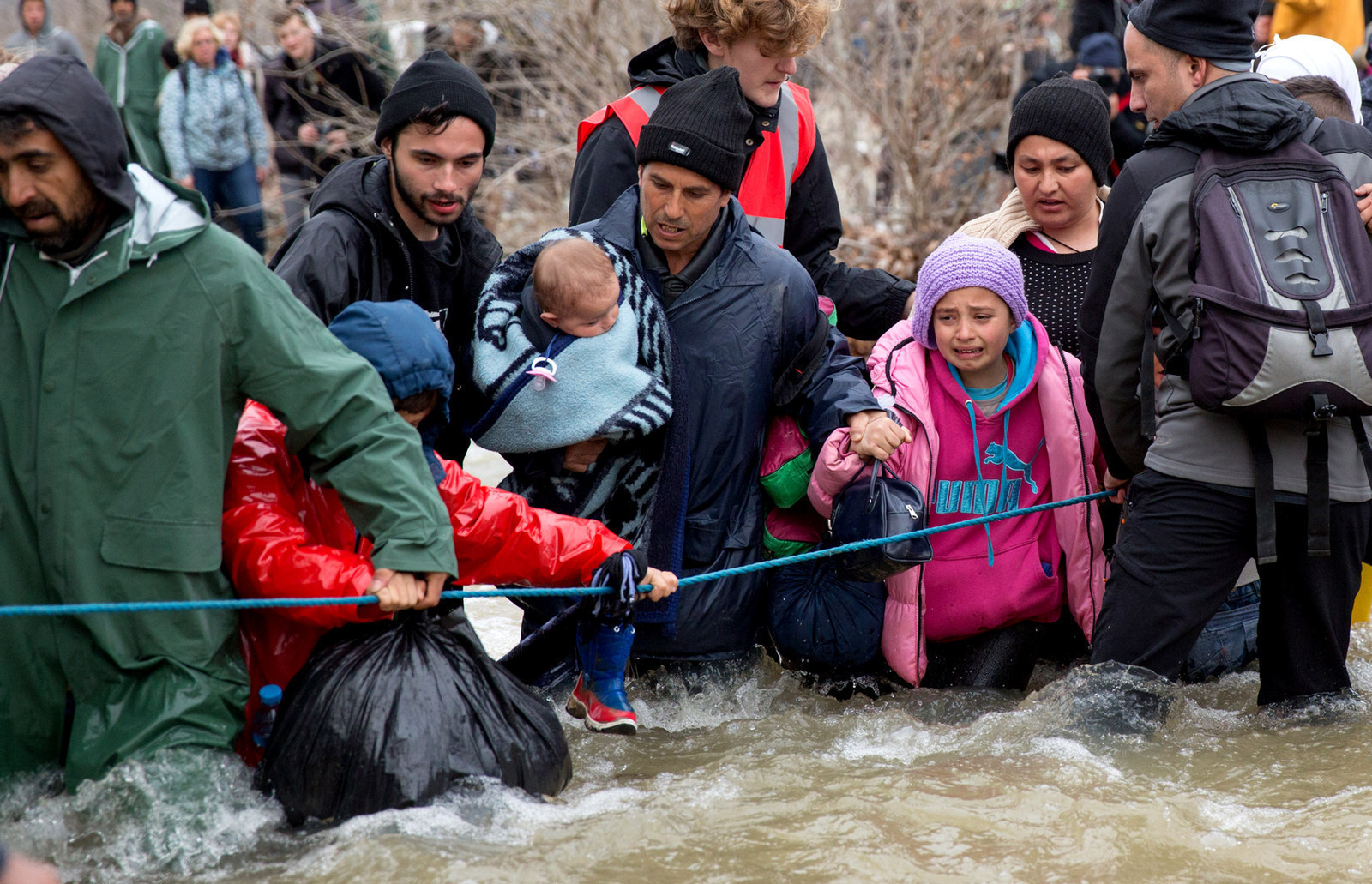 A thousand refugees and migrants made a mass crossing at an unguarded section of the Greek/Macedonia border Monday.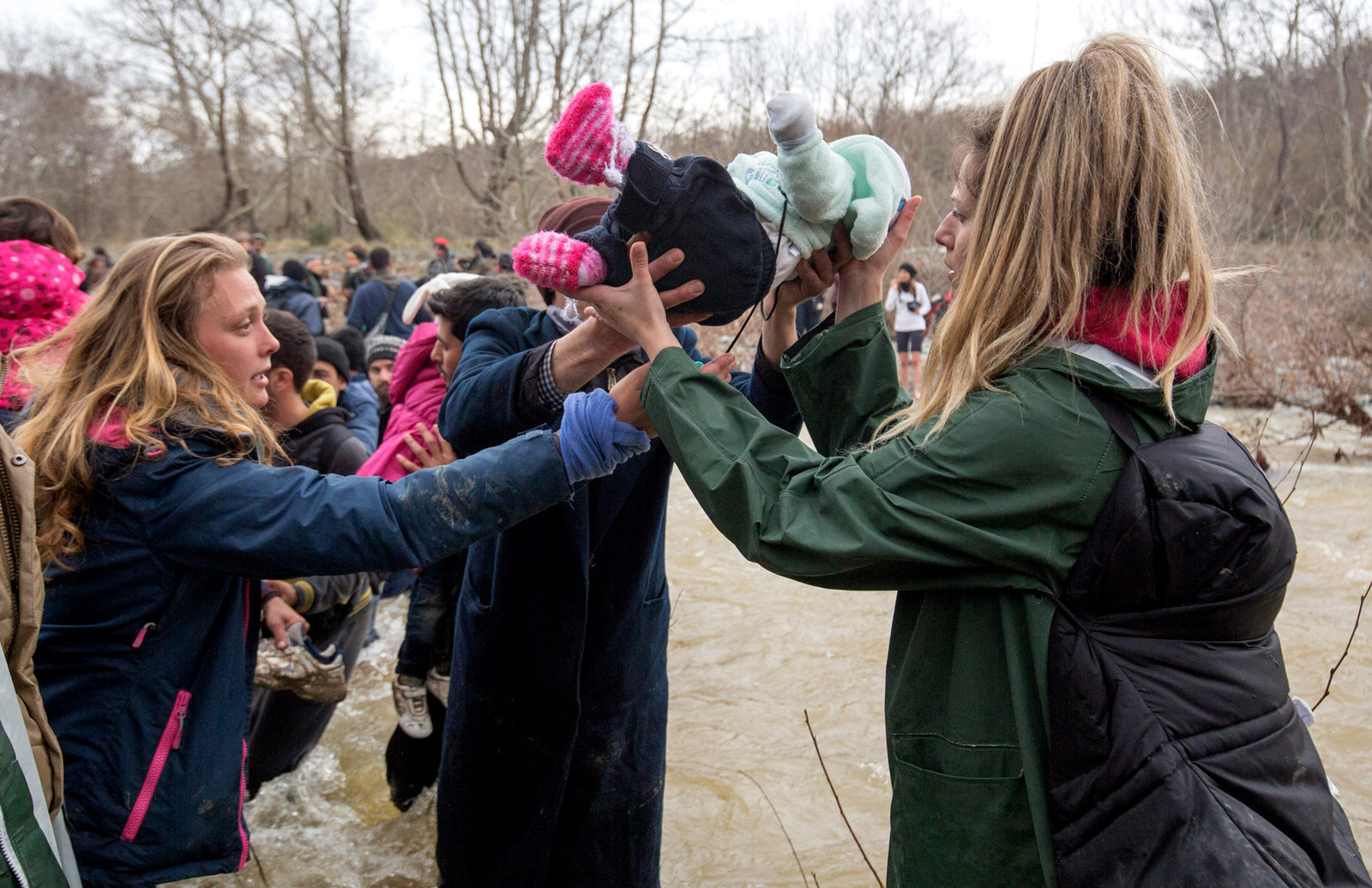 The migrants and refugees were seen desperately attempting to cross the river, many carrying children and possessions on their backs.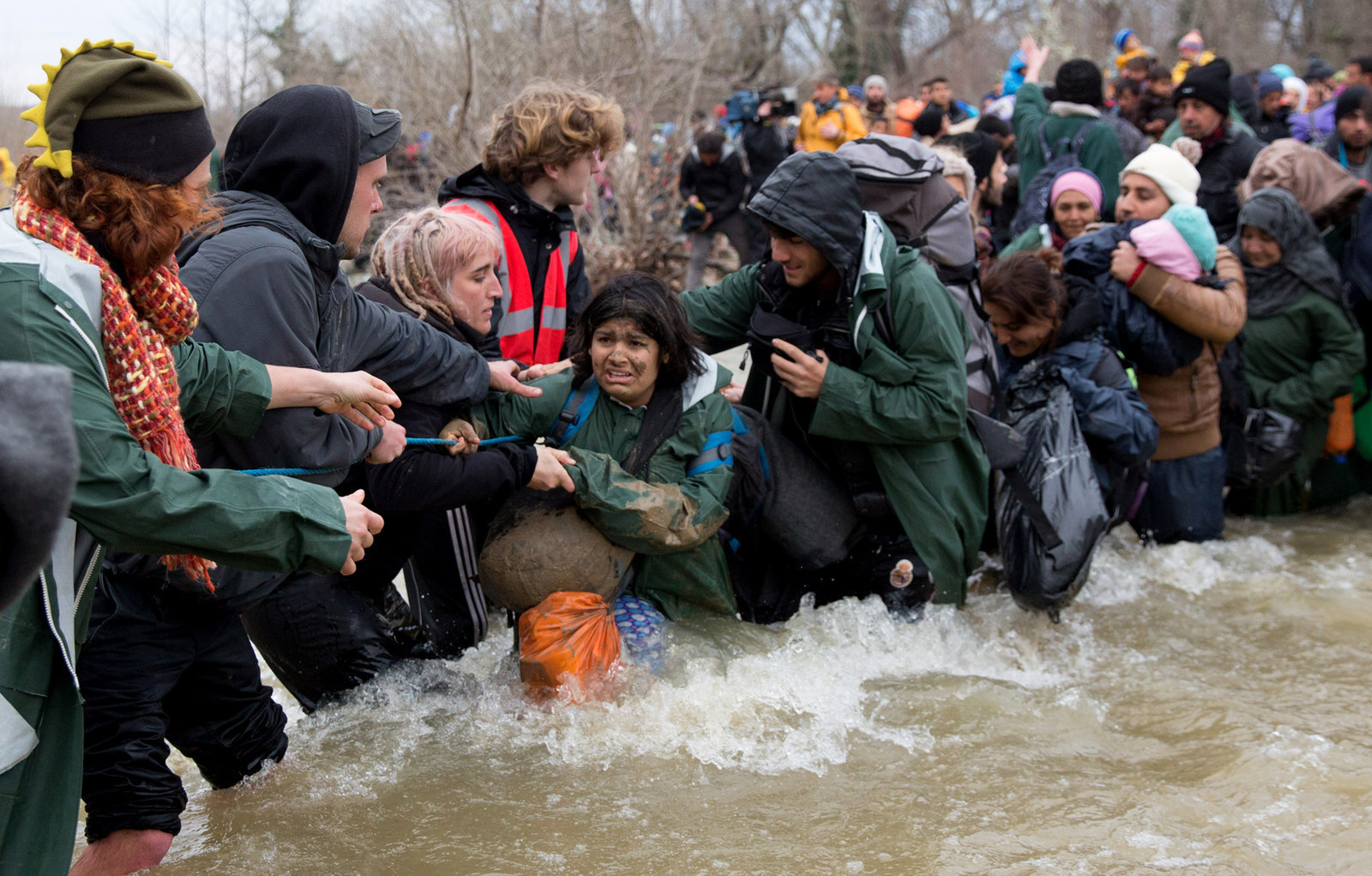 At least 1,000 managed to enter Macedonia after fording the stream. Up to 700 were detained as soon as they arrived.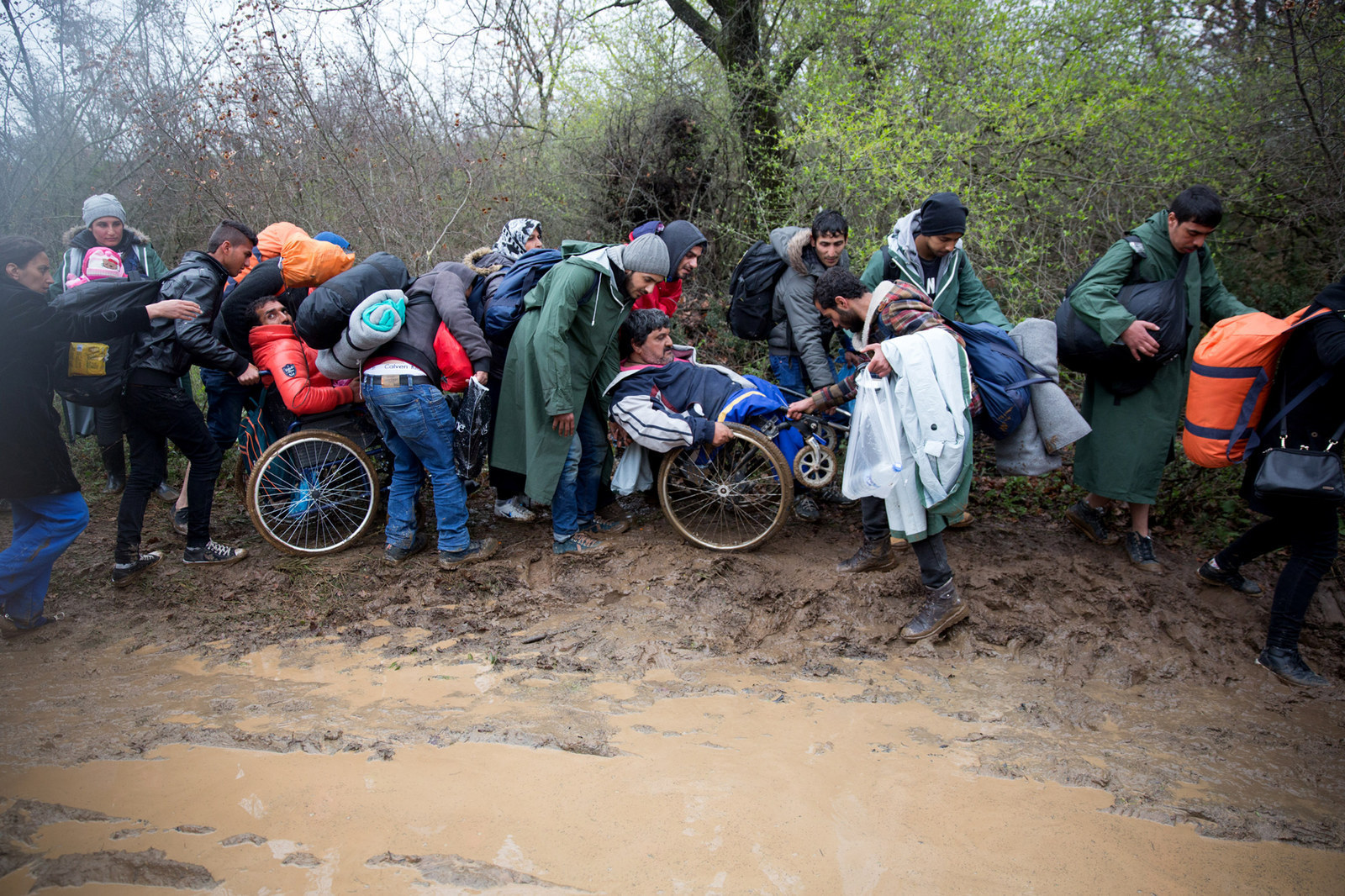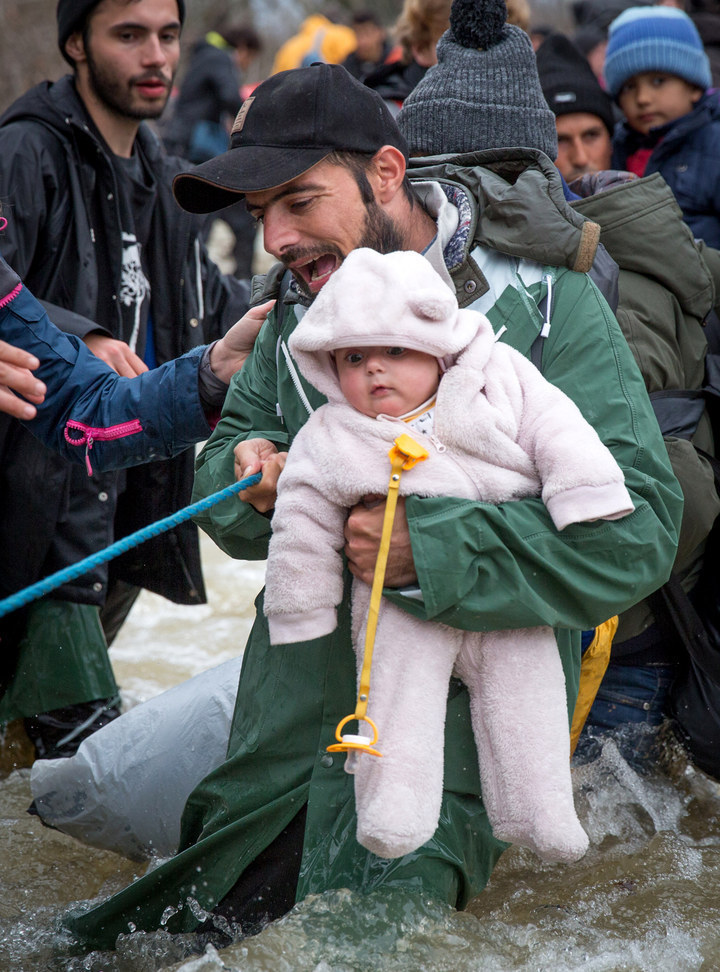 The two men and a woman were part of a group attempting to cross near the village of Moin, four kilometers west of Idomeni.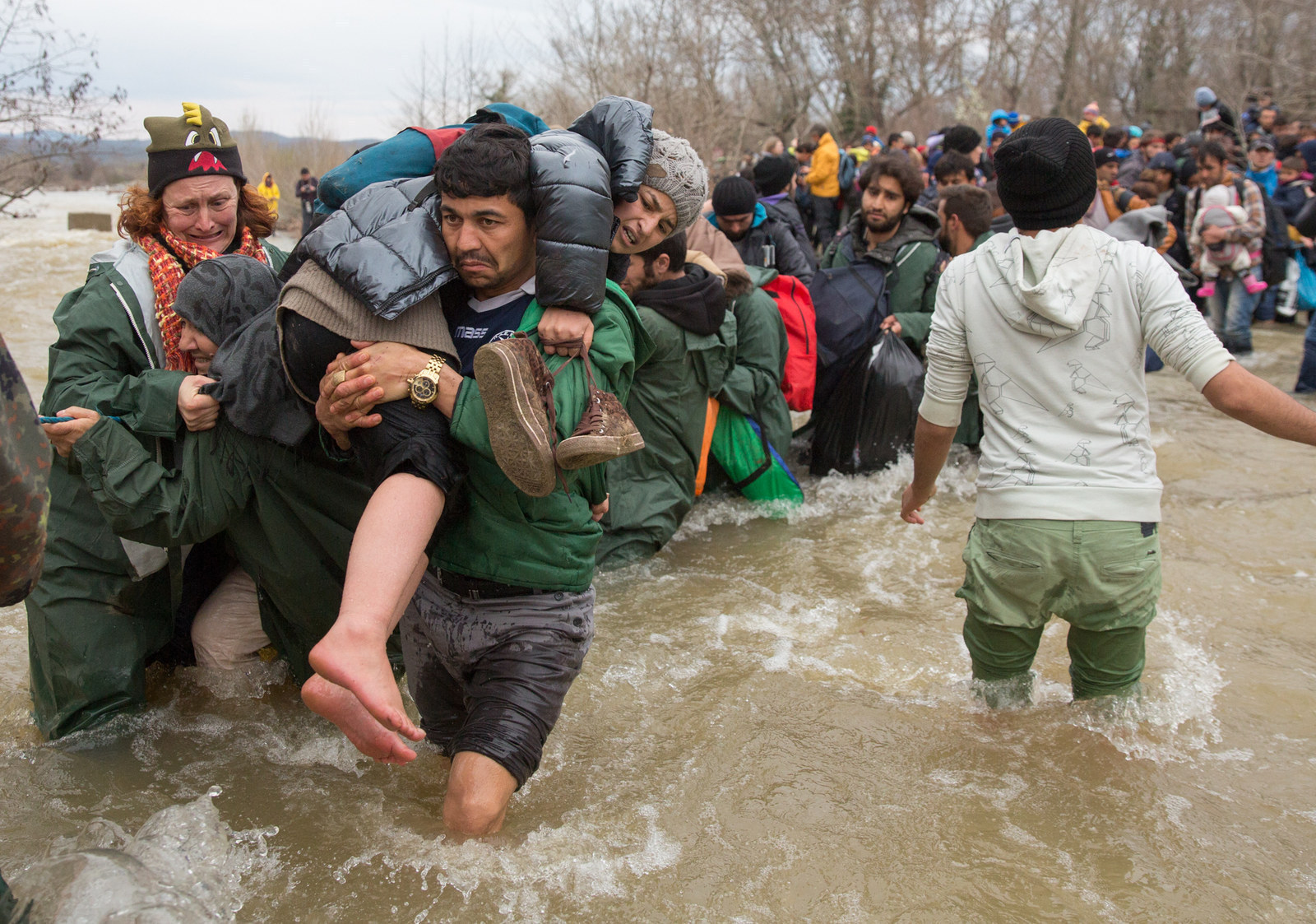 About 15,000 migrants and refugees have been camped at Idomeni hoping to travel to Macedonia for several weeks.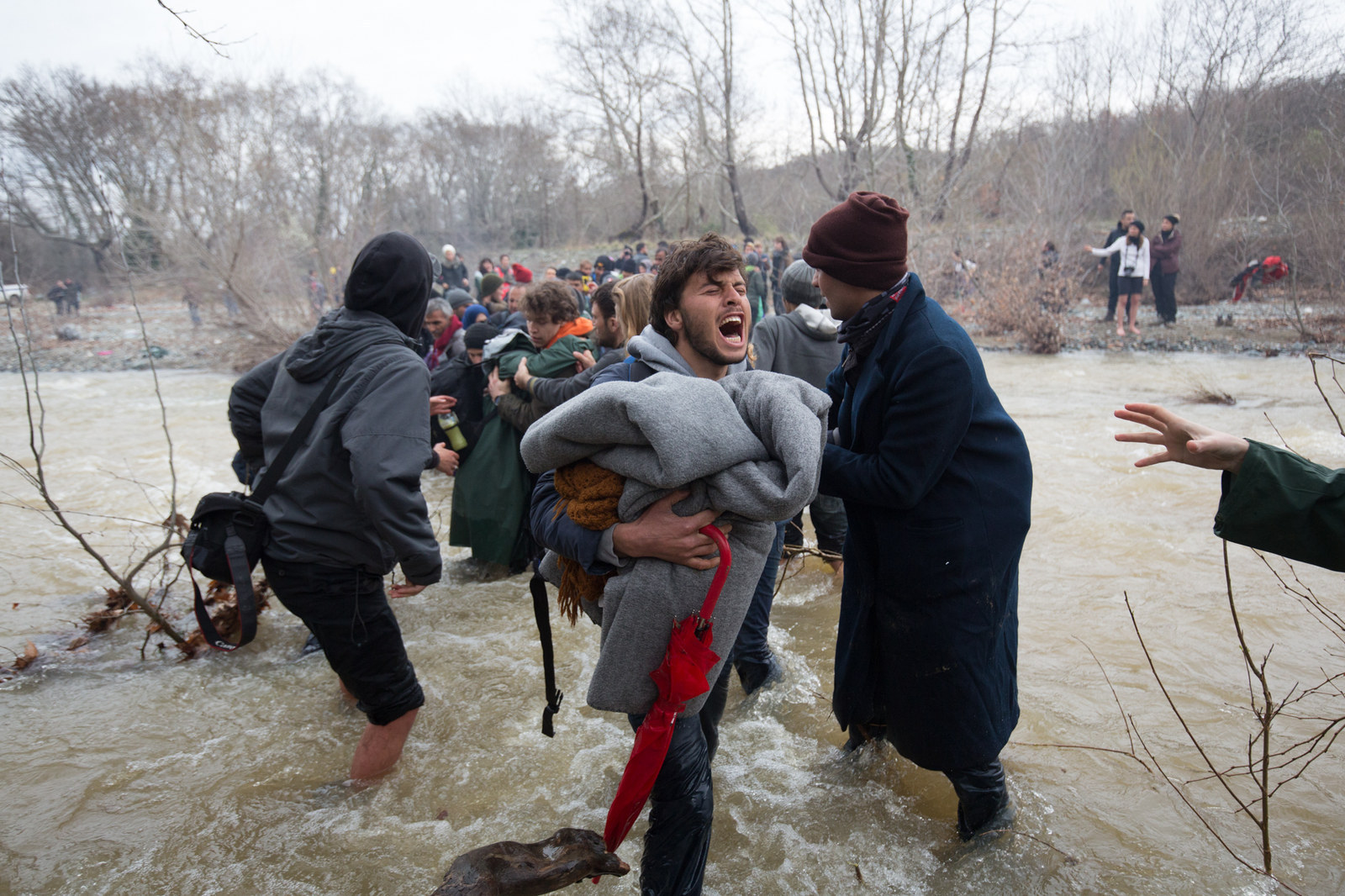 Aid agencies say conditions in the border camps are appalling, with heavy rain leaving tents waterlogged.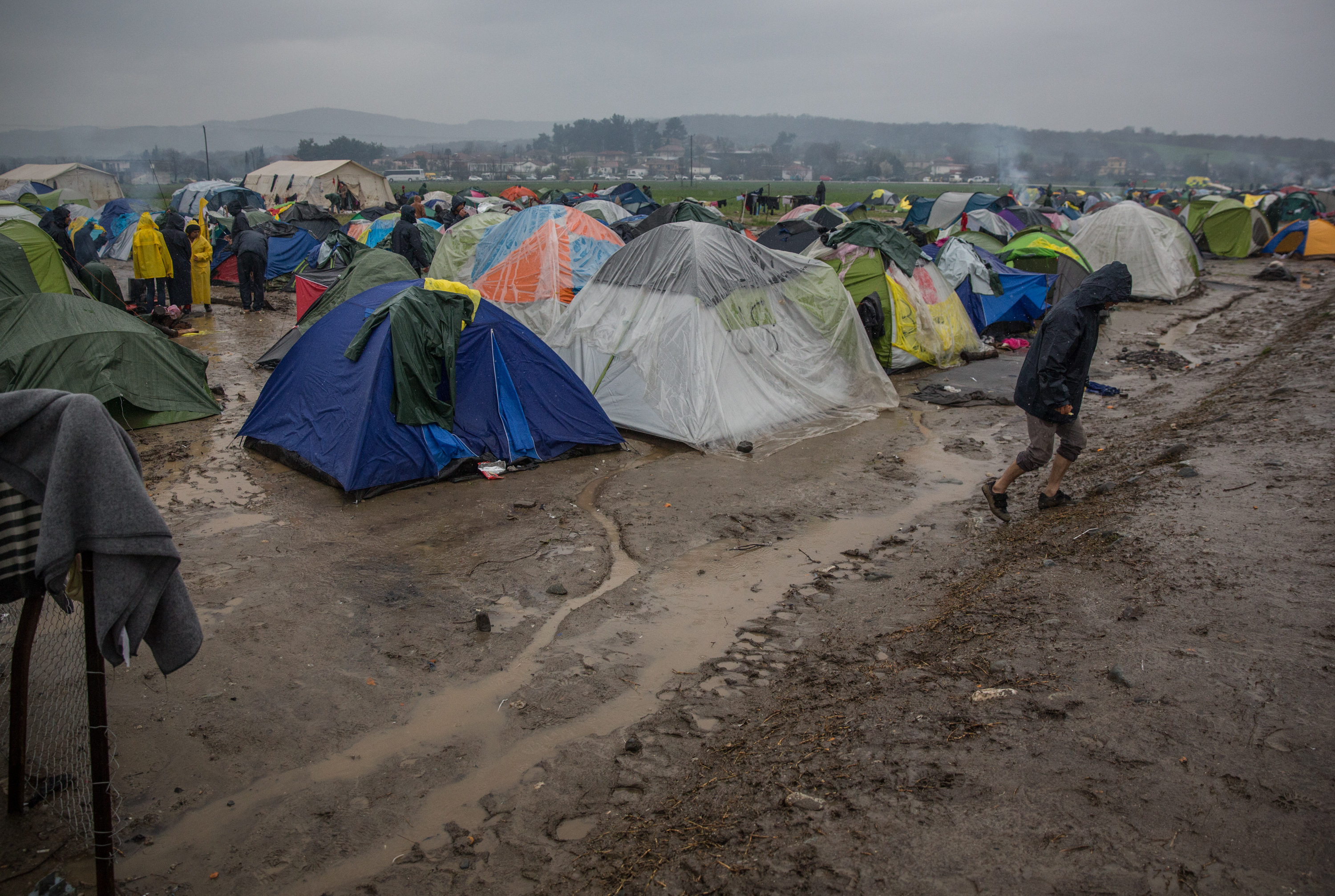 In a statement, Save the Children said Macedonian authorities were returning refugees, including children, "shivering, wet, and disorientated" back to the camps they had just fled.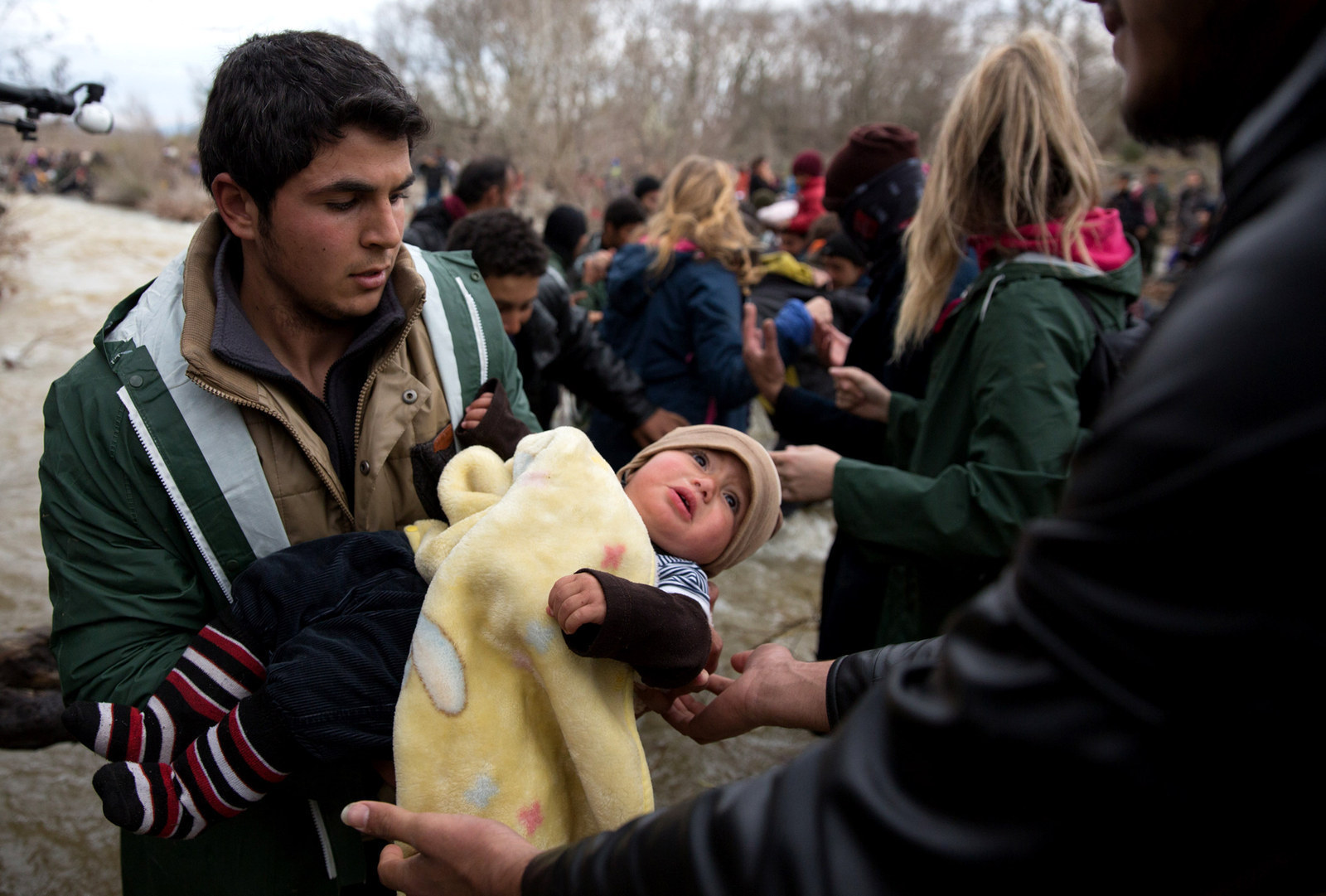 EU leaders and Turkey will meet this week to discuss a possible solution to the crisis, including sending all migrants and refugees in Greece back to Turkey.