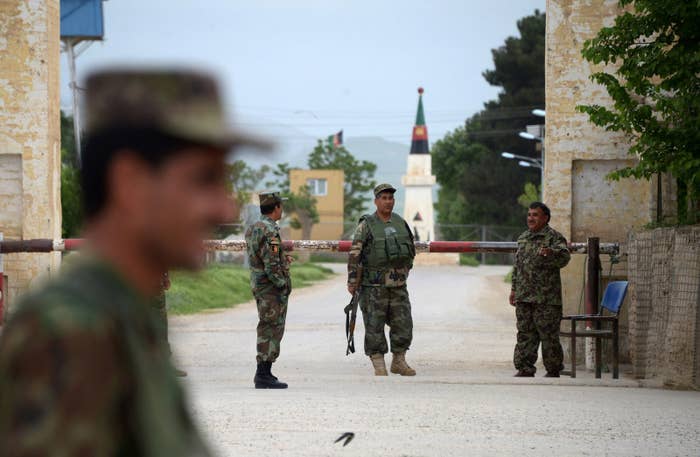 At least 100 Afghan soldiers were killed during an attack by gunmen and suicide bombers at an army base in northern Afghanistan Friday.
The incident is the single deadliest known attack on an Afghan military base to take place during the war, the New York Times reported.
Gen. Mohammad Radmanish, deputy spokesman for the Defense Ministry, told the Associated Press the militants entered the base in Balkh province using two military vehicles.
"Two suicide bombers detonated their vests full of explosive inside the mosque of the army corps while everyone was busy with Friday prayers," he said.
Waziri said there were 10 attackers, including two suicide bombers. Eight others were killed in a gun battle with soldiers.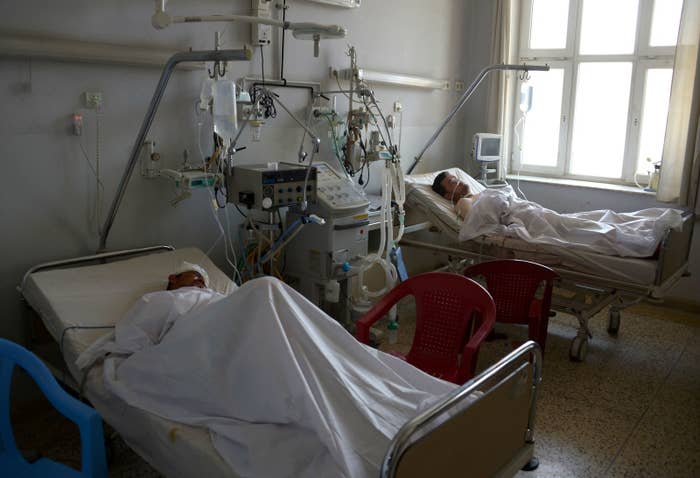 Taliban spokesman Zabihullah Mujahid claimed responsibility for the attack in an email sent to media.
Following the attack on Friday night, the Defense Ministry initially said only eight soldiers had been killed. But on Saturday, several authorities told media the death toll had increased dramatically to between 100 and 140.
Gen. Daulat Waziri, spokesman for the ministry, said the attack on a compound of the 209th Corps of the Afghan National Army had also left dozens of soldiers and other personnel wounded.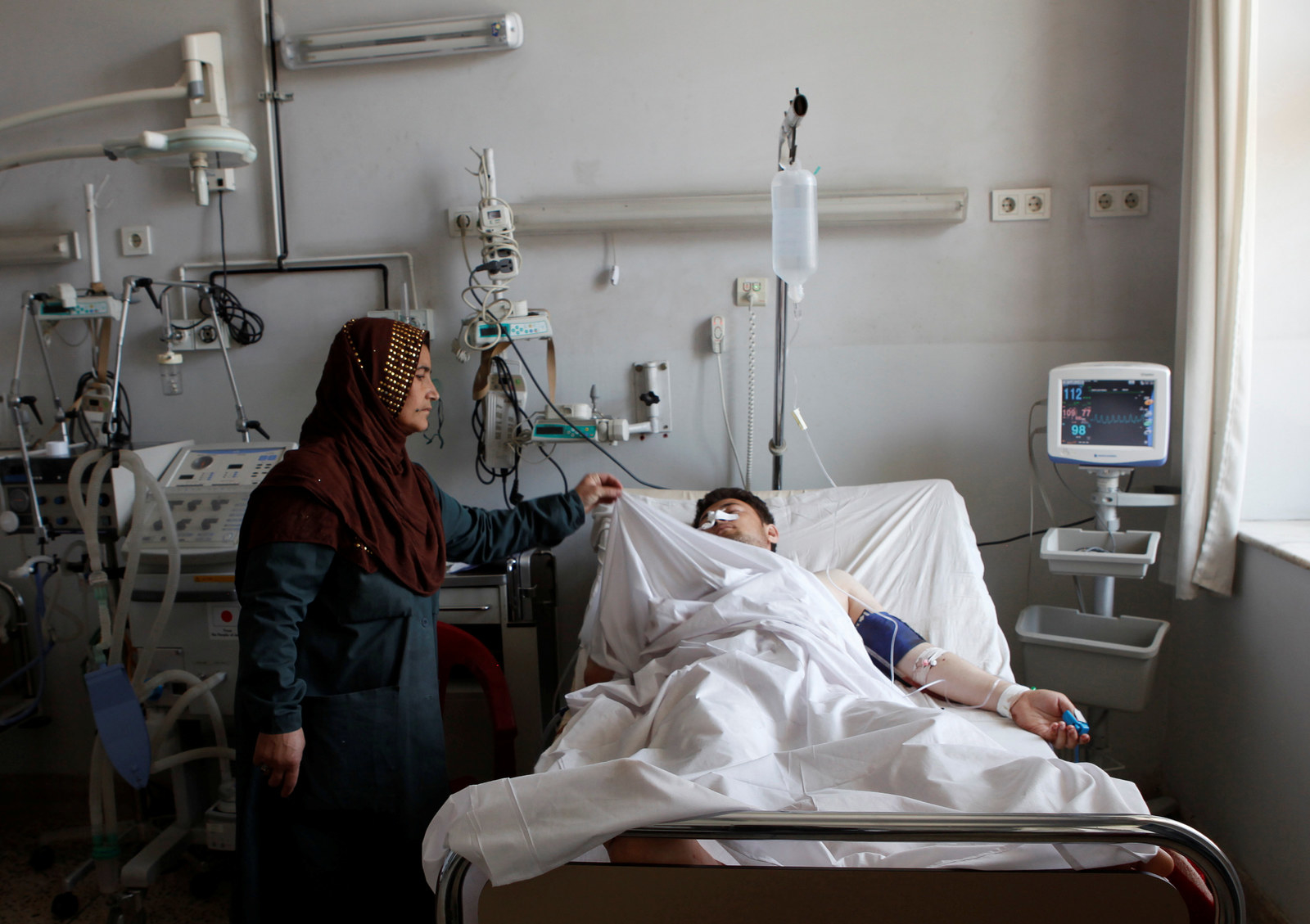 The attack comes a week after the US military used its largest non-nuclear weapon, aptly nicknamed the "Mother of All Bombs," on a suspected ISIS tunnel complex in eastern Afghanistan.
US forces dropped the 30-foot-long, 21,000-pound bomb at 7:32 p.m. local time in the country's Nangarhar province. The area is currently under the control of the local ISIS affiliate, known as ISIS-Khorsan (ISIS-K).
"Planning for this was in the works several weeks, if not months," a US defense official told BuzzFeed News following the bombing. "The Taliban remains the priority, but we want ISIS to know they're not welcome."