A beautiful rare full cold moon has delighted stargazers across the globe on Christmas Day as it appeared for the first time in 38 years.
Friday marked the first time a full moon has fallen on Dec. 25 since 1977, and it won't happen again until 2034.
We rounded up some of the most stunning pictures of the rare lunar event from across the globe.
The moon topped a Christmas tree in Beirut, Lebanon.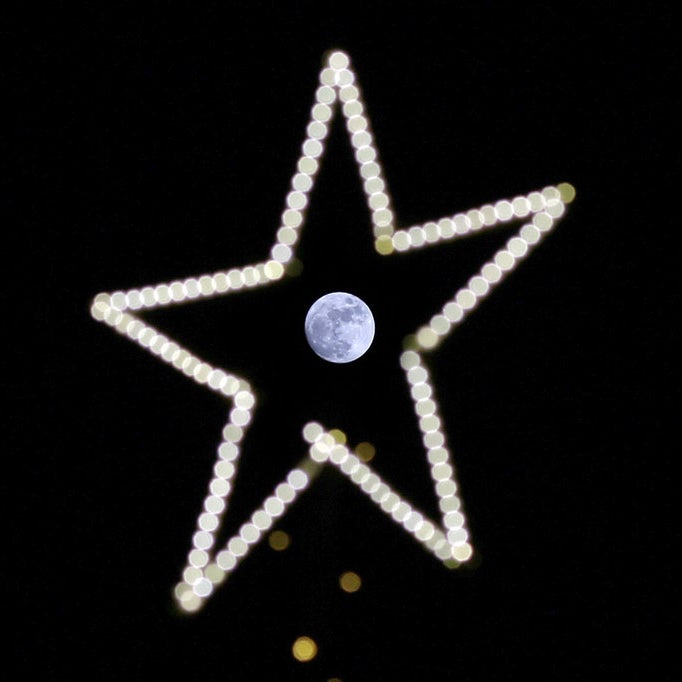 It rose behind hydro towers in Ottawa, Canada.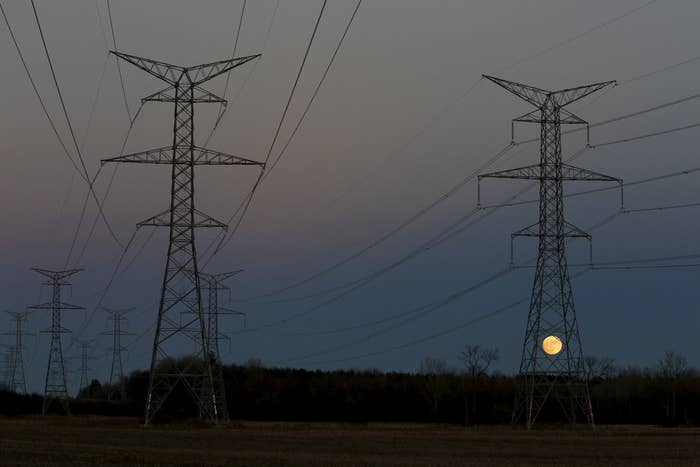 Belarus' villagers celebrate the Christmas carol rite (Koliady) under the full moon in a village outside Minsk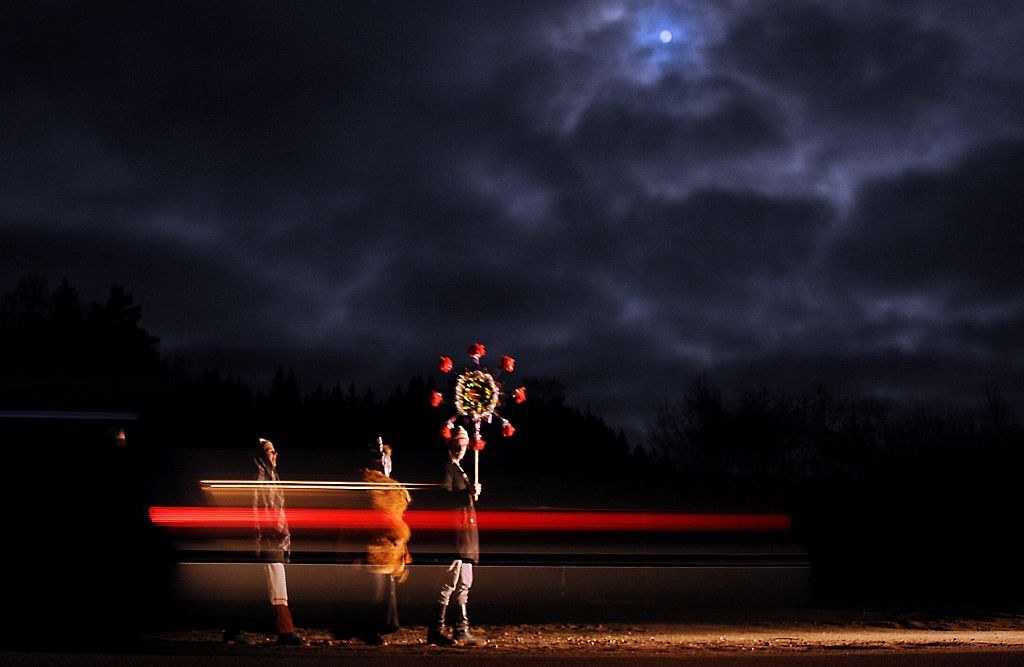 The moon snuck up behind the minaret of a mosque built inside the Turkish presidential palace in Ankara.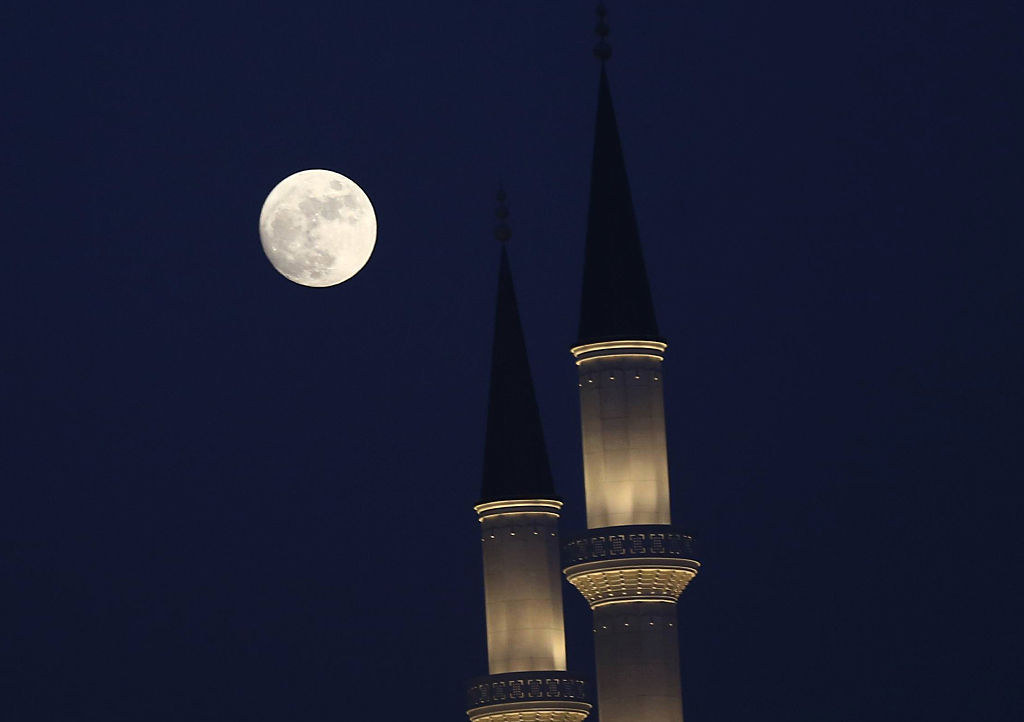 It shone above a statue in Westerham, Kent in England.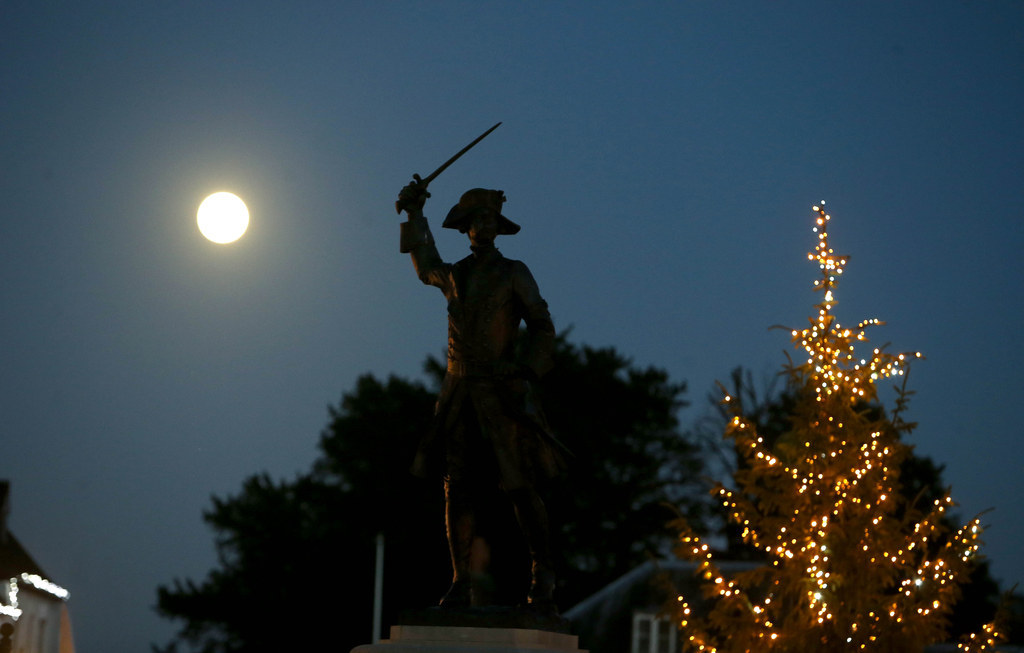 And it sparkled over the Edinburgh skyline in Scotland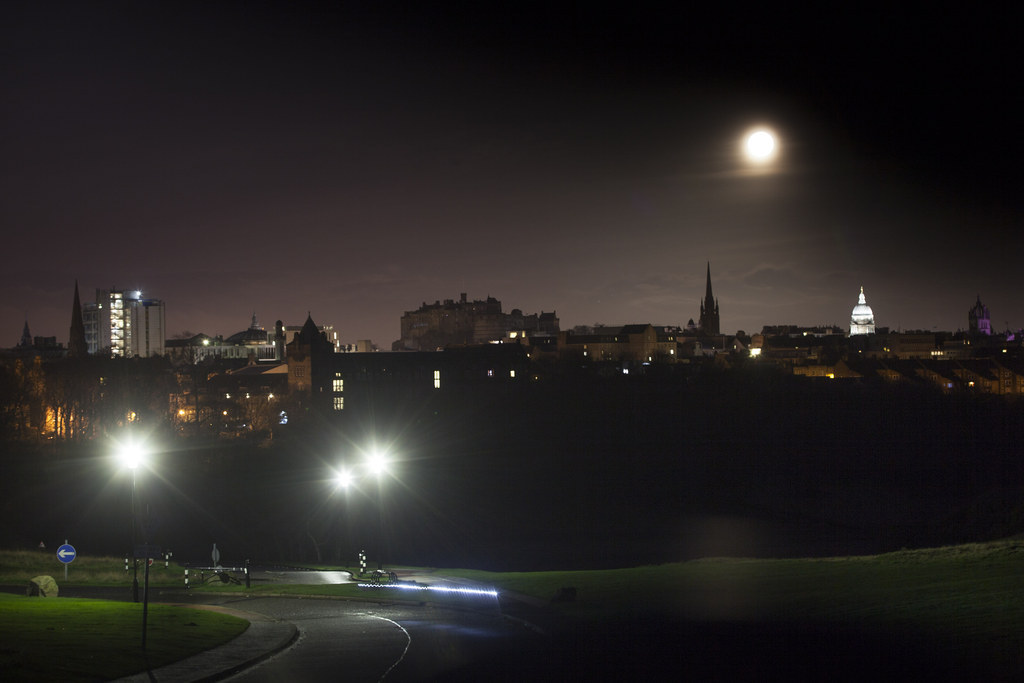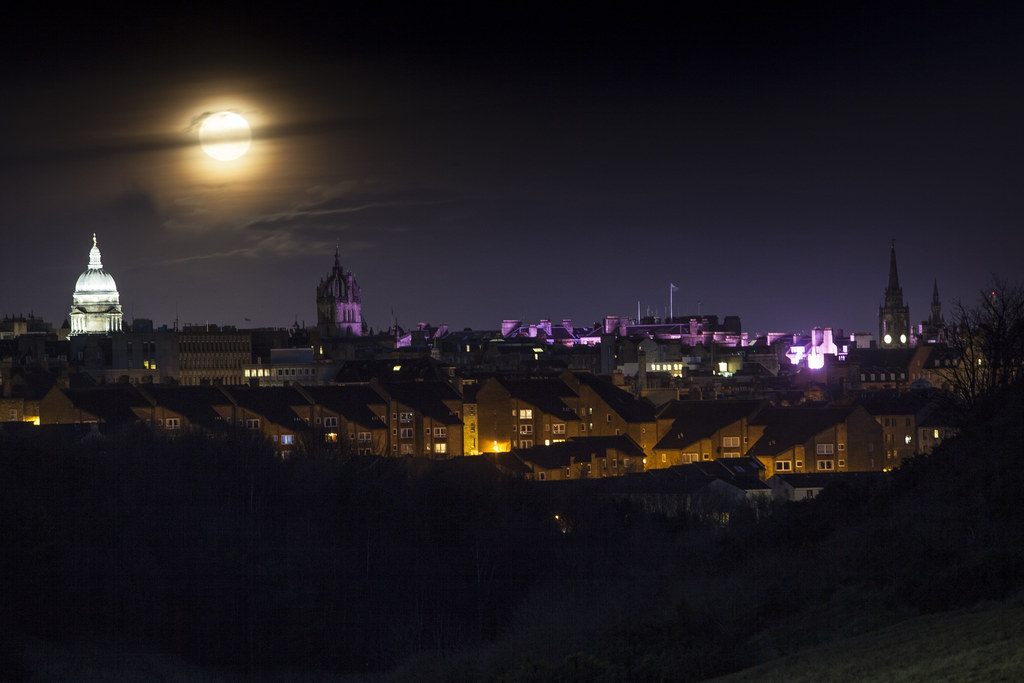 In Cornwall in the U.K., the moon appeared behind some Christmas decorations.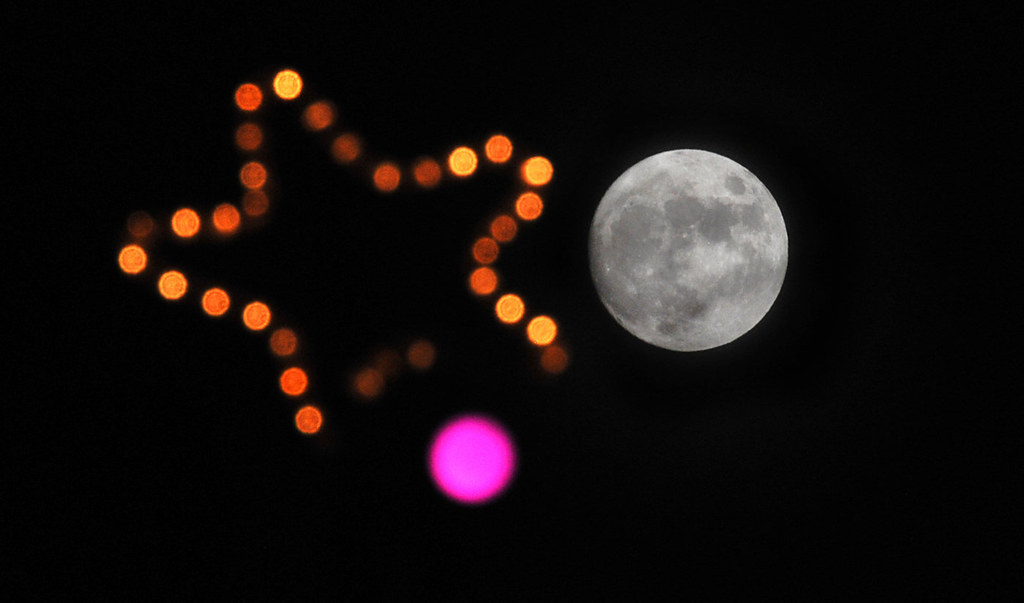 And above crashing waves at a beach in Sunderland in the north of England.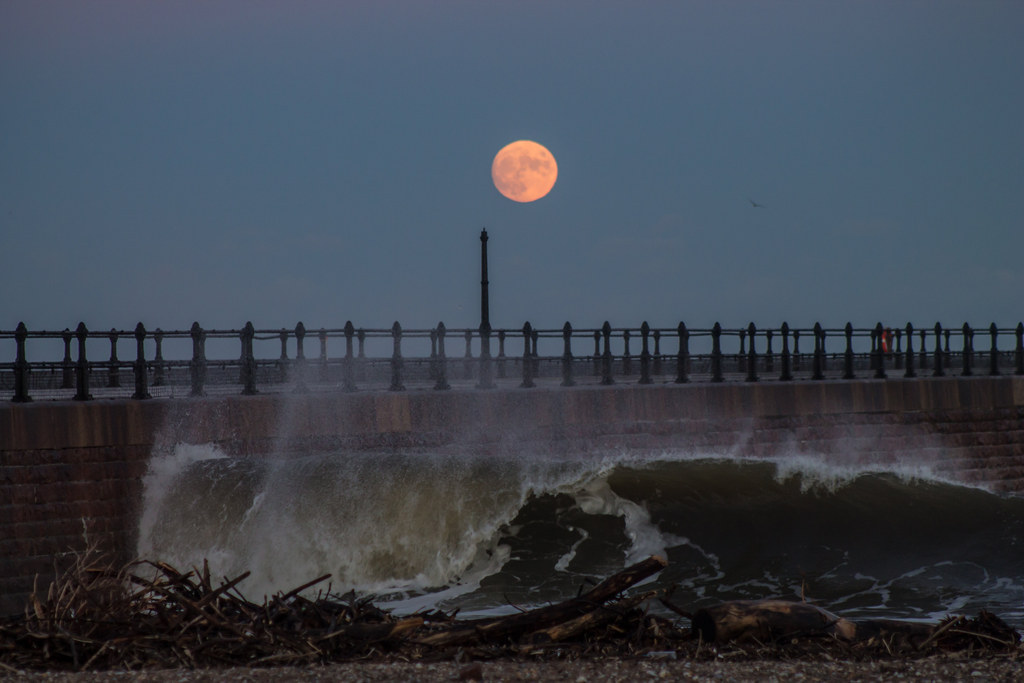 It glittered among more Christmas lights in Kansas in the U.S.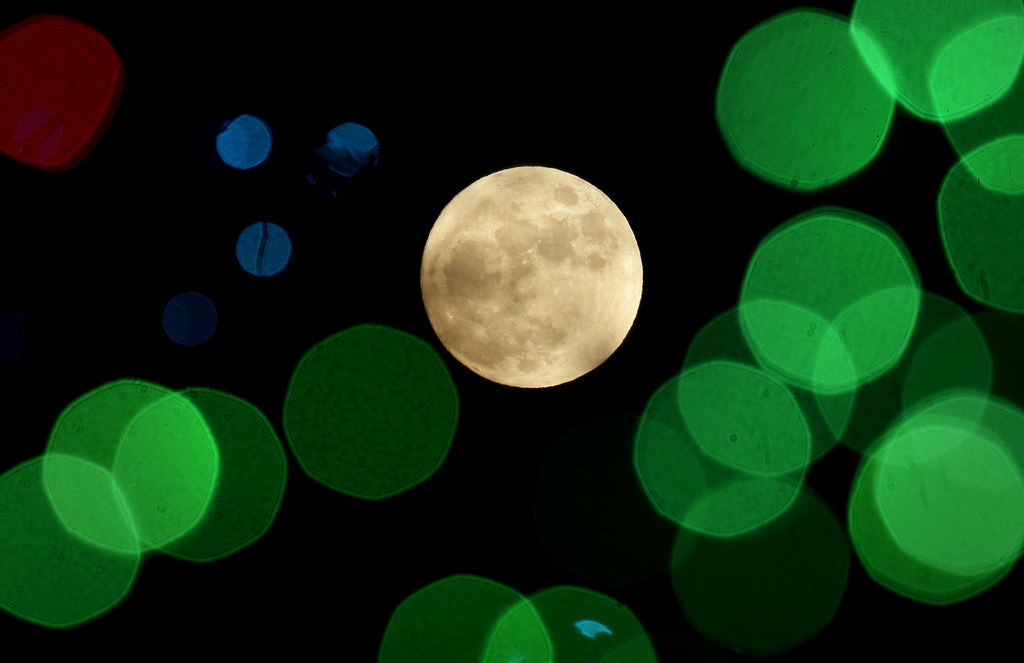 It was a moon made for Instagram. Here pictured in Tokyo, Japan.
Tamborine Mountain, Australia