More than 250 people have died and hundreds more are missing after three rivers flooded the city of Mocoa in Colombia.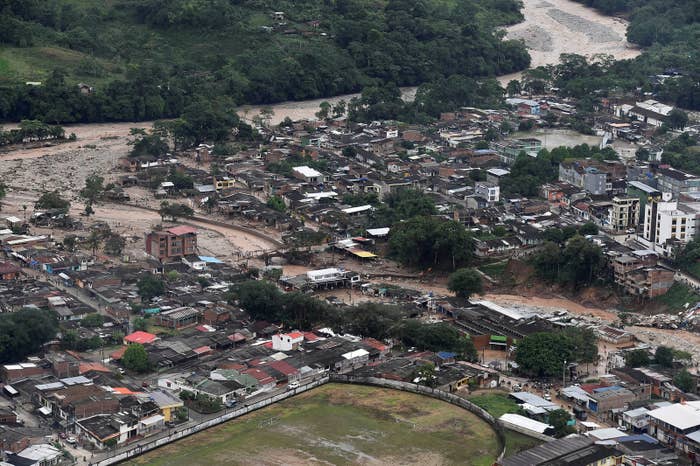 Heavy rains caused the rivers to overflow at around midnight on Friday, destroying homes and uprooting trees while residents were asleep in their beds.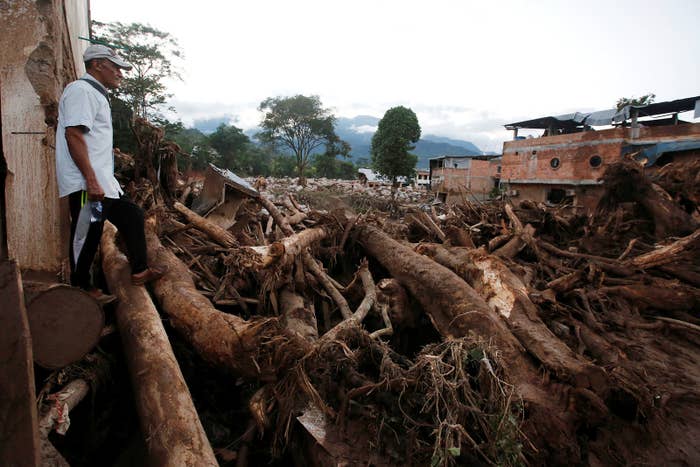 On Sunday, the Colombian military said 254 people had been killed, over 400 were injured, and an additional 100 people were still missing.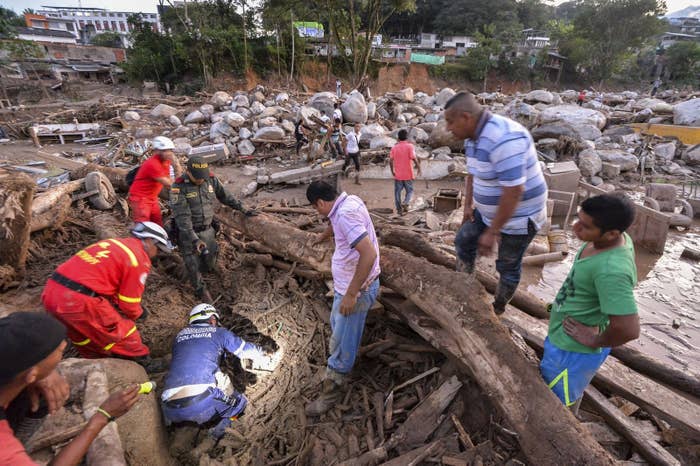 Colombia's President Juan Manuel Santos declared a state of emergency and told reporters at the scene, "The first thing I want to say is that my heart, our hearts, the hearts of all Colombians are with the victims of this tragedy."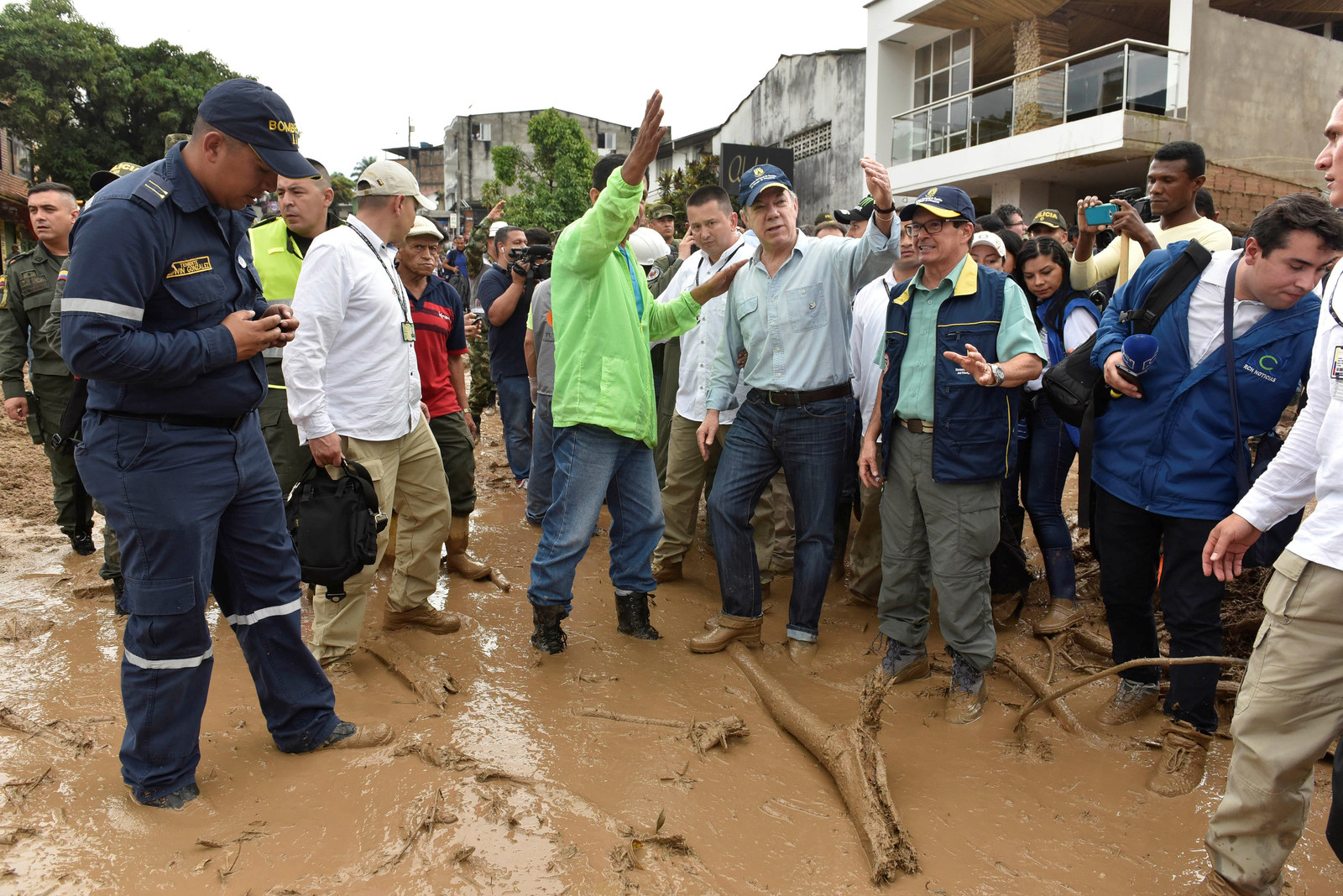 Santos traveled to the devastated city and declared it a disaster zone on Saturday.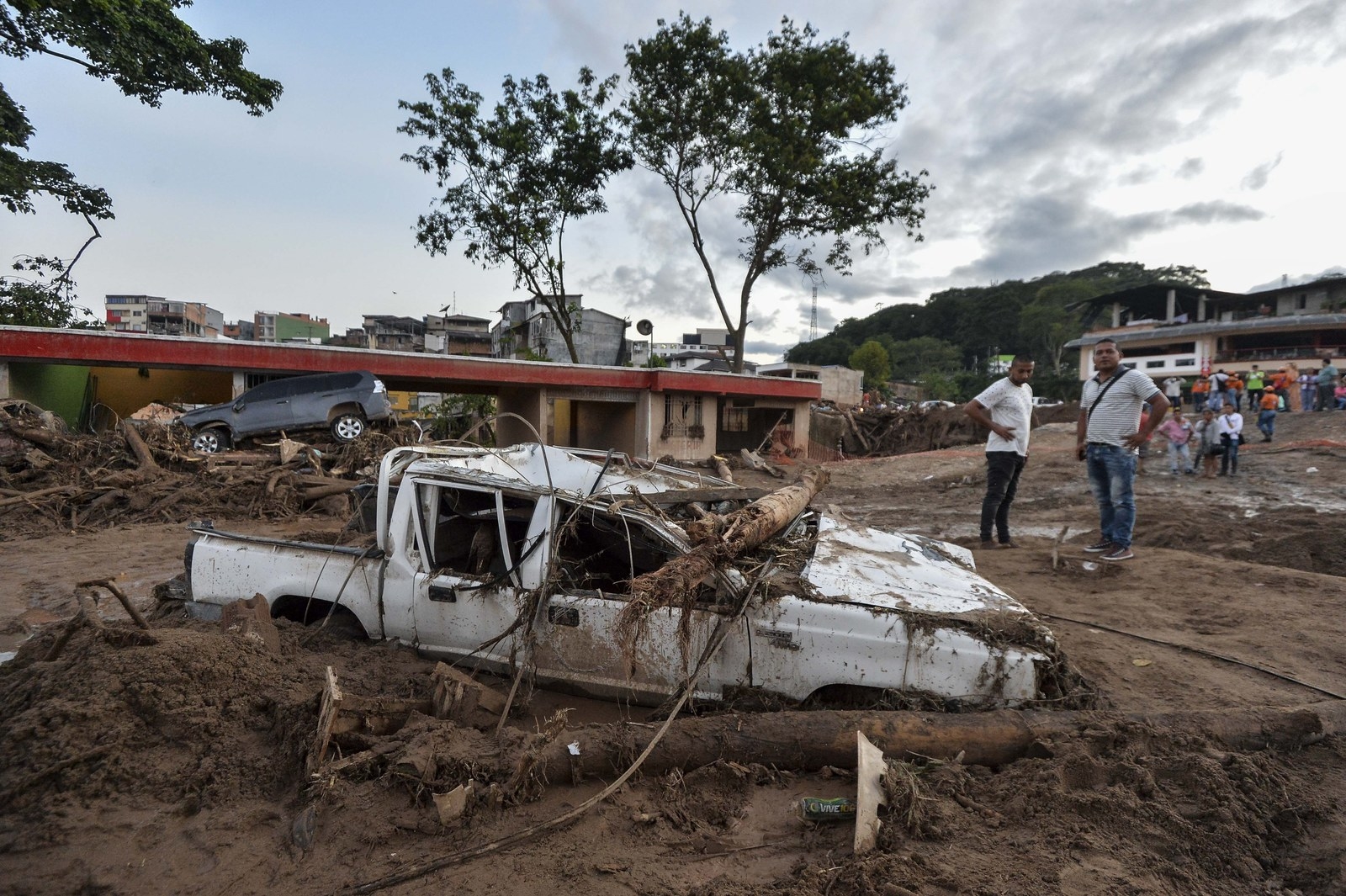 Santos blamed the tragedy on climate change and said the accumulated rainfall in one night was almost half the amount Mocoa normally receives in the entire month of March, the Associated Press reported.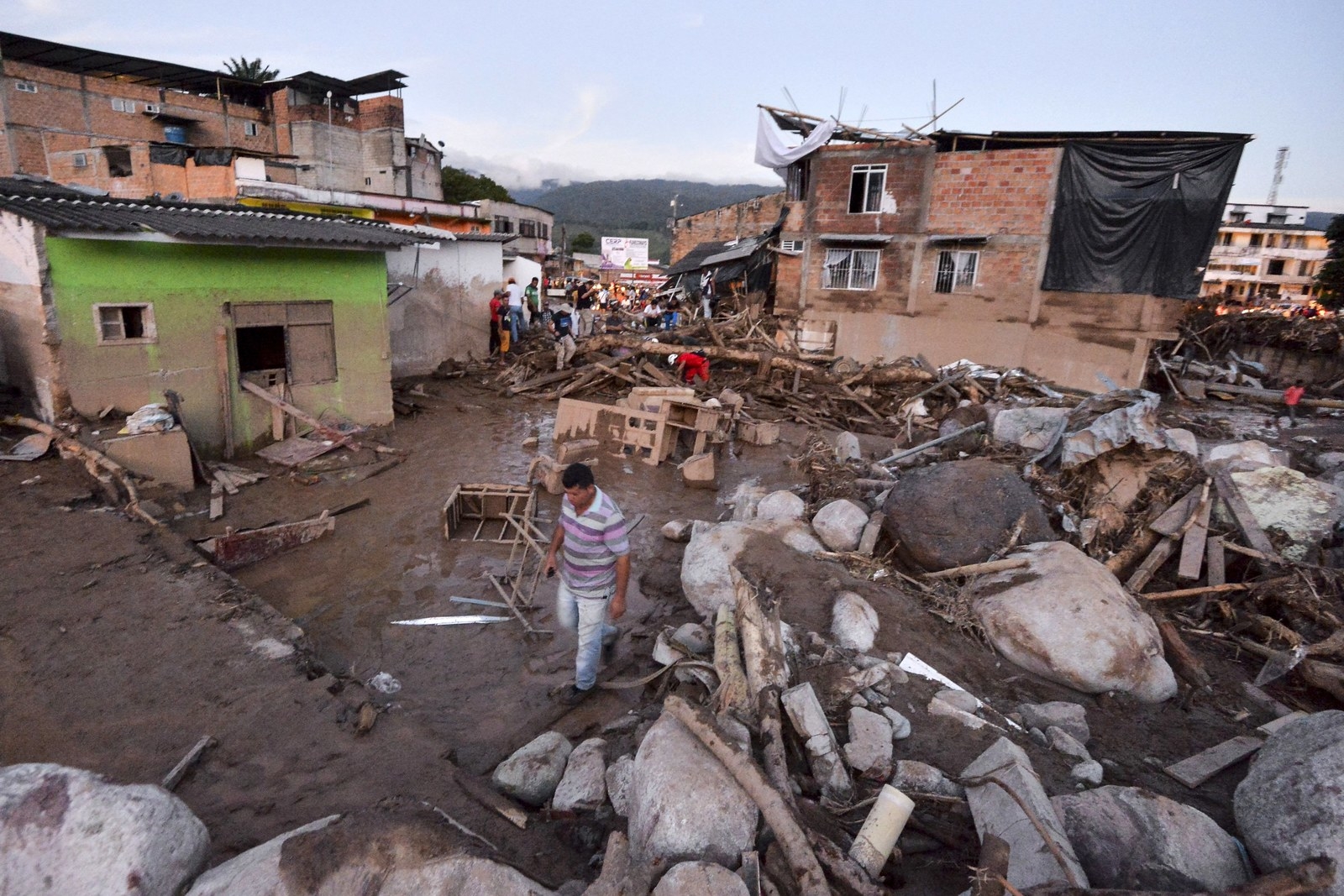 Eduardo Vargas, 29, was asleep with his wife and 7-month-old baby when his neighbors woke him up.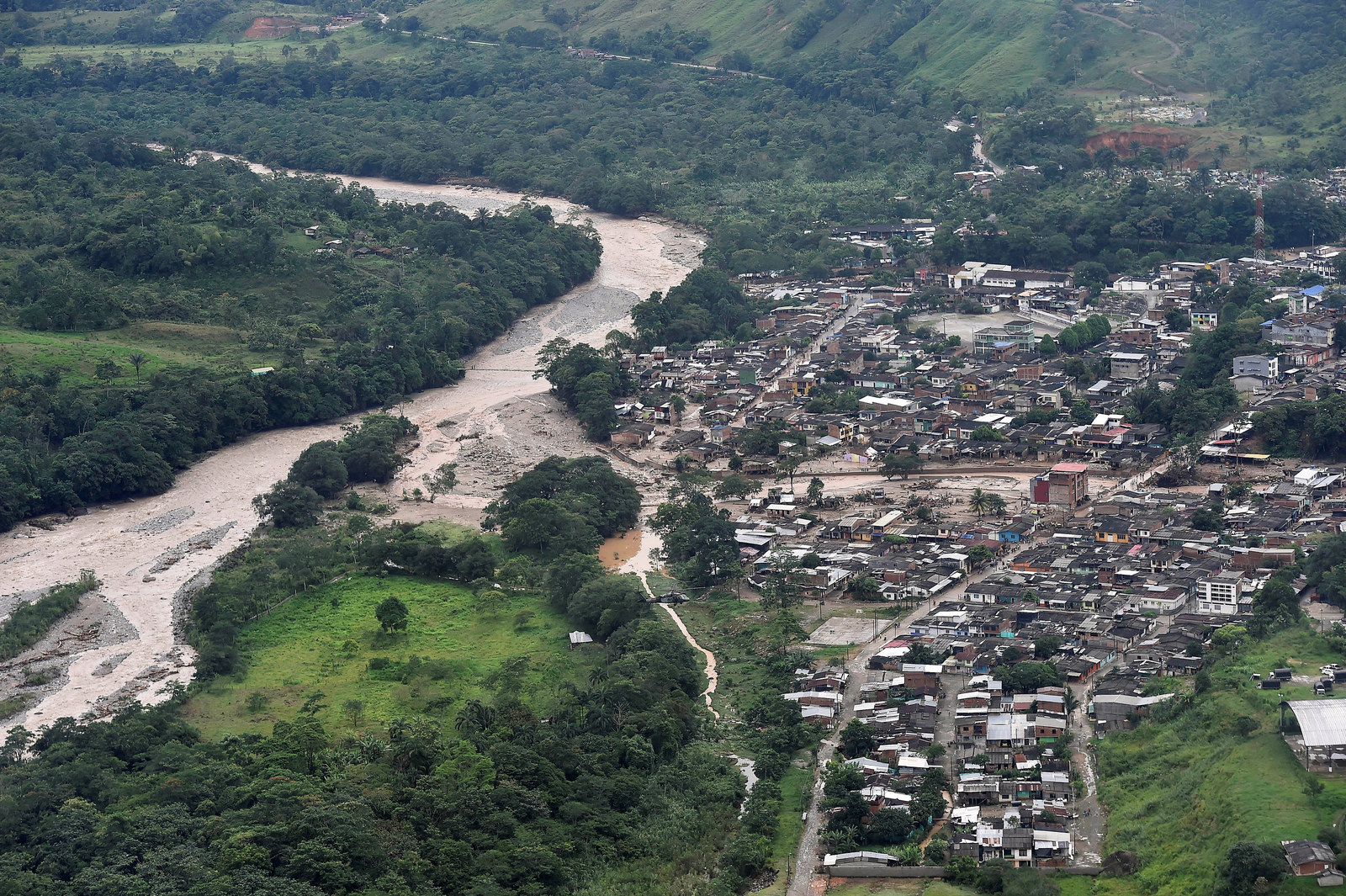 The tragedy is one of the worst natural disasters in Colombia's recent history.