Bodies Of Seven Babies Found In House In Germany
German police are investigating after the bodies were found in a home in the town of Wallenfels, near the border with the Czech Republic.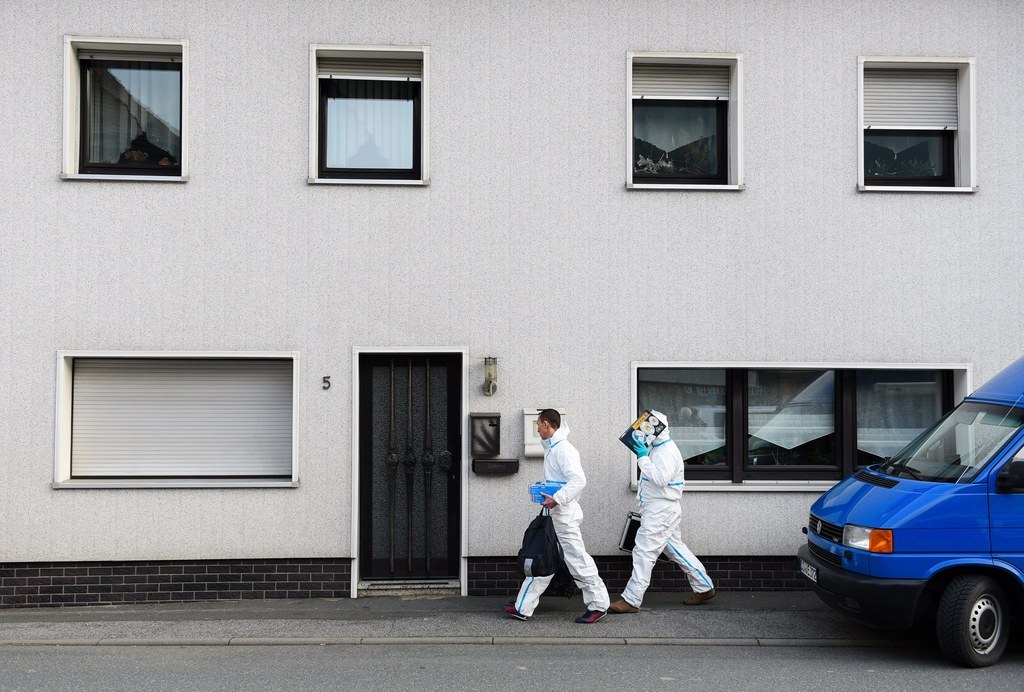 The bodies of seven babies have been found at a home in Germany.
German police said the dead children were discovered by a local resident in a town close to the Czech border on Thursday.
On Friday afternoon, Attorney General Martin Dippold and police spokesperson Anne Höfer told the media about the disturbing find in the town of Wallenfels, German news site inFranken.de reported.
"There are still a lot of people to ask about it and also further search measures," Höfer said.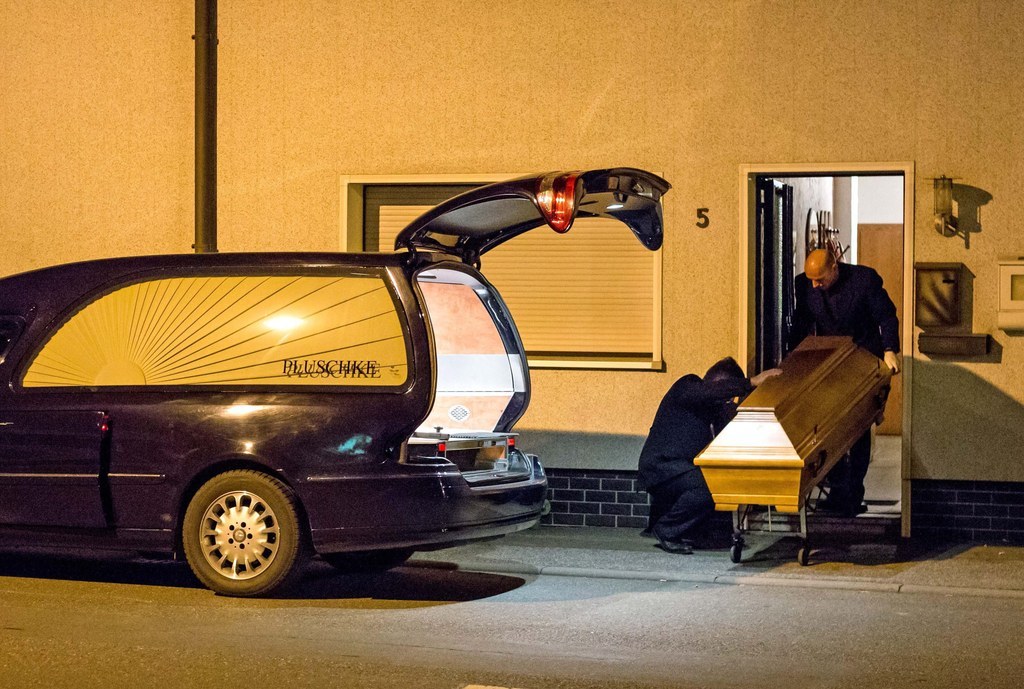 Höfer said police had yet to locate and interview the former occupant of the residence, a 45-year-old woman.
The bodies are being examined but police have warned they are in poor condition and the investigation could take time, the BBC reported.
It is unclear how long the bodies had been in the house or how the babies died.
Mayor Jens Korn told inFranken.de that the town's residents were in shock: "This incident has occurred in this safe little world and now many people here are touched and sad about it."