This is Ainsley. She is 5. During Princess Week at her dance class she decided she would rather dress as a hot dog.
Pictures of Ainsley started being shared widely on Twitter last week after being picked up by popular comedy accounts, as well as by YouTube star Tyler Oakley.
People loved Ainsley's strong and original fashion choice.
The original photos were posted in mid-May by Sarah Nativi and her friend Grayson Lamontagne, who teach at Holly Springs School of Dance in North Carolina.
Nativi told BuzzFeed News the story behind the photos:
Well, the last few weeks of dance class we let the girls dress up and this week was Princess Week, so we were expecting all of the girls to come in their princess dresses.

When [Ainsley] got there everyone was so surprised but we loved it and thought it was great that she wanted to wear a hot dog costume. We all took pictures because we thought it was funny that she came to Princess Week as a hot dog.
She added that Ainsley wore the costume because it was her favorite.
"She loves princesses, but she wanted to be original and wear a hot dog costume instead," she said. "She wore a princess costume underneath it and said she was a princess on the inside!"
Lamontagne told BuzzFeed News that she couldn't stop talking about Ainsley's amazing costume to all of her friends.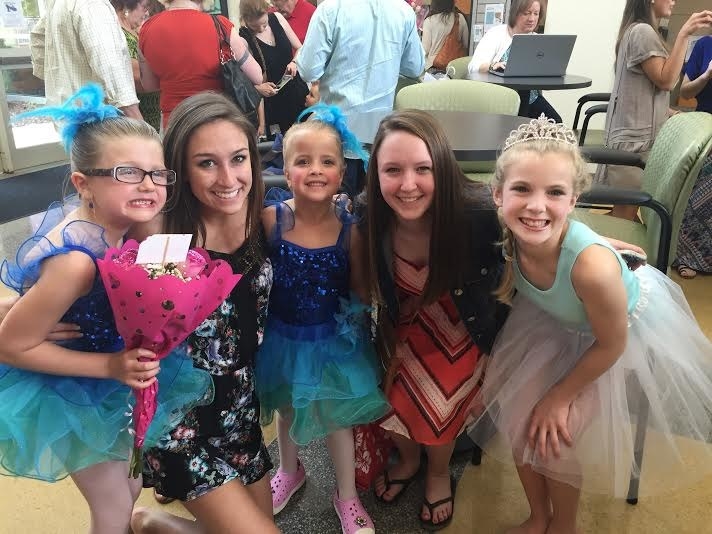 "The whole next week I couldn't stop telling everyone about it and they couldn't stop talking about how precious it was and how it made their whole week," she said.
She said she decided to tweet the photos because she loved how comfortable Ainsley was in her own skin.
"I wanted to share the pictures first of all because it was so innocent and cute, and also because I was so impressed with how confident a little girl could be with herself to just wear whatever she liked the best," she said. "Her parents and I agree that it's a great message for young girls and they are, as I can imagine, very proud of Ainsley."
She said she was shocked when she came back from the gym and noticed the tweet had hundreds of retweets.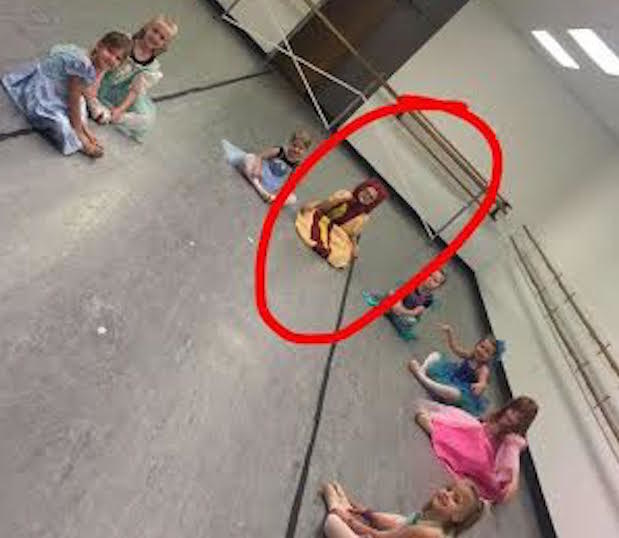 "At first it kinda freaked me out because it's not my child, but her parents seem to be enjoying it," she said.
Ainsley's dad tweeted that he couldn't believe she had gone viral.
Ainsley ended up being invited to open the school's spring recital on Saturday and got out her favorite costume once again.
Nativi said Ainsley had really enjoyed her time in the spotlight.
"I was backstage while she opened the show and it went great," she told BuzzFeed News. "The studio director asked her a few questions about why she wore it and she had a lot of fun yesterday during the show!"
And she was once again a hit.
Truer words have never been spoken.