President Barack Obama appears to have been having a really great time since the end of his second term in the White House.
He was wearing his hat backward and everything.
And now new photos from the trip appear to show the former president having a blast while picking up a new water sport.
He learned to kitesurf...
...and got properly into it.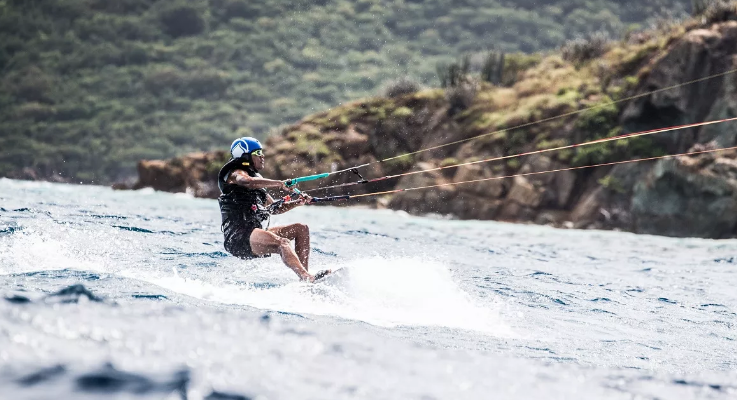 LOOK HOW HAPPY HE IS!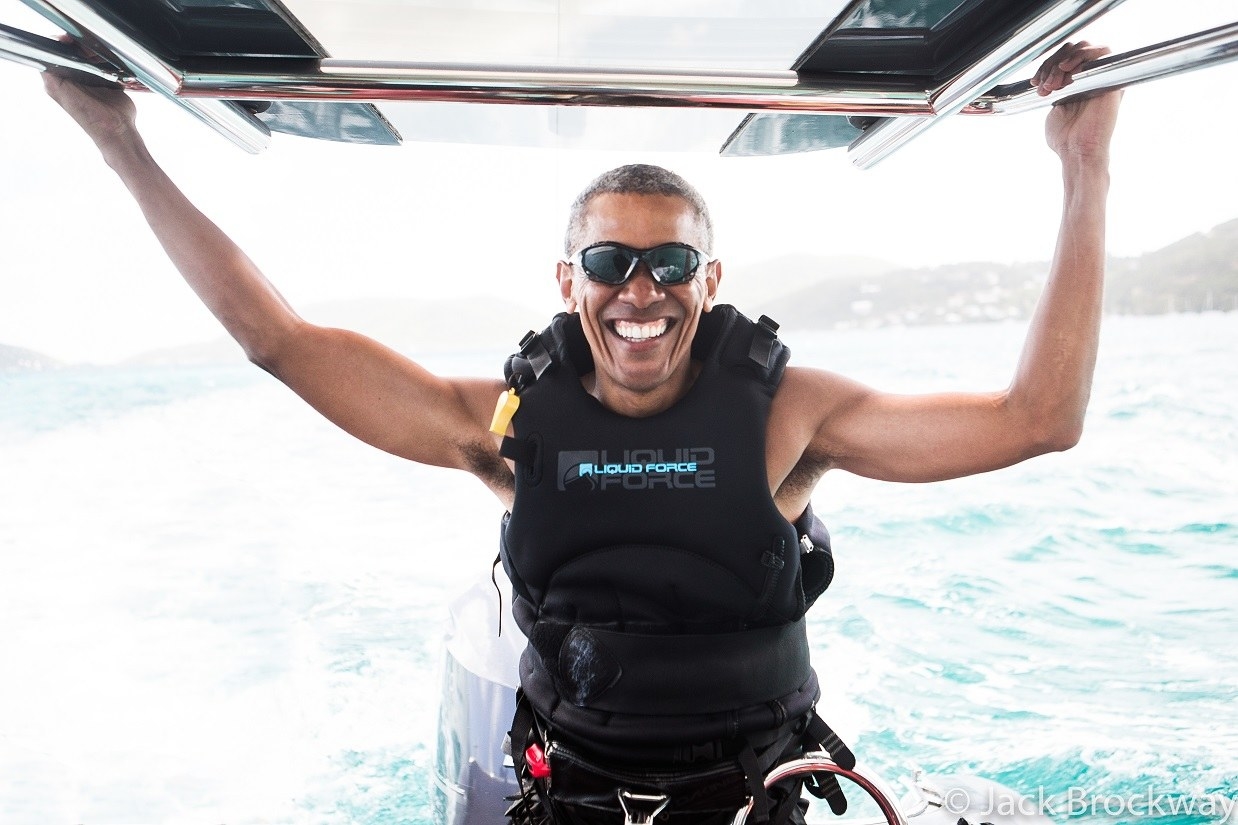 Branson said he had challenged Obama to learn to kitesurf, before he picked up foilboarding.
"We were neck and neck until the last run on the last day, when I got up on the foilboard and screamed along for over 50 meters, three feet above the water. I was feeling very pleased with myself, only to look over and see Barack go 100 meters on his kiteboard! I had to doff my cap to him and celebrate his victory," Branson wrote on his blog.