At Least 60 People Die As Cold Snap Hits Taiwan, Japan, And China
The unseasonably cold weather brought snow over the weekend to parts of eastern Asia that are more accustomed to subtropical temperatures.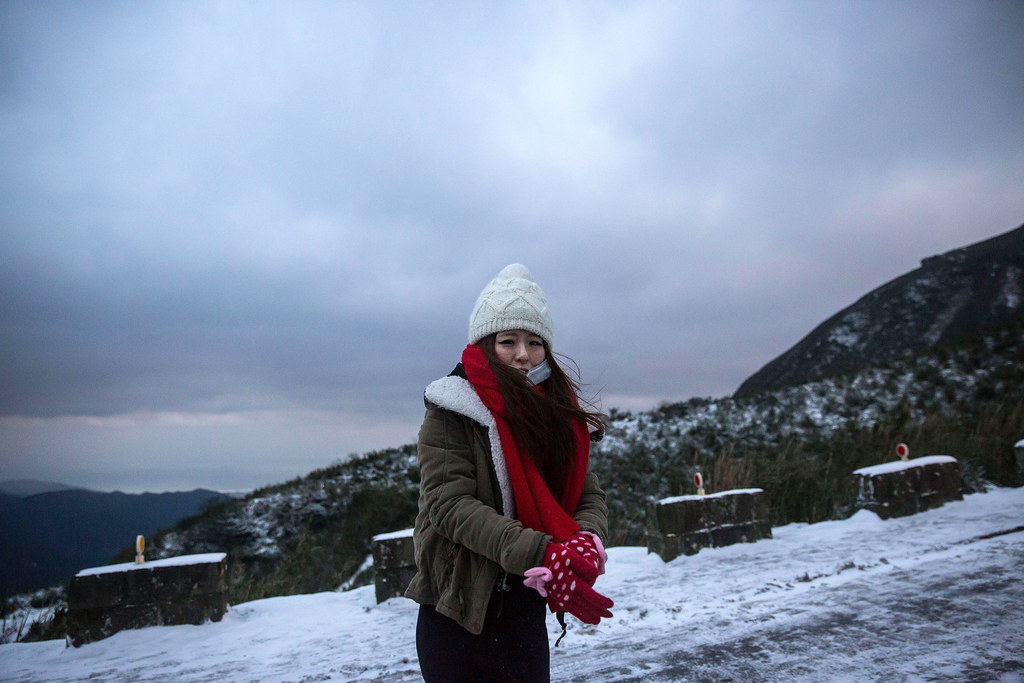 More than 65 people have died after an unseasonable cold snap brought snow to parts of eastern Asia over the weekend.
The semi-official Focus Taiwan news website reported that the death toll was 85.
In Taipei, Taiwan's capital, temperatures plunged to a 16-year low of 39 degrees Fahrenheit. The cold weather was blamed for the deaths of 57 mostly elderly residents in the city, AP reported.
More than 10 more deaths were also reported in Japan and mainland China as heavy snow fell in areas more accustomed to humid subtropical temperatures.
Many of the deaths were attributed to hypothermia, strokes, traffic accidents, and other weather-related accidents.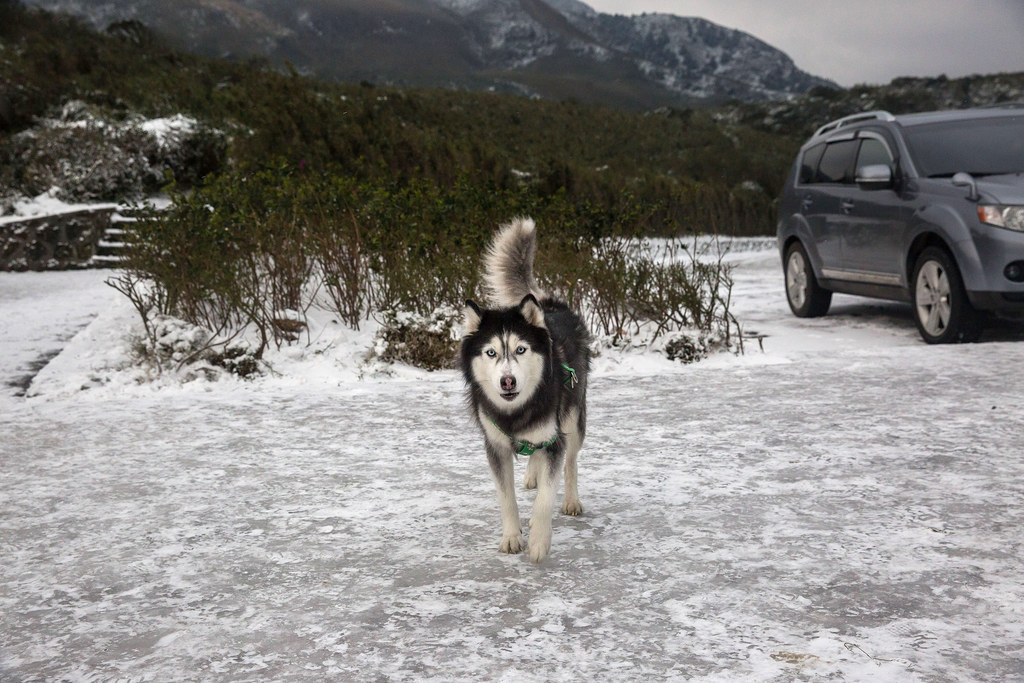 A city official in Taipei said most homes in Taiwan lack central heating and confirmed that at least 40 people had died from the weather in the capital. In nearby New Taipei City, a further 17 deaths were attributed to cold weather.
About 3.5 inches of snow fell on Taipei's highest peak on Saturday. Temperatures in the area in January usually hover around 60 degrees Fahrenheit, according to Taiwan's Central Weather Bureau.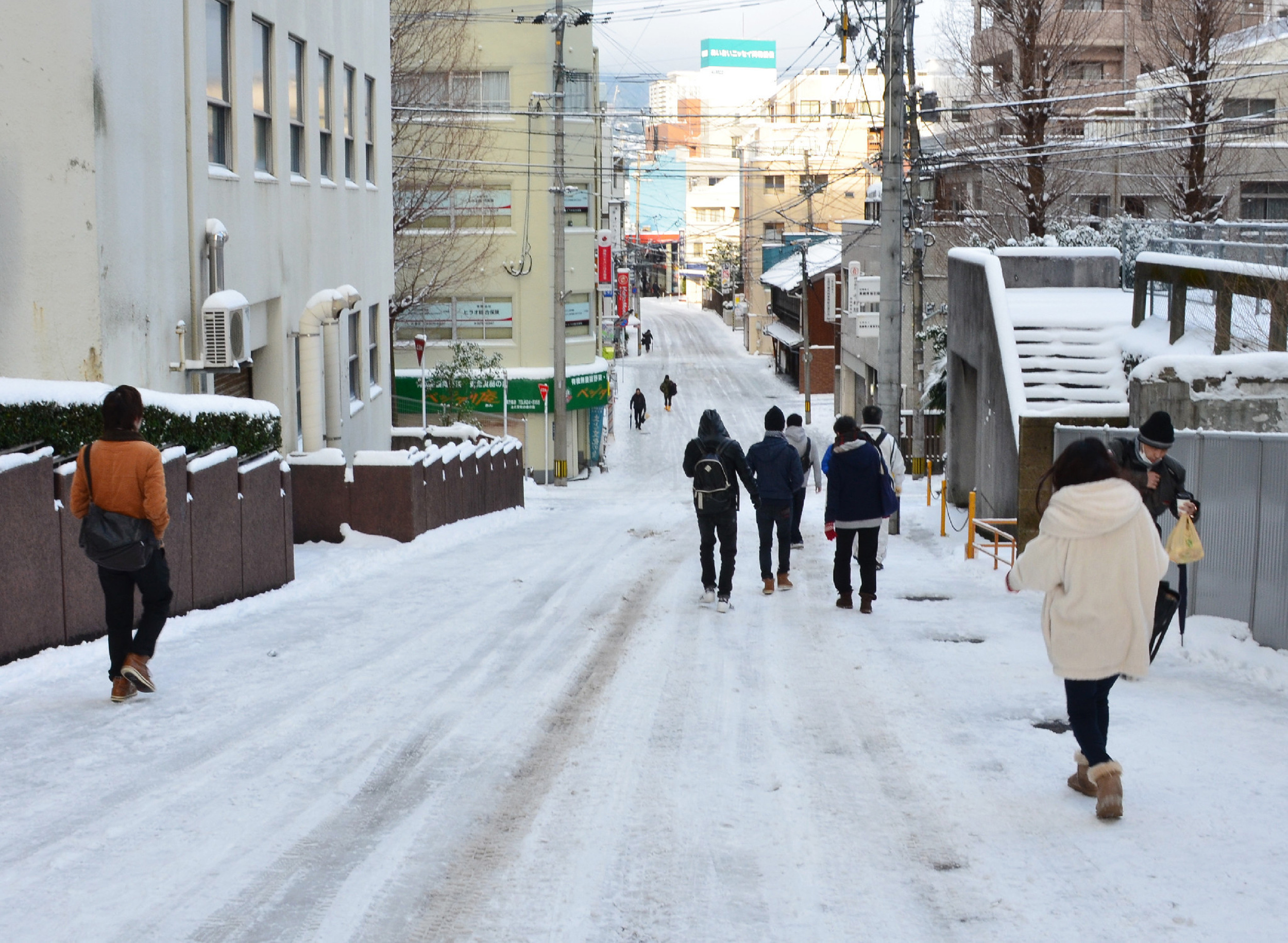 In Japan, heavy snow in the west and central areas of the country left at least five people dead.
One woman fell from a roof while removing snow, a man died in a weather-related traffic accident, another was found under a snowplow, and a couple died after falling into an irrigation channel, Kyodo News Service reported.
And an 88-year-old woman in western Japan's Tottori prefecture died after a landslide hit her house before dawn on Monday.

In mainland China, at least four deaths were caused by the unseasonable cold. The southern city of Guangzhou saw snow for the first time since 1967.