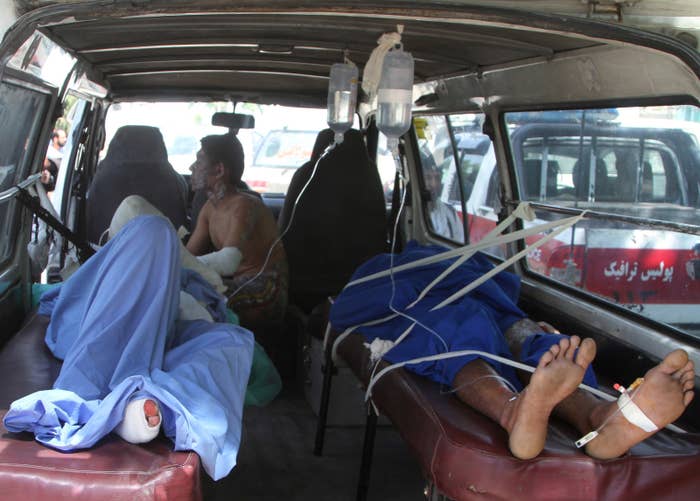 More than 70 people were killed after two buses and a fuel tanker collided on a major highway in Afghanistan Sunday, officials said.
The death toll had risen to 73, up from an earlier estimate of 52, health officials told the BBC and CNN.
Dozens of others were injured and all three vehicles burst into flames, Ghazni province governor Jawed Salangi told the Associated Press.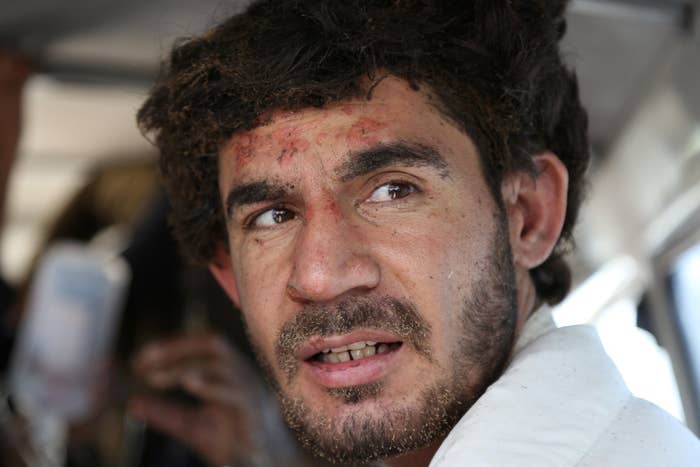 The two buses were carrying 125 passengers in total, Salangi said.
The survivors had been taken to nearby hospitals, he added.
Photos from the scene showed injure people being treated for horrific burns on the back of hospital vans.
The crash occurred at about 7 a.m. on the road linking Afghan capital Kabul to the southern city of Kandahar.