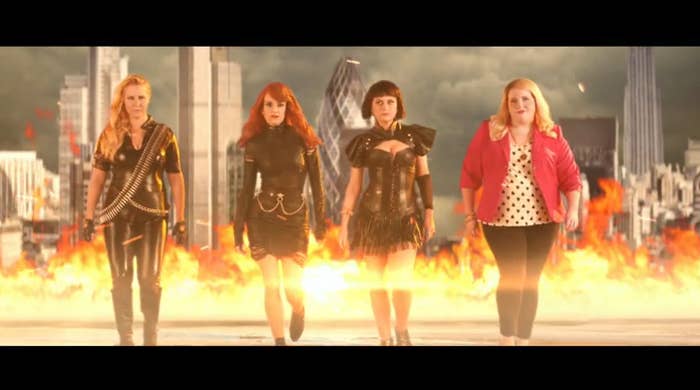 Tina Fey and Amy Poehler reunited to host Saturday Night Live, and it was everything we hoped it would be and more.
After making an epic return as Hillary Clinton and Sarah Palin, the pair took on one of the most iconic pop culture references of 2015: squad goals.
With a cameo from Amy Schumer, the pair recreated Taylor Swift's "Bad Blood" video — and it was hilarious.
There were no models and starlets for Tina and Amy. No — the pair got real with their "dope squad."
The lovely lady at Amy's local diner who always remembers her order got a shout-out.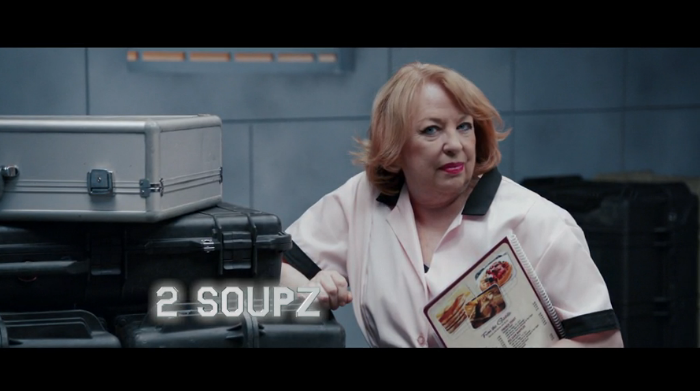 Their real-life gynecologist made an appearance.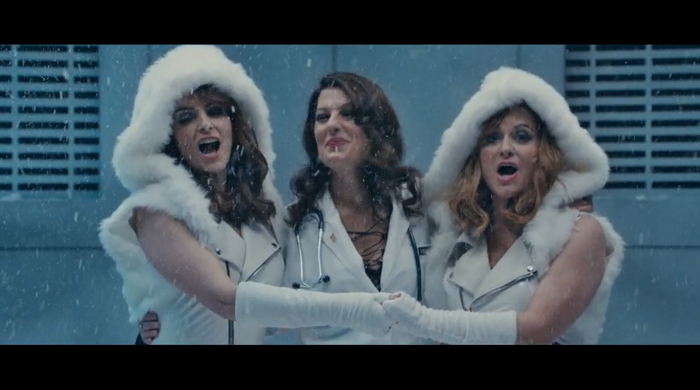 And Oprah's best friend Gayle King is a member of the squad, because obviously.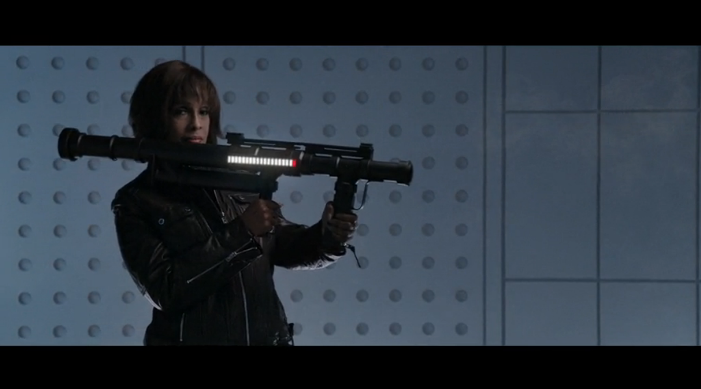 And of course, we can't forget Amy Schumer.