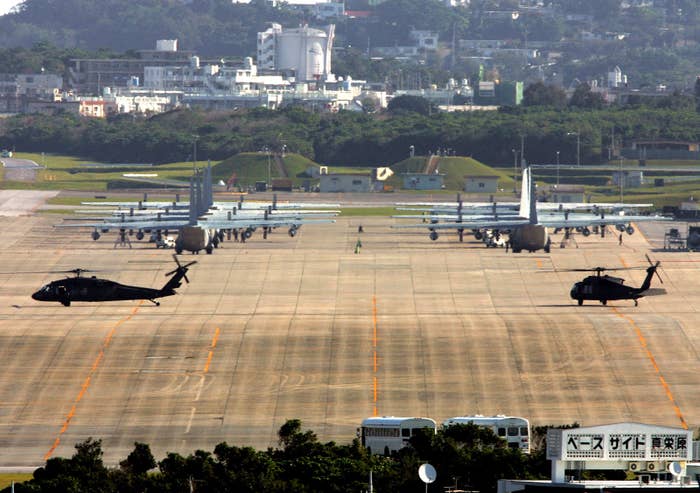 An American sailor has been arrested in Japan after a Japanese tourist was allegedly raped on the island of Okinawa.
Japan protested to the U.S. Monday after Justin Castellanos, 24, was arrested Sunday. Police said he was suspected of sexually assaulting a 40-year-old woman as she slept in her hotel, the Associated Press reported.
Castellanos has not been formally charged.
Chief Cabinet Secretary Yoshihide Suga call the incident "extremely regrettable" and said the Japanese government had demanded Washington tighten discipline among U.S. personnel at Okinawa.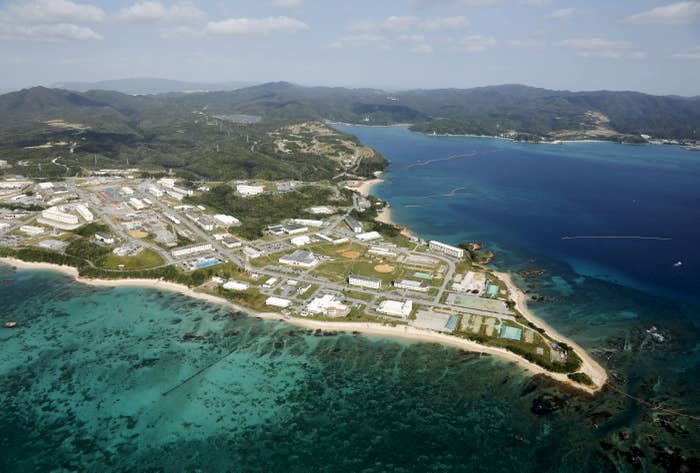 Okinawa Gov. Takeshi Onaga told reporters the incident was "a serious crime and blatant violation to women's human rights."

About 25,000 American troops are based on Okinawa. Castellanos, a U.S. Navy seaman, was based at Camp Schwab.
Local residents have complained about the heavy presence of U.S. military troops on the island for some time, AP reported.
In 1995 the rape of a schoolgirl by three U.S. servicemen sparked outrage and residents demanded the base be moved off Okinawa. This has yet to happen.