In the last episode of Saturday Night Live before the election Tuesday, Alec Baldwin and Kate McKinnon once again gave us a hilarious Trump/Clinton skit.
SNL took aim at the ongoing media fixation on Clinton's emails.
McKinnon's Clinton tried to turn the attention back to Trump: "Am I crazy or does it sort of seem like the FBI is trying to get Trump elected?"
"I've got the whole Russian government releasing stuff on me because Russia loves Trump and Trump loves Putin," she tried.
But it wasn't until right at the end of the skit, that Baldwin and McKinnon broke character to say what so many of us are thinking.
The pair then frolicked through Times Square giving out free hugs.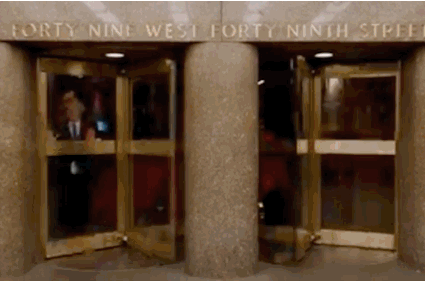 The kinder, gentler election campaign we all wish we'd had.