On Friday, the Dominican newspaper El Nacional published a photo of Baldwin as the president in a news article about Trump and Israel.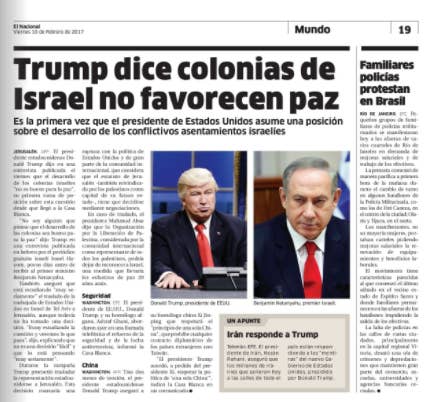 Whoops!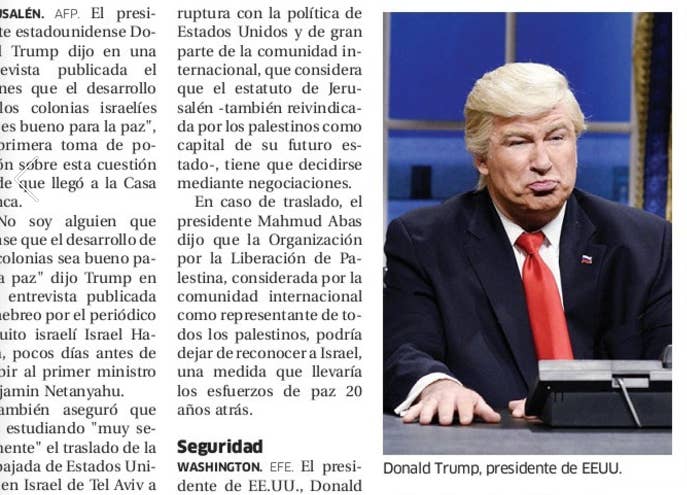 People mostly just thought it was pretty funny.
Trump is less likely to be amused by the mistake.
In the past, Trump has made it clear that he does not think much of Baldwin's portrayals of him.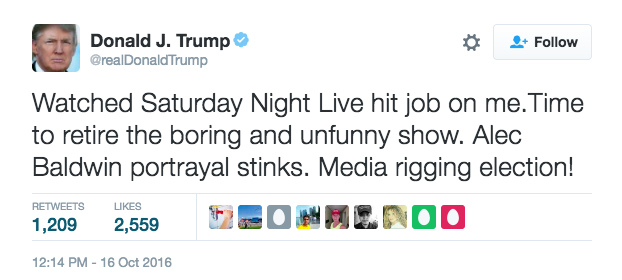 El Nacional posted an apology on its website on Sunday:
"The picture was sent that day by the Associated Press (AP) with the name of the actor and the program, but was placed as if it were the one of Trump.
"El Nacional apologizes to the readers and to all those who felt affected by the publication."