Fidel Castro, who led the Cuban revolution and defied the United States for nearly half a century, died Friday at the age of 90.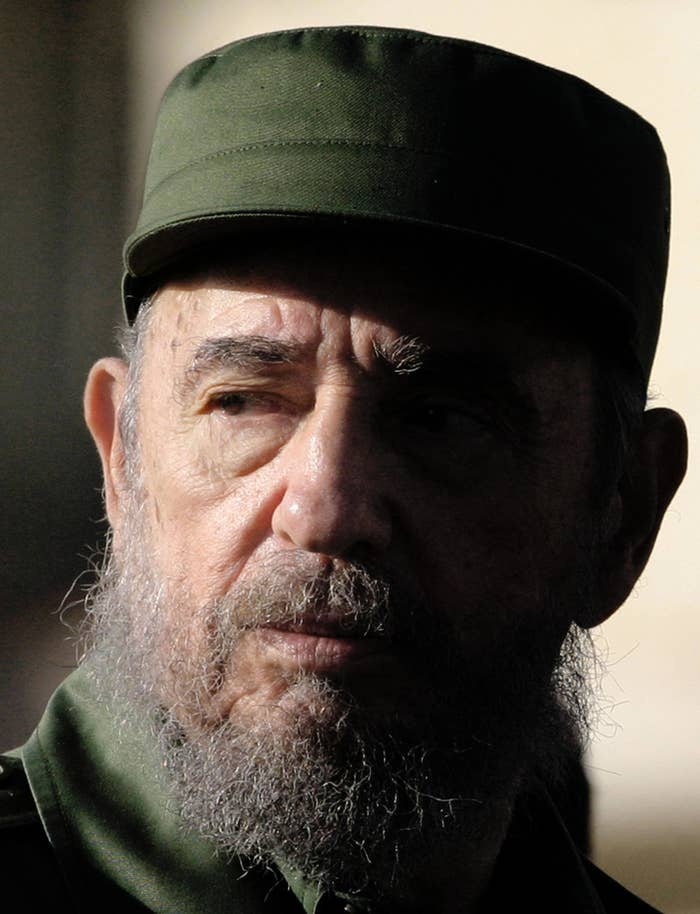 Here we take a visual look at Castro's revolutionary days and long reign as Cuban president.
Castro reads while at his rebel base in the Sierra Maestra mountains in 1957.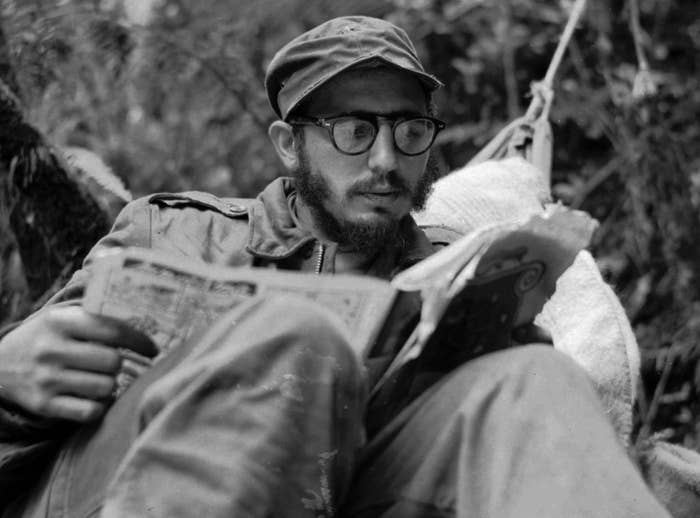 Castro (center) with his brother Raúl Castro (left) and Camilo Cienfuegos (right) while operating in the mountains of eastern Cuba in 1957.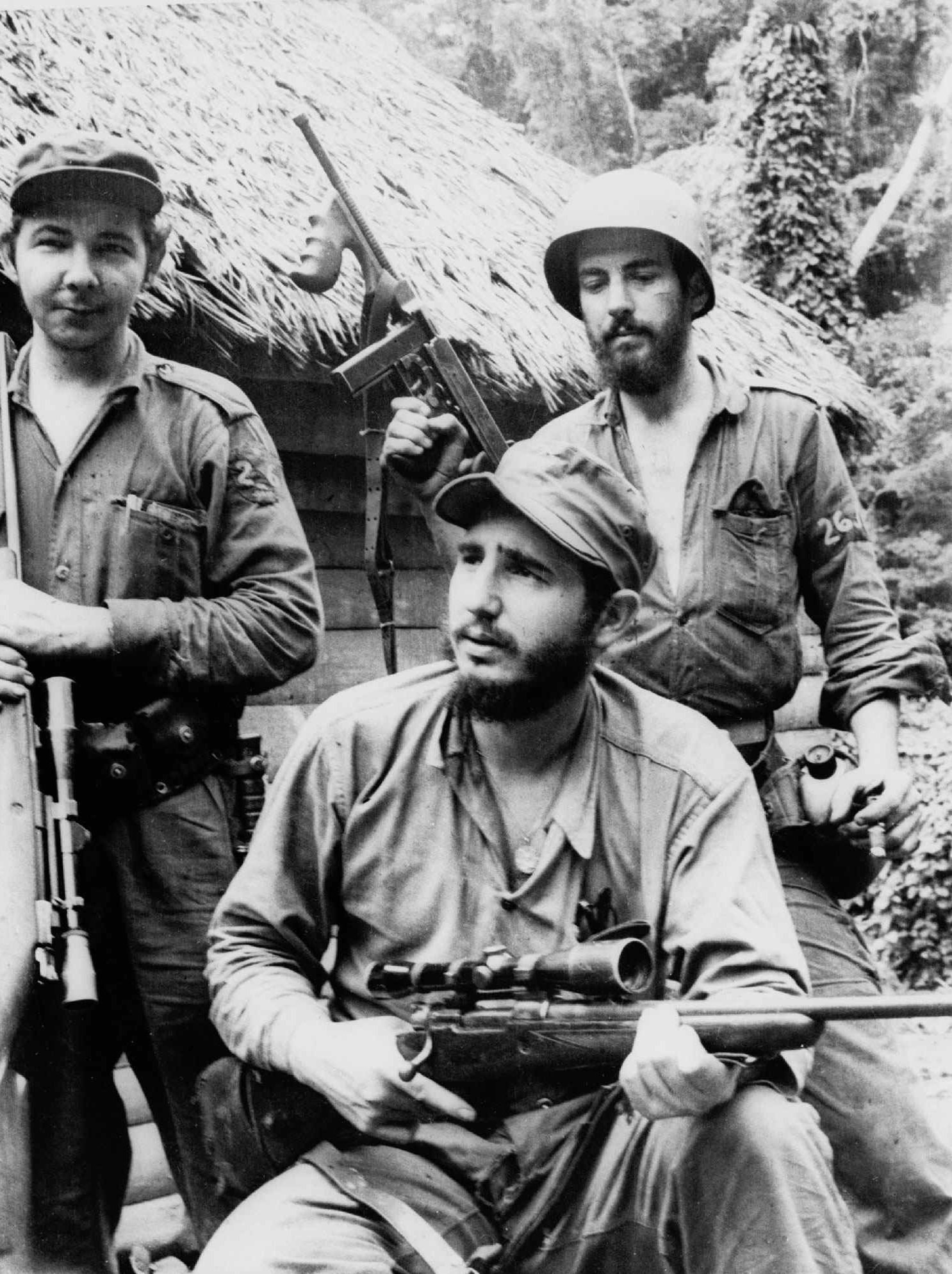 Castro and Cienfuegos enter Havana after declaring victory over Cuban dictator Fulgencio Batista in 1959.
Castro, Ernesto "Che" Guevara, and Cuban President Osvaldo Dorticos at dinner in 1960.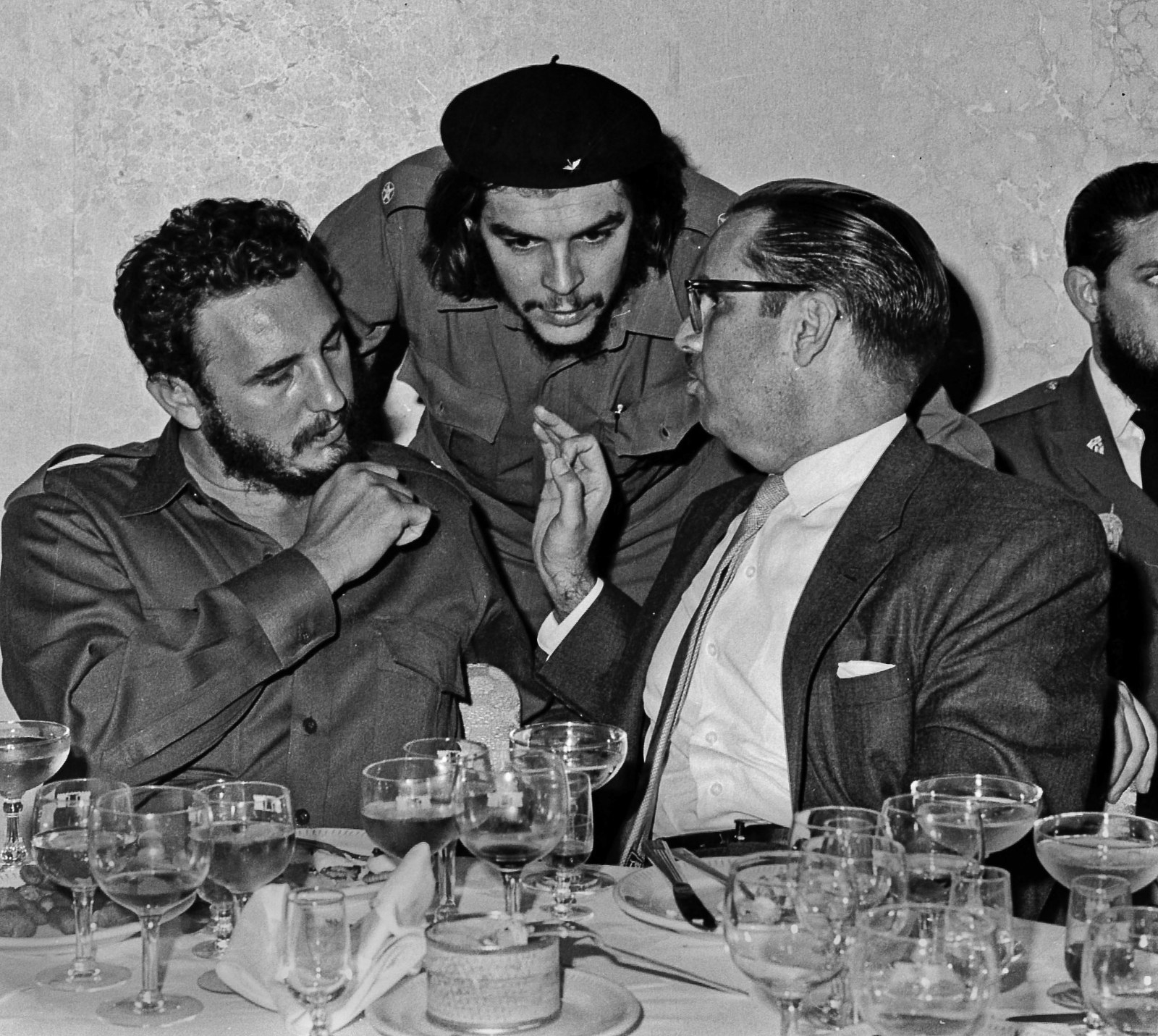 Cuban leaders, including Castro and Guevara, at the head of the funeral procession for the victims of the La Coubre explosion in 1960.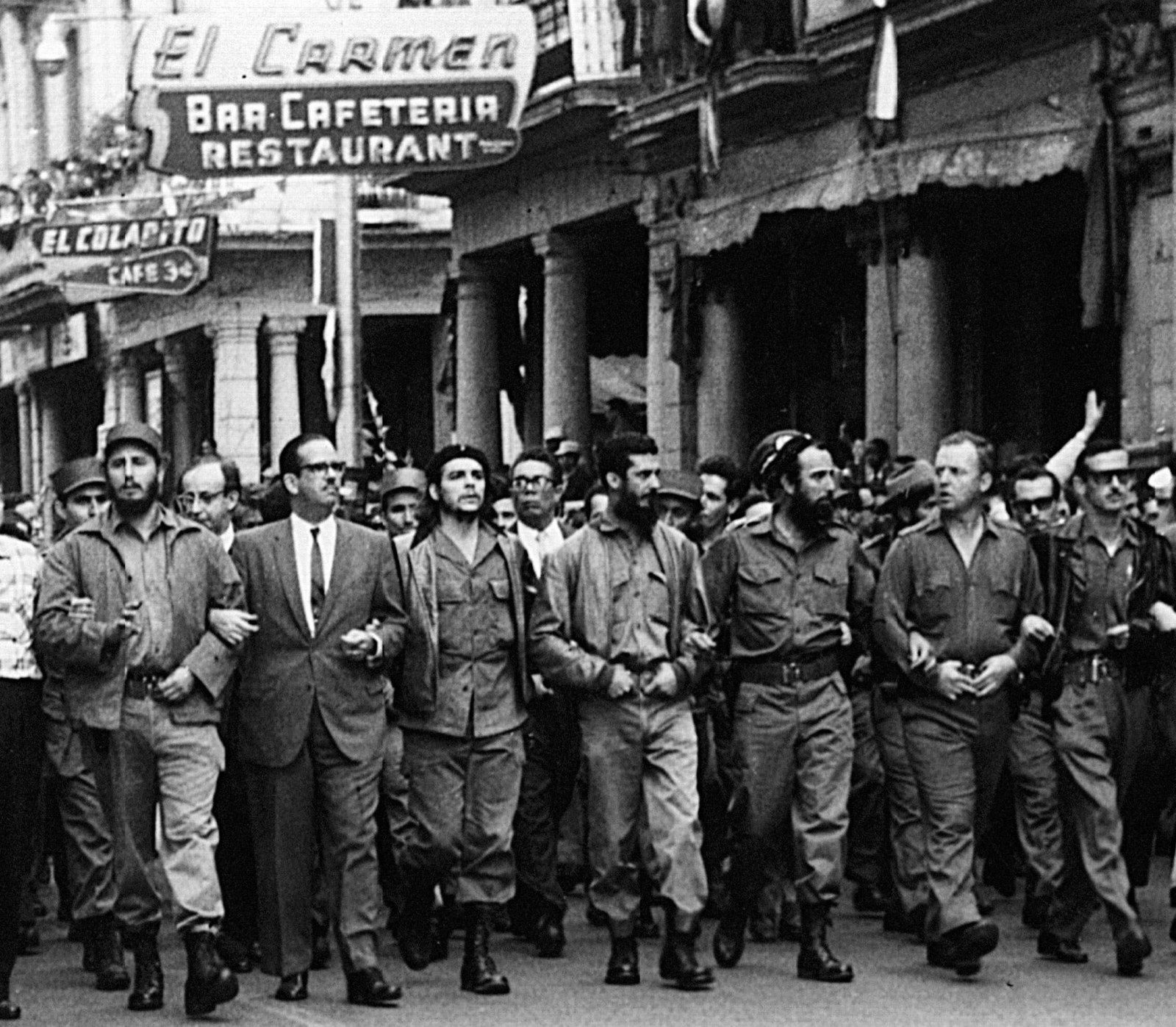 Castro and Soviet leader Nikita Khrushchev during a four-week official visit to Moscow in 1963.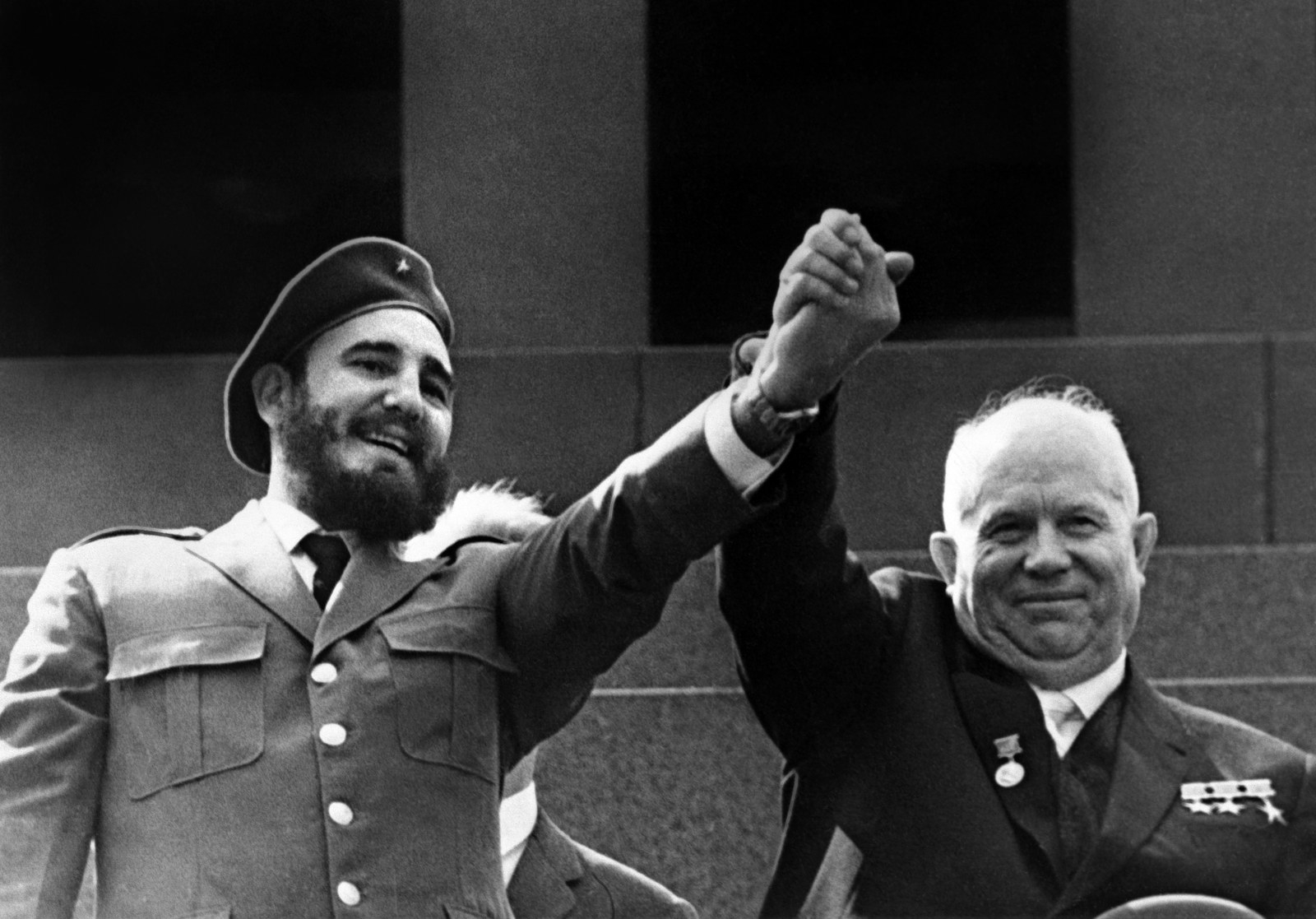 Castro holds a flag during his visit in South Vietnam during the Vietnam War in 1973.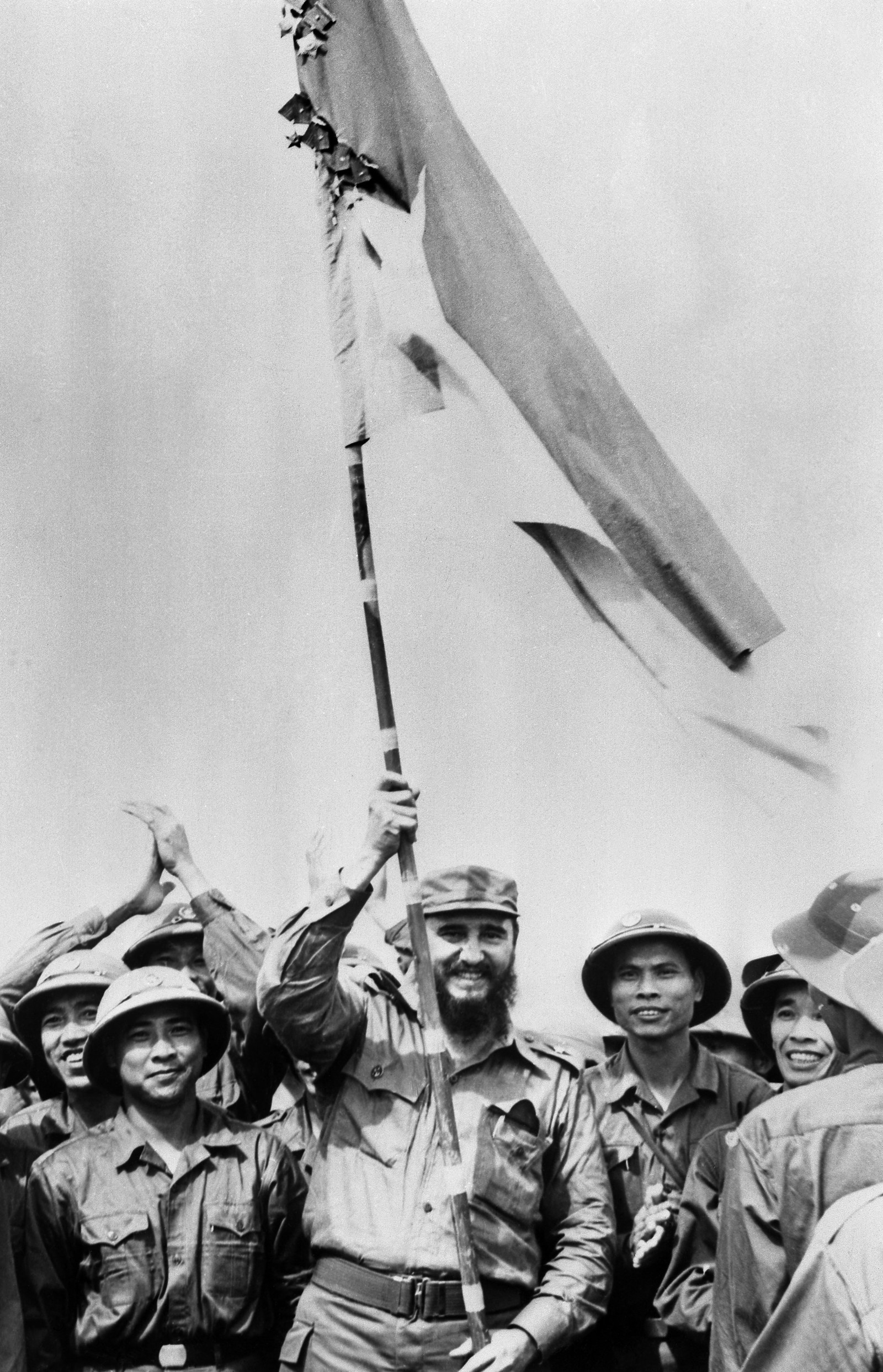 Former US Democratic presidential candidate George McGovern takes a jeep ride with Castro during his visit to Cuba in 1975.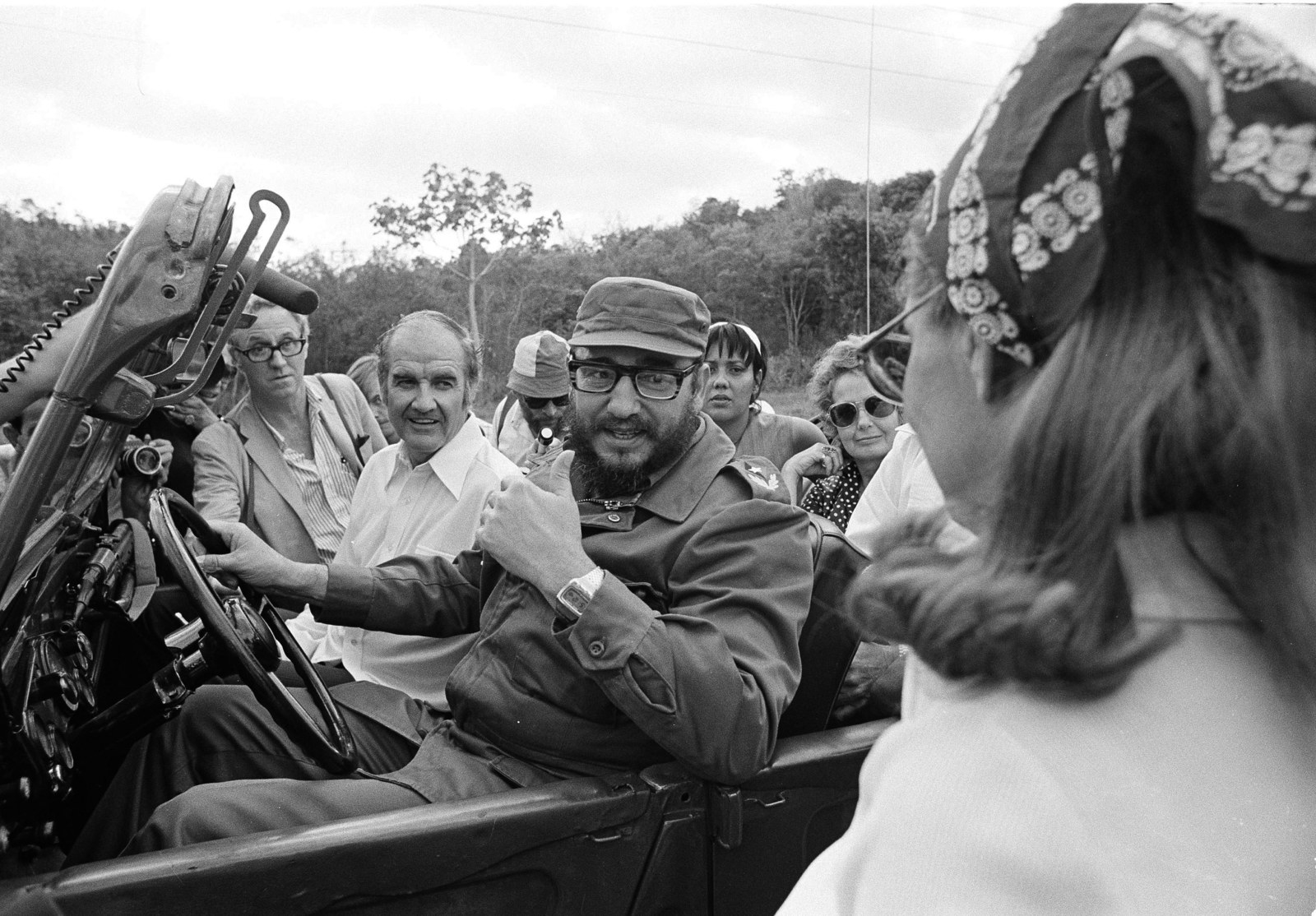 Castro rides in an open car with Lt. Col. Mengistu Haile Mariam as he arrives in Ethiopia in 1978.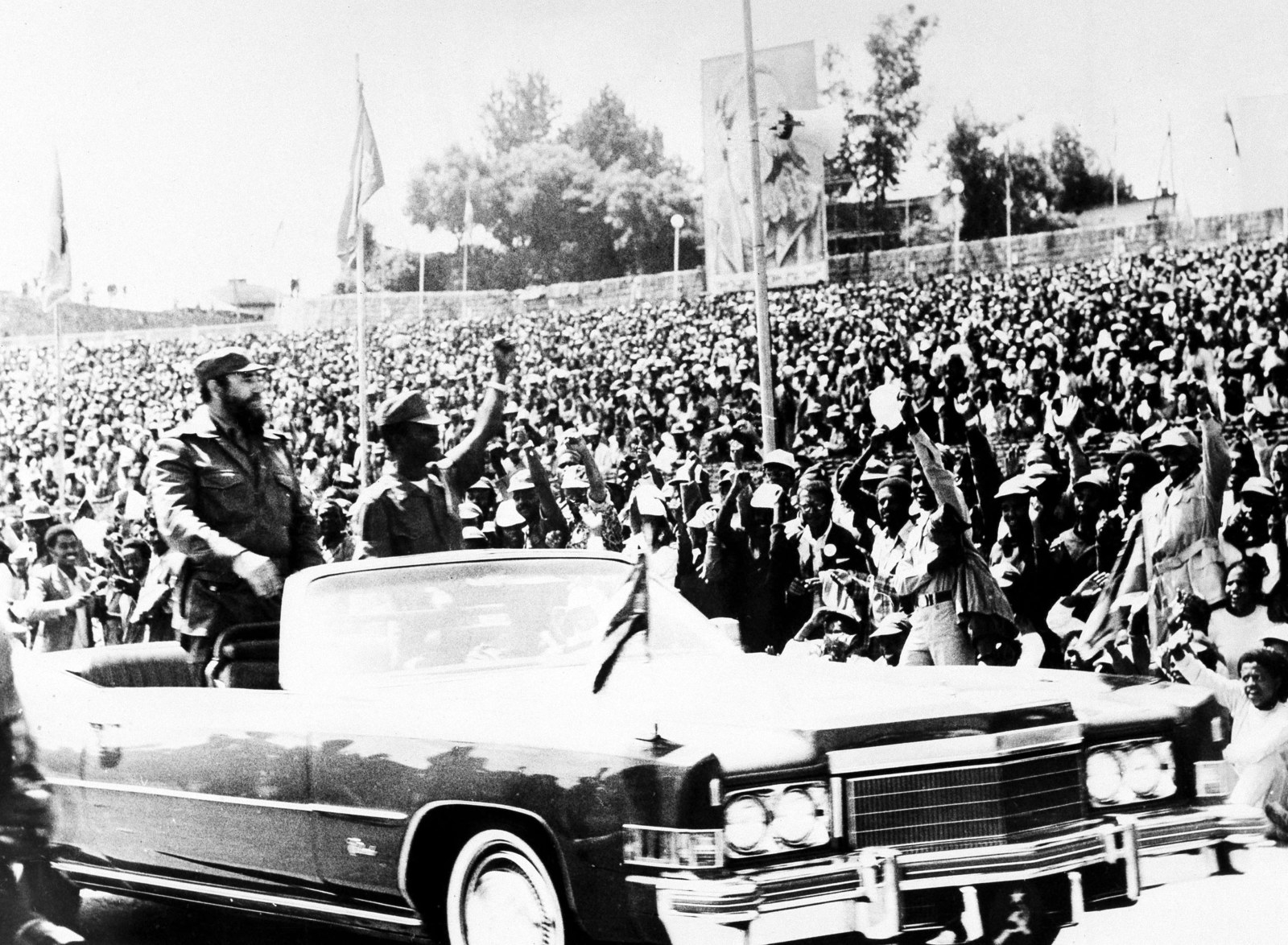 Castro speaks at the United Nations General Assembly in New York in 1979.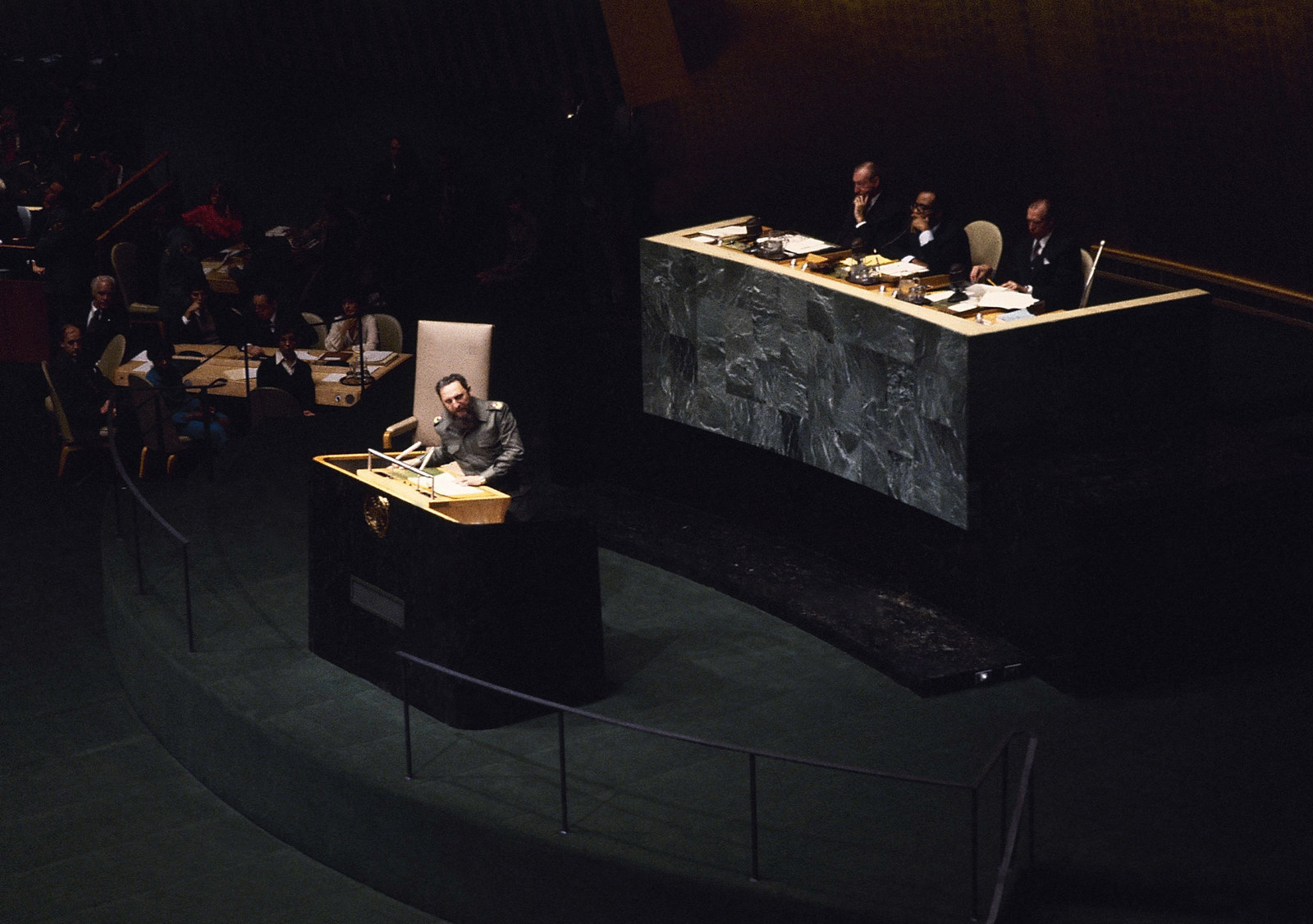 Castro welcomes General Secretary of the Communist Party of the Soviet Union Mikhail Gorbachev during an official ceremony upon his arrival in Havana in 1989.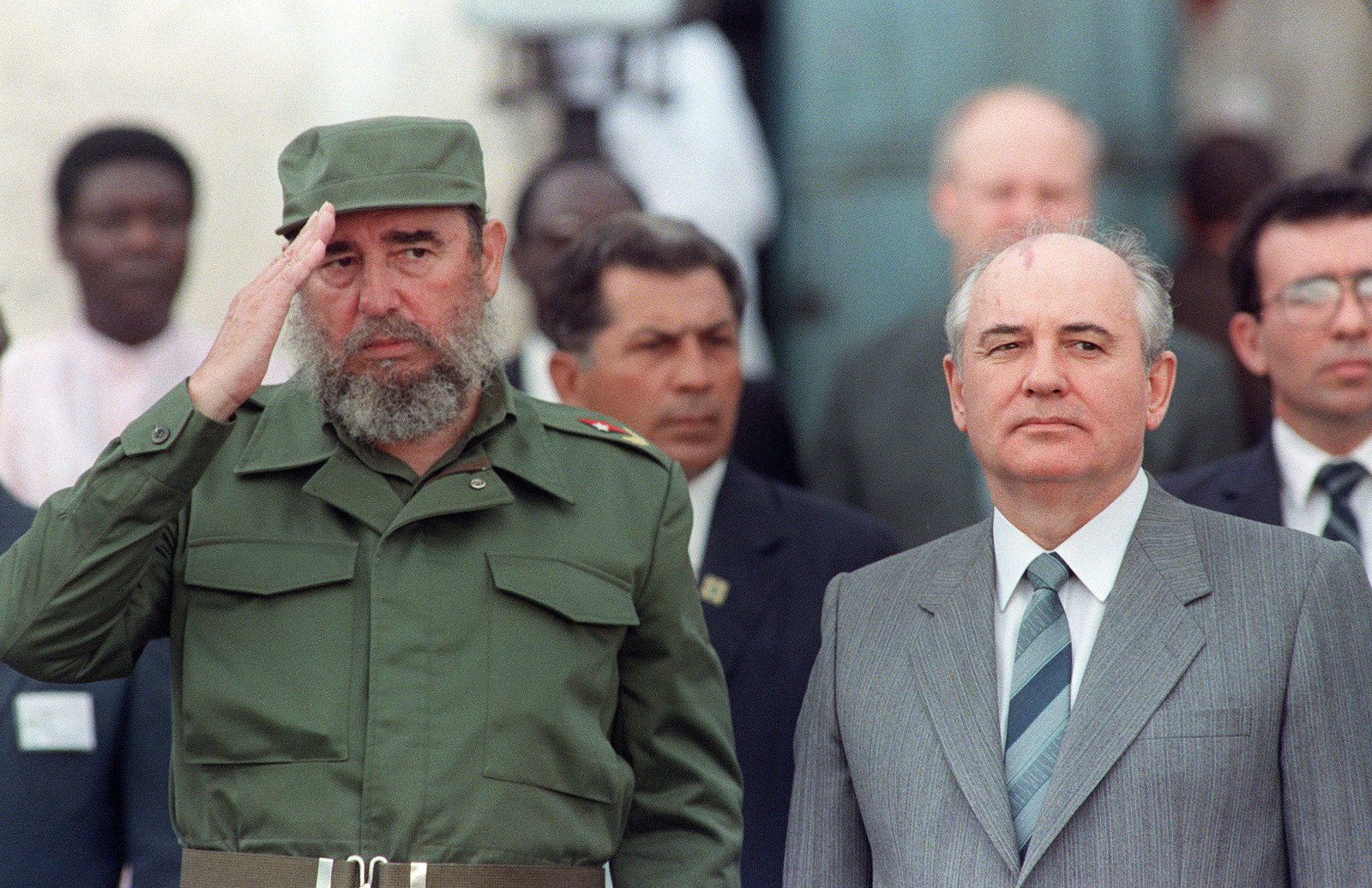 Castro, Colombian President Andres Pastrana, South African President Nelson Mandela, and Palestinian Authority President Yasser Arafat during a group photo at the 12th Non-Aligned Movement summit in Durban in 1998.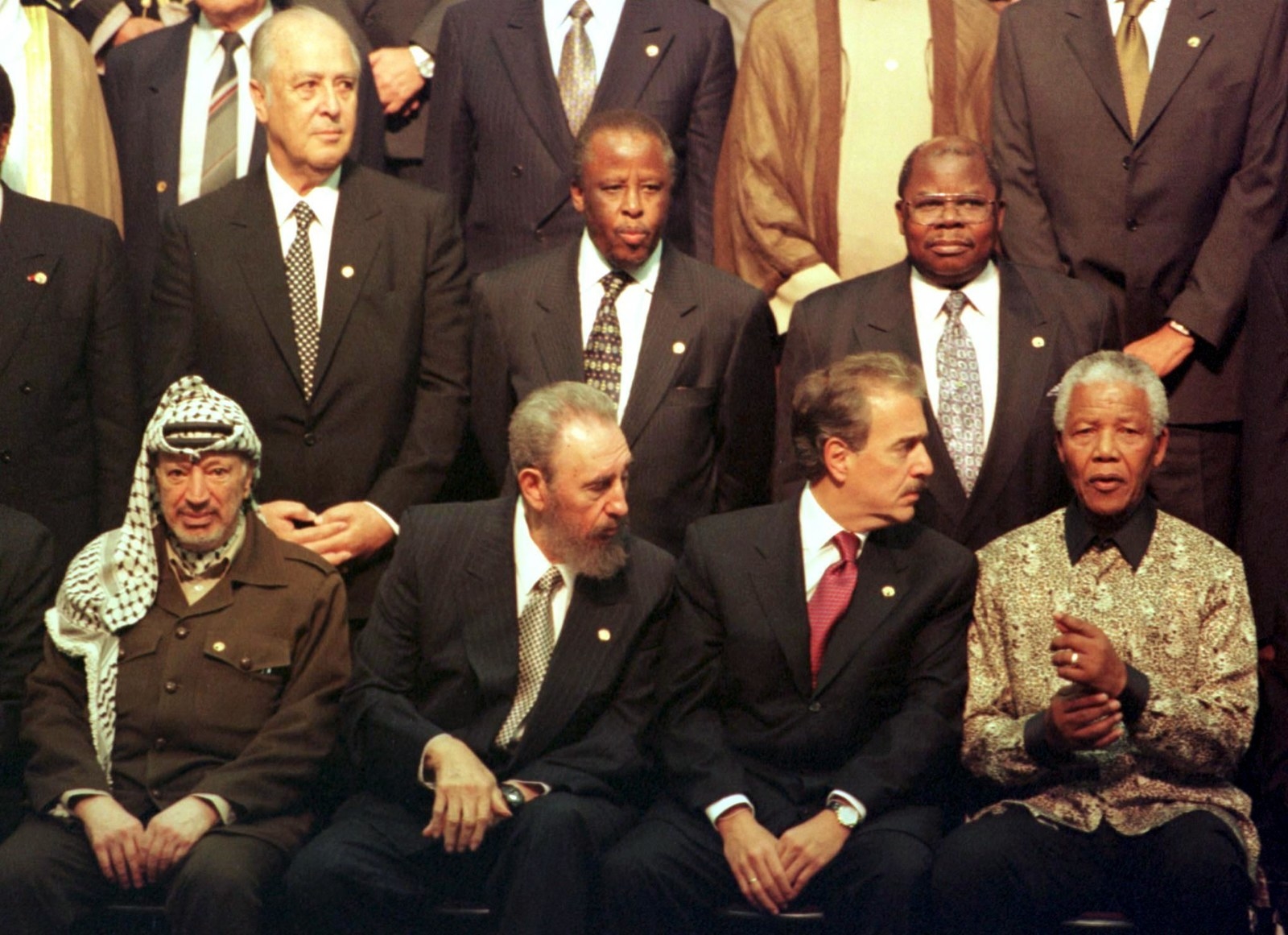 Castro addresses thousands of people at the Plaza of the Revolution in Havana in 2000 to mark May Day and to demand the return of 6-year-old Cuban Elian Gonzalez from the US.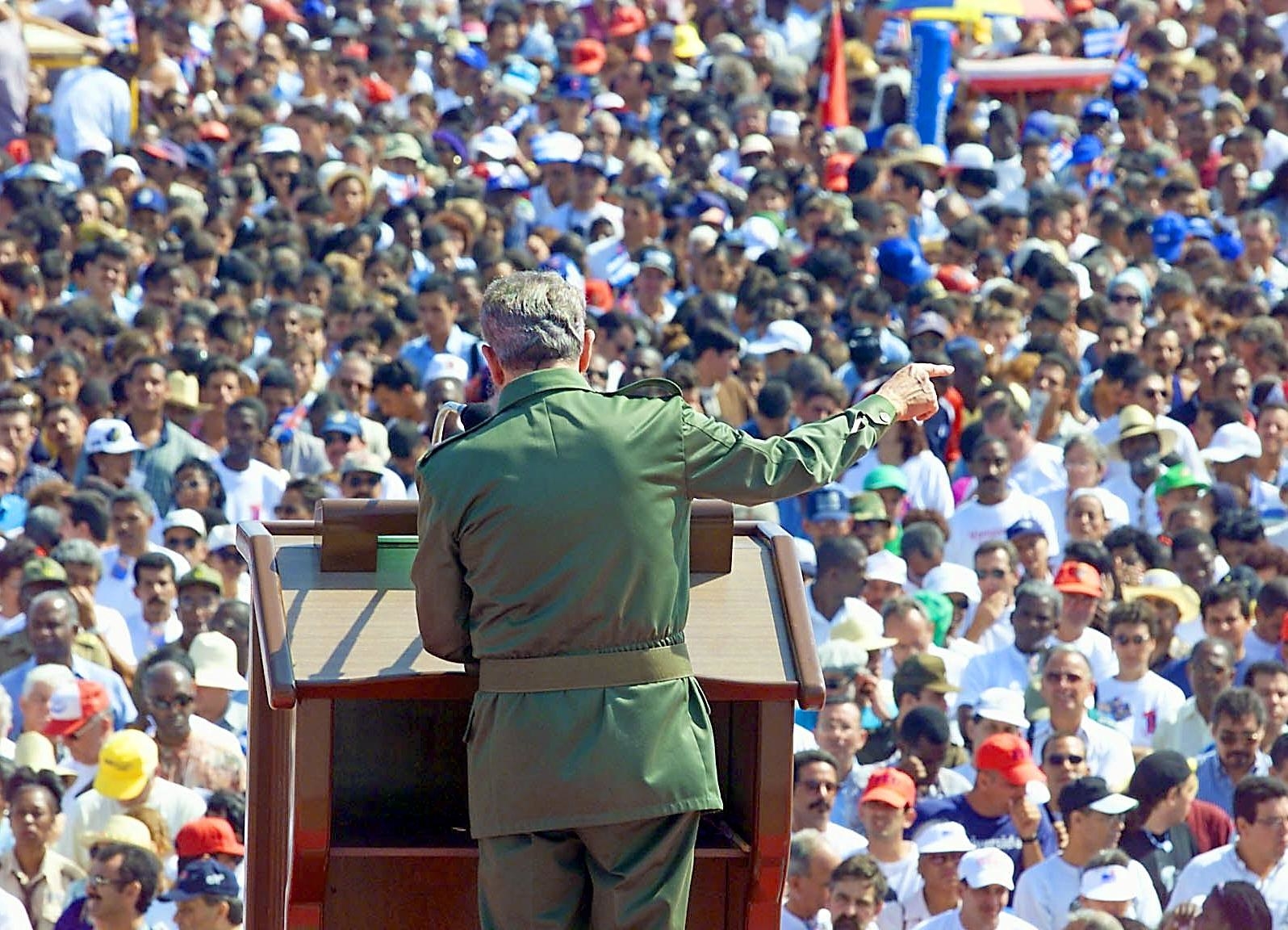 Castro speaks during a demonstration at Havana's Plaza de la Revolucion in 2005.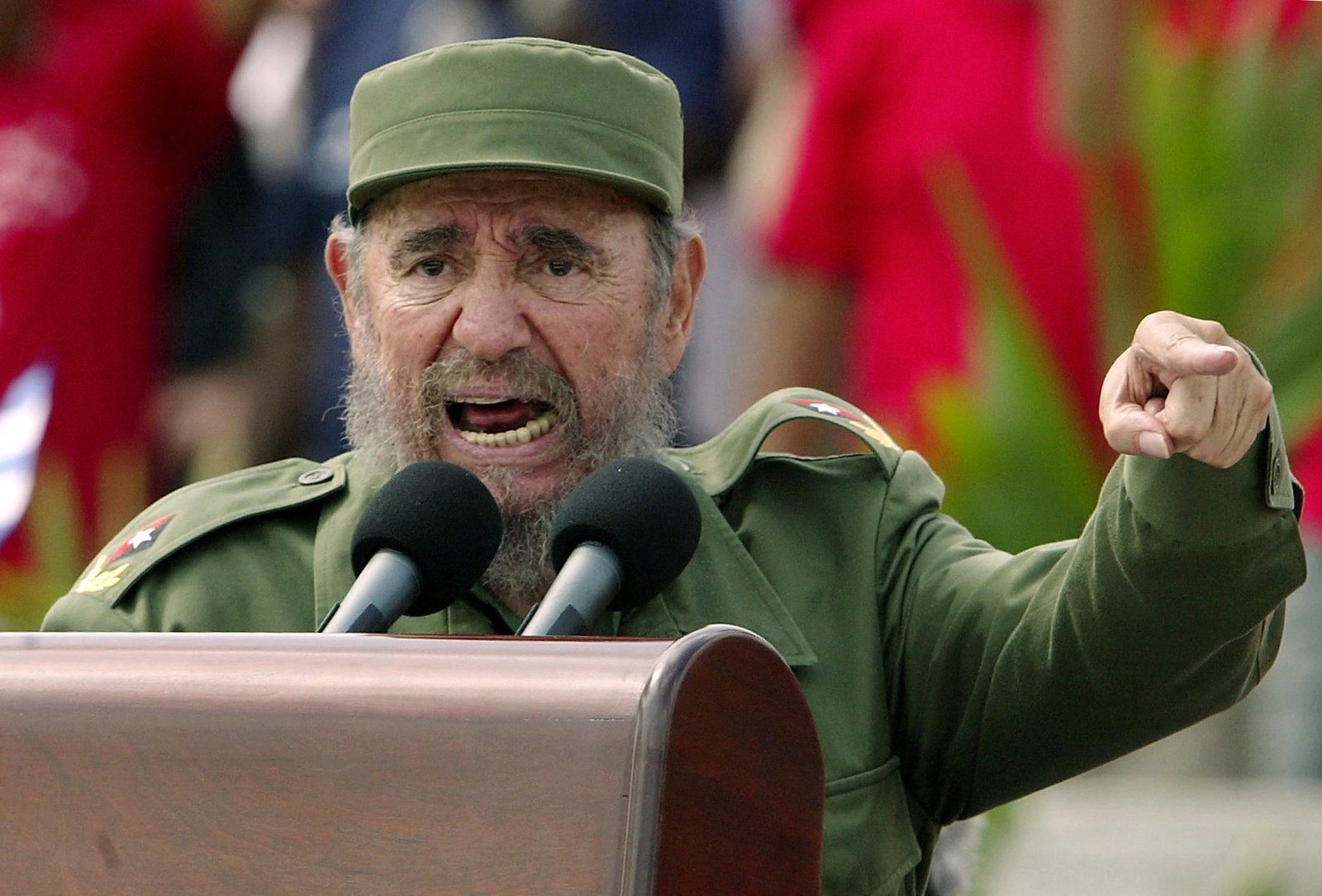 Castro attends the last day of the 7th Cuban Communist Party Congress in Havana in April earlier this year.