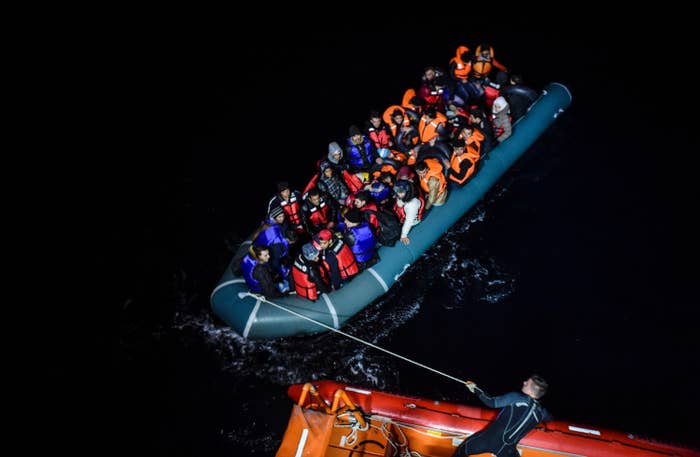 A total of 374 refugees have drowned at sea while attempting to cross into Europe in the first five weeks of this year. In the same period last year, 69 people drowned.
In the latest incident, at least 27 refugees, including 11 children, died Monday after their boat capsized in the Bay of Edremit, while four people were rescued, Doğan news agency reported. The boat was en route to the Greek island of Lesbos.

The International Organization for Migration (IOM) told BuzzFeed News, as of Feb. 8, 374 refugees and other migrants had died in 2016 while trying to reach Europe. Of that number 284 drowned while traveling across the Aegean Sea from Turkey to Greece.
In the same period in 2015, 69 refugees died attempting to reach Europe. Just nine of those deaths occurred on the Aegean route from Turkey to Greece. It total, more than 1 million refugees entered Europe by sea in 2015. The majority entered via Greece.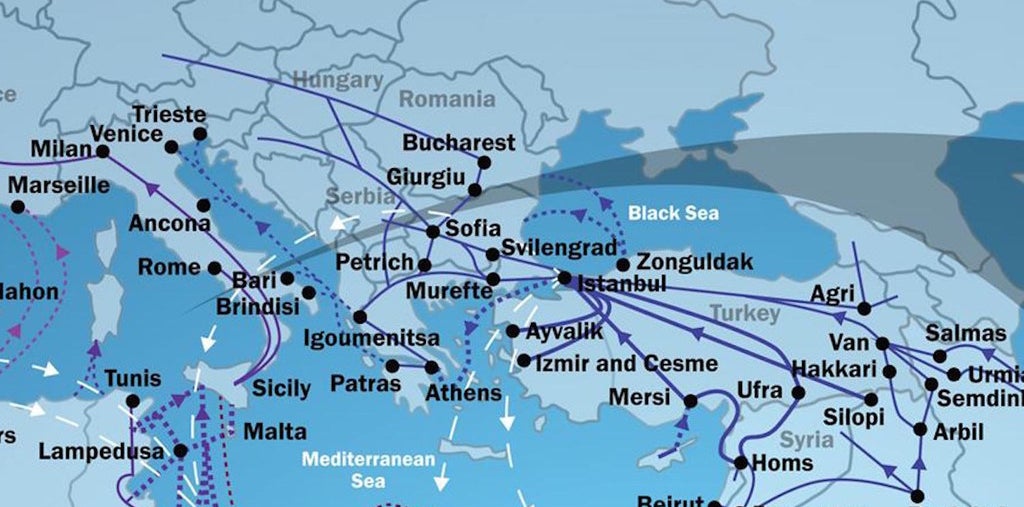 An IOM spokesperson told BuzzFeed News last winter had been much quieter in terms of refugee movement.

"Last winter, in January and February, we saw about 5,000 refugees enter Europe in a month," he said. "This winter we are sometimes seeing up to 5,000 people come through in a single day."
The spokesperson said most refugees arriving in Europe are Syrian, followed by people from Iraq and Afghanistan. He confirmed two refugee women also died from the cold while traveling through Bulgaria over the weekend.
Turkey's deputy premier said Sunday the country had reached the end of its "capacity to absorb" refugees but would continue to allow them to enter, AP reported.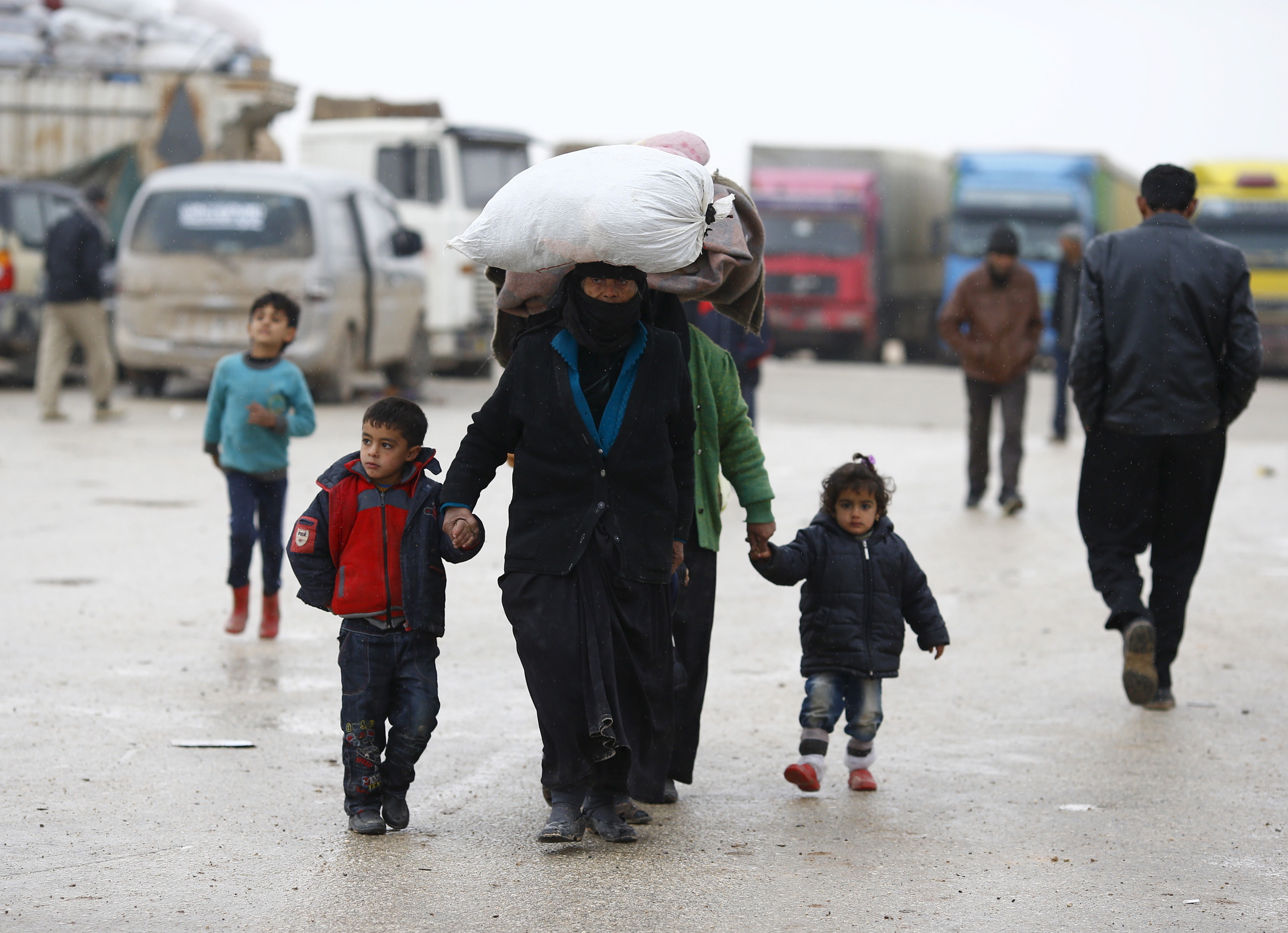 Turkish authorities say up to 35,000 Syrians have amassed along the border, which was closed over the weekend. The EU urged Turkey to open the border and allow in the refugees, who are fleeing renewed fighting in Aleppo.

Deputy Prime Minister Numan Kurtulmus told CNN-Turk television Turkey now hosts 3 million refugees, including 2.5 million Syrians.
"Turkey has reached the end of its capacity to absorb [refugees]," Kurtulmus said. "But in the end, these people have nowhere else to go. Either they will die beneath the bombings and Turkey will ... watch the massacre like the rest of the world, or we will open our borders."
German Chancellor Angela Merkel held talks in the Turkish capital of Ankara Monday on how to reduce the influx of refugees fleeing into Europe, AP reported.