Heat-related deaths are being reported in Western India after two days of record-high temperatures.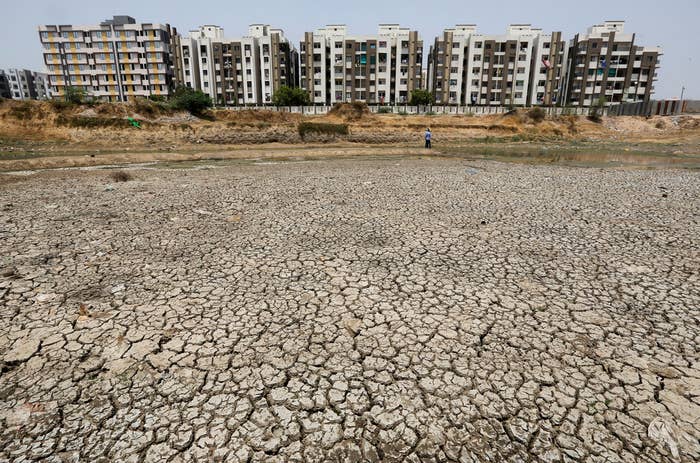 Temperatures soared to 124 degrees Fahrenheit (51 degrees Celsius) in the desert state of Rajasthan over the past few days.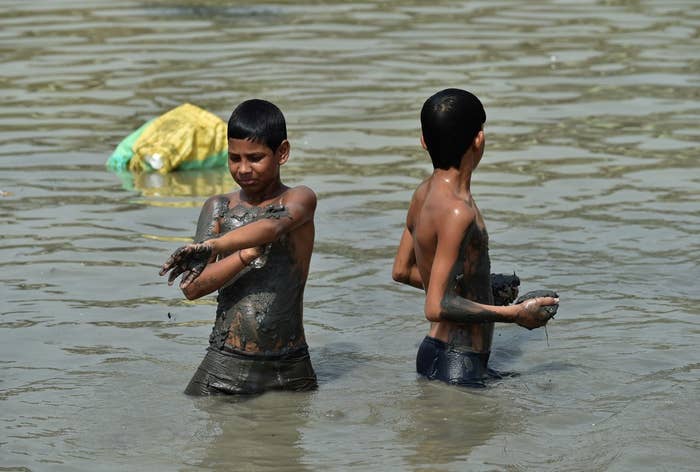 In some areas roads melted and people became stuck in tar as they attempted to cross.
There have been at least 16 deaths in Rajasthan, where nearly 17,000 villages in 19 of 33 districts were facing water shortages, the Associated Press reported.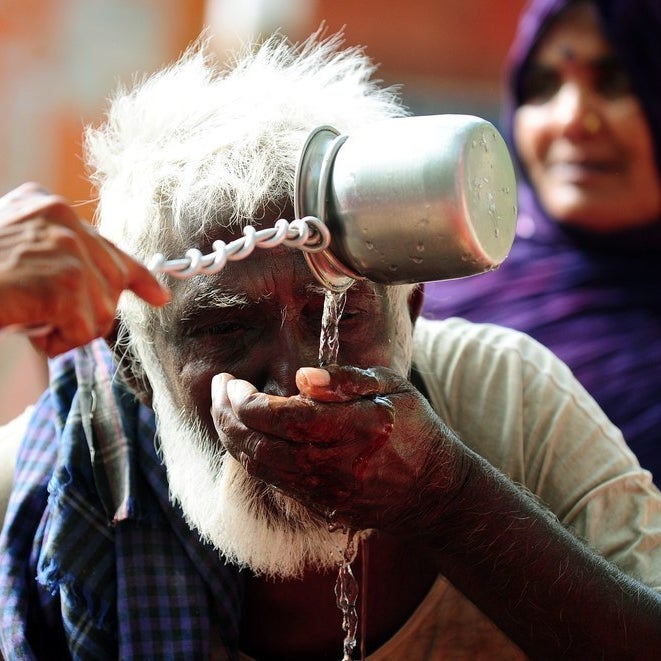 In the southern state of Andhra Pradesh, 109 heat-related deaths have been reported. In western Gujarat state, 17 heatstroke deaths were reported.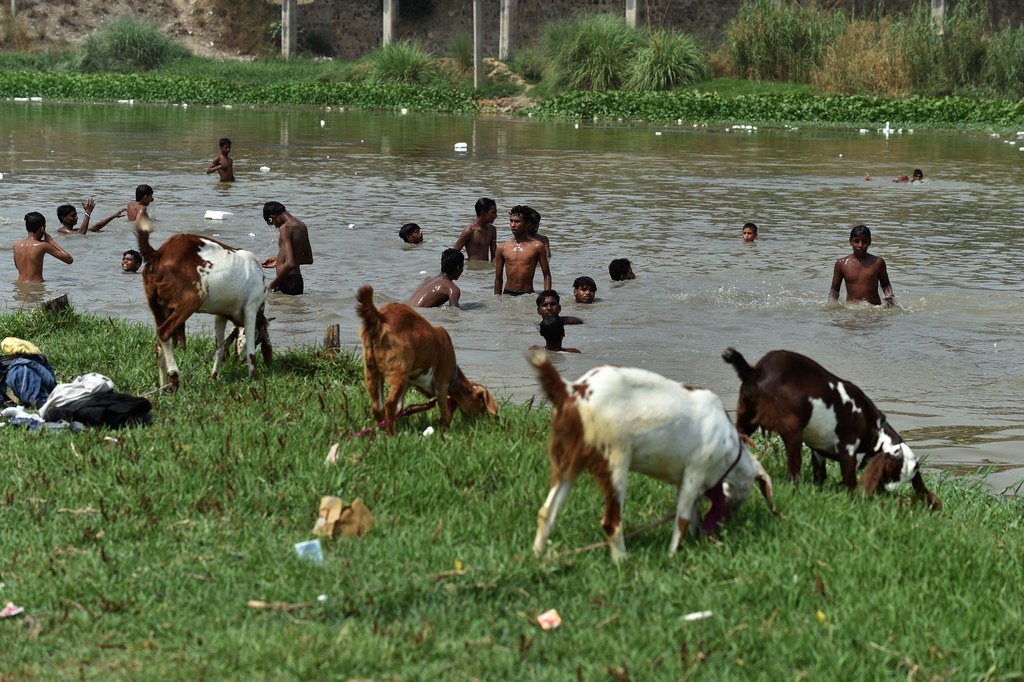 Officials issued "severe heatwave" warnings across large areas of the country over the weekend.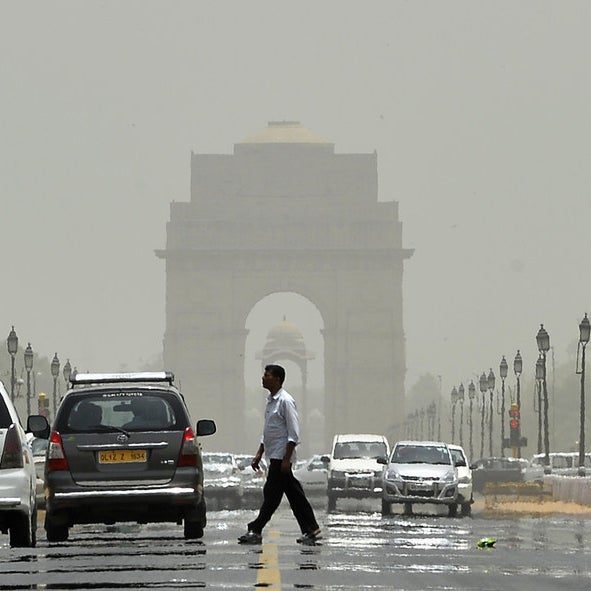 India declares a heatwave when the maximum temperature hits 113 degrees Fahrenheit (45 degrees Celsius).
Hospitals have been on standby since the heatwave began and were asked to set aside beds for patients with heatstroke.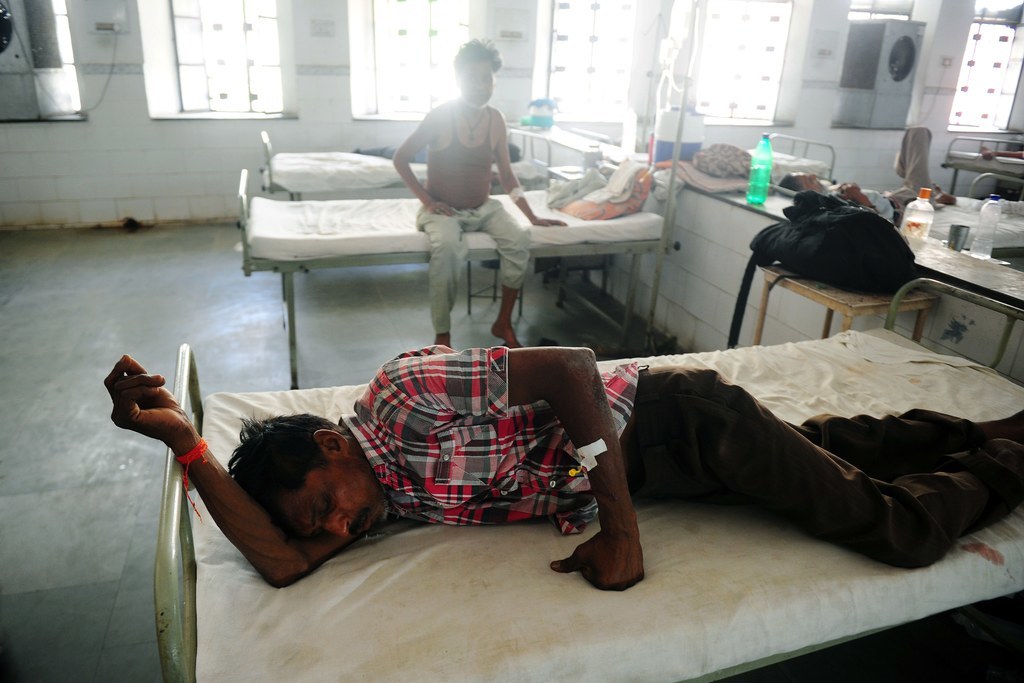 Schools were shut in many states and free sweetened cold water was handed out to New Delhi.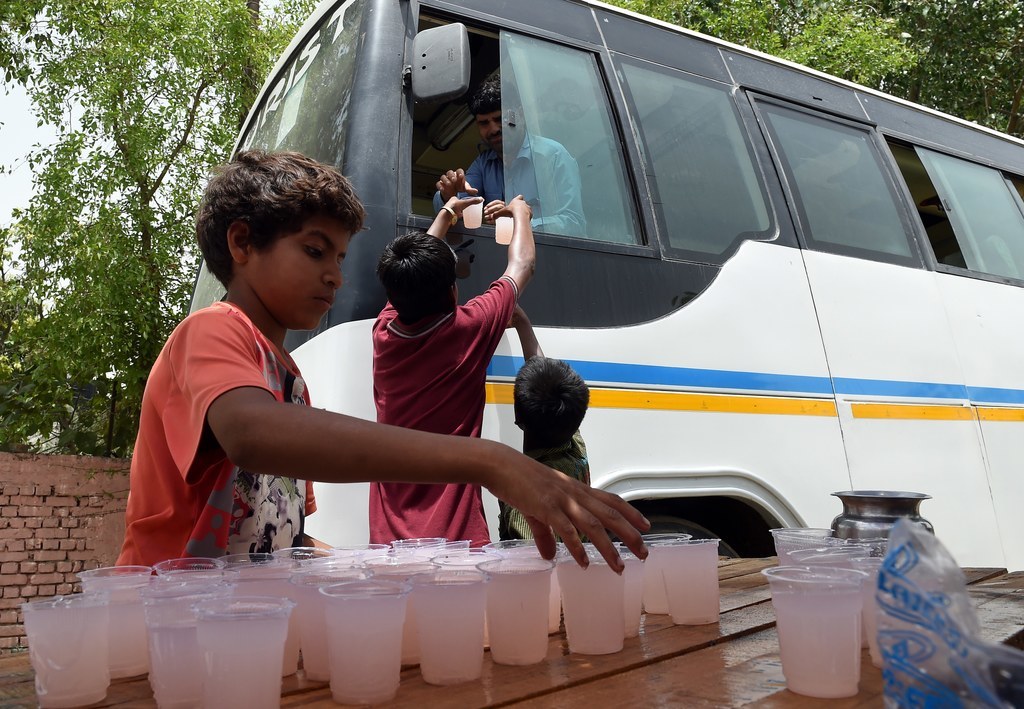 In Pakistan the heatwave has been so intense that people have undertaken grim preparations for the worst.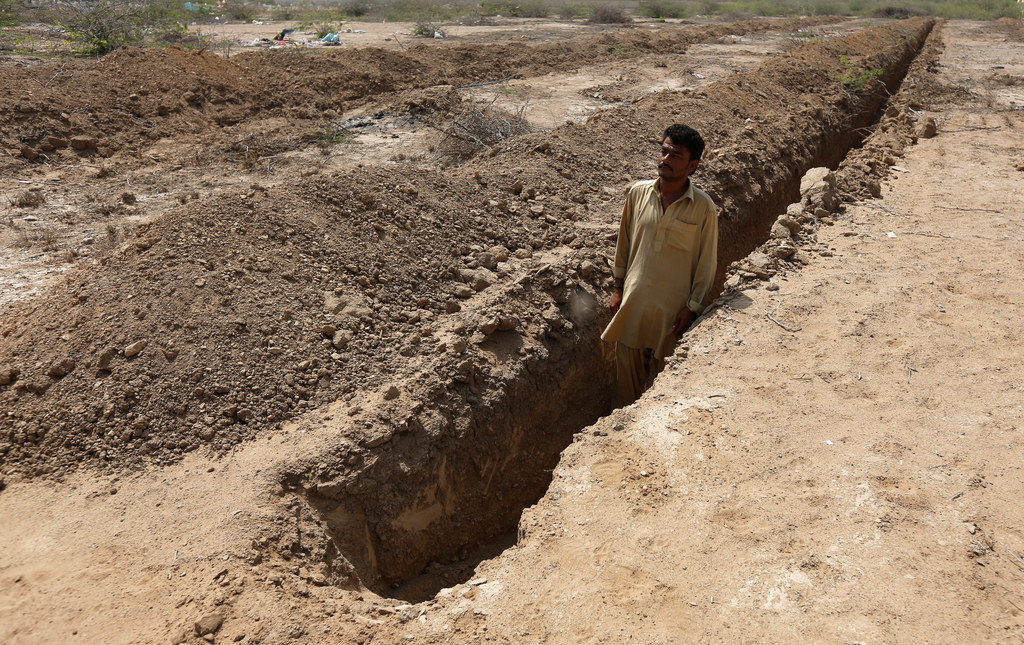 Temperatures hit 111 degrees Fahrenheit (44 degrees Celsius) in Karachi last week, their highest since 1981.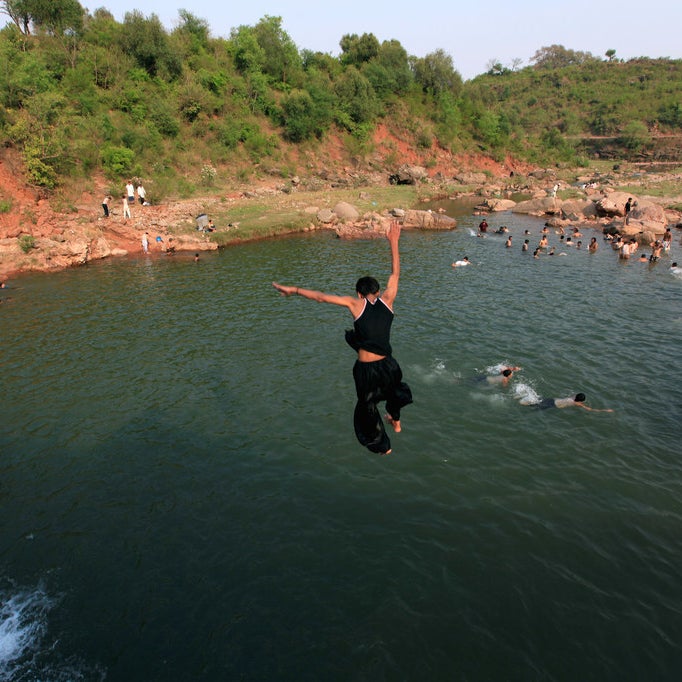 April, May, and June are the hottest months in South Asia, before the monsoon season brings cooler temperatures.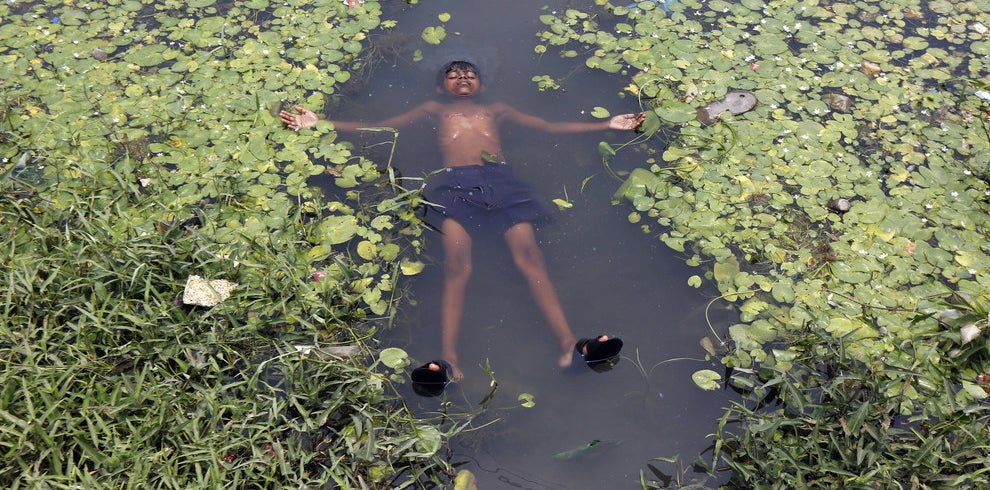 But recent temperatures have been unusually high, even for the region.