The Rolling Stones played a two-hour concert to hundreds of thousands of Cubans Friday night, capping off a historic week for the island nation.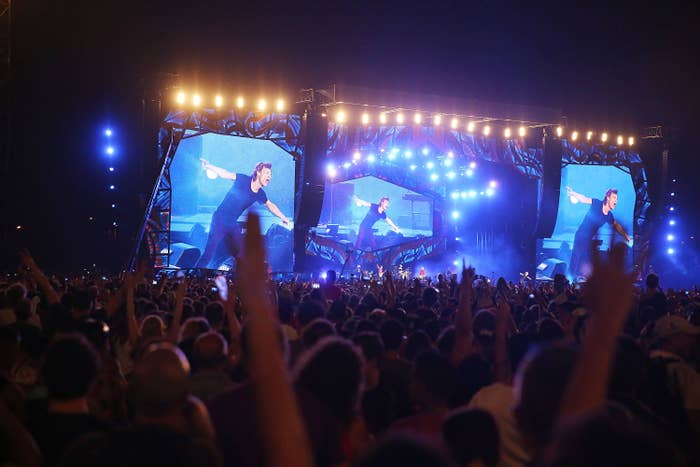 The band became the biggest mainstream act to play in the country since the 1959 revolution brought a communist government to power and isolated the island from the Western world.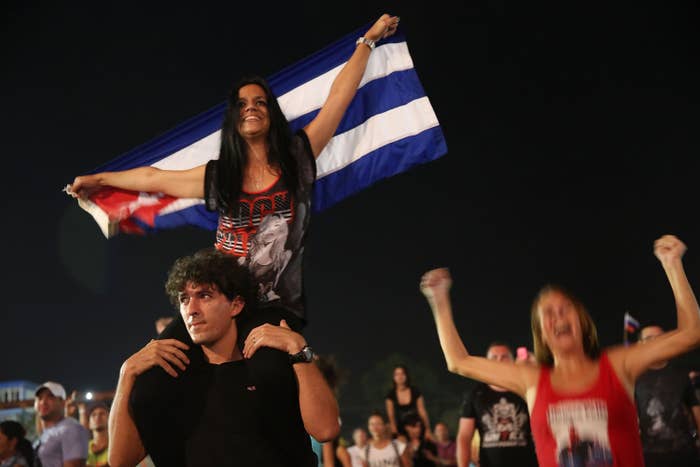 During the height of the Cuba's communist government, popular music from the U.S. and the United Kingdom was banned and fans had to listen in secret, hiding their records.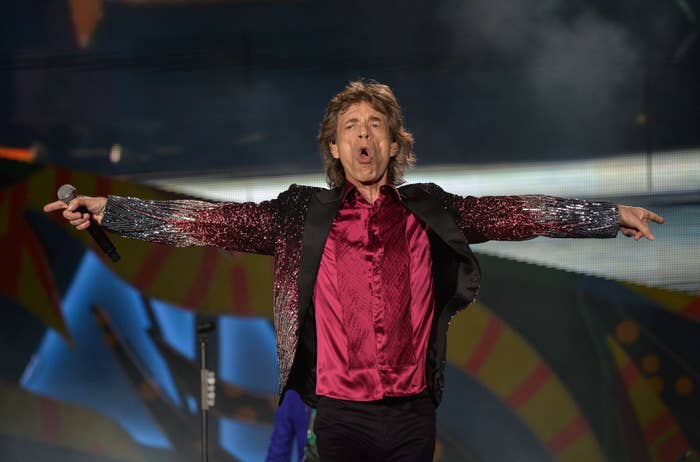 Mick Jagger, Keith Richards, Ronnie Wood, and Charlie Watts played 18 of their hits to the massive crowd in the open-air Ciudad Deportiva (or Sports City) in Havana Friday night.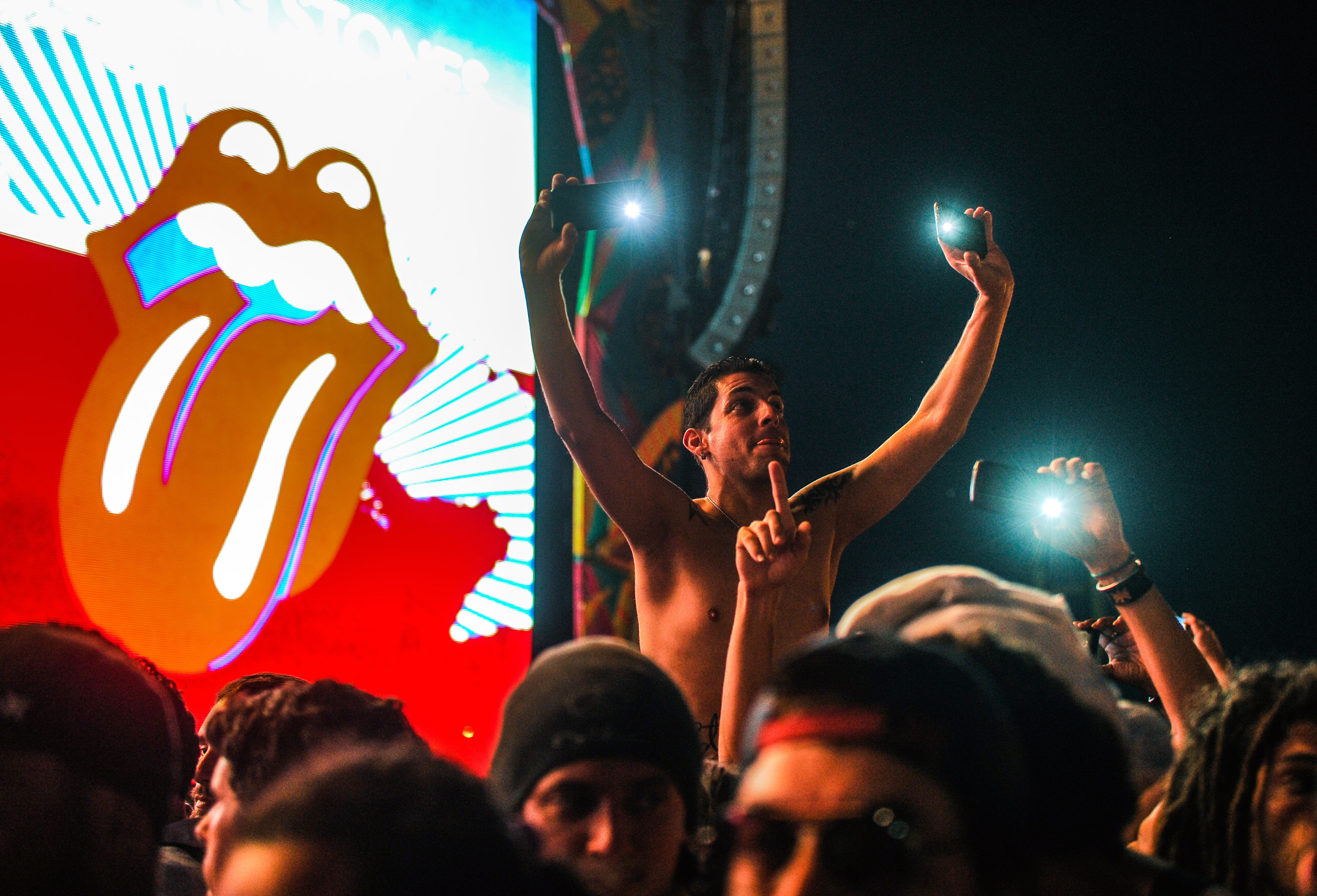 Former supermodel Naomi Campbell, actor Richard Gere, and singer Jimmy Buffet were among those at the concert, the Associated Press reported.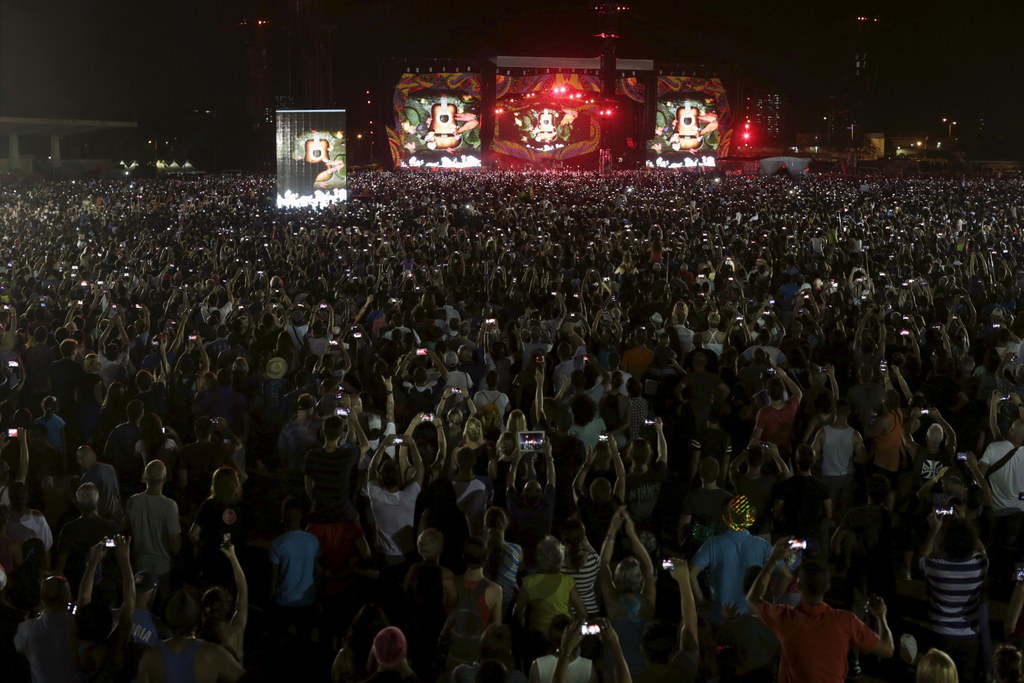 And Raul Castro's son Alejandro, who has led the thawing of relations with the United States, was also in the crowd.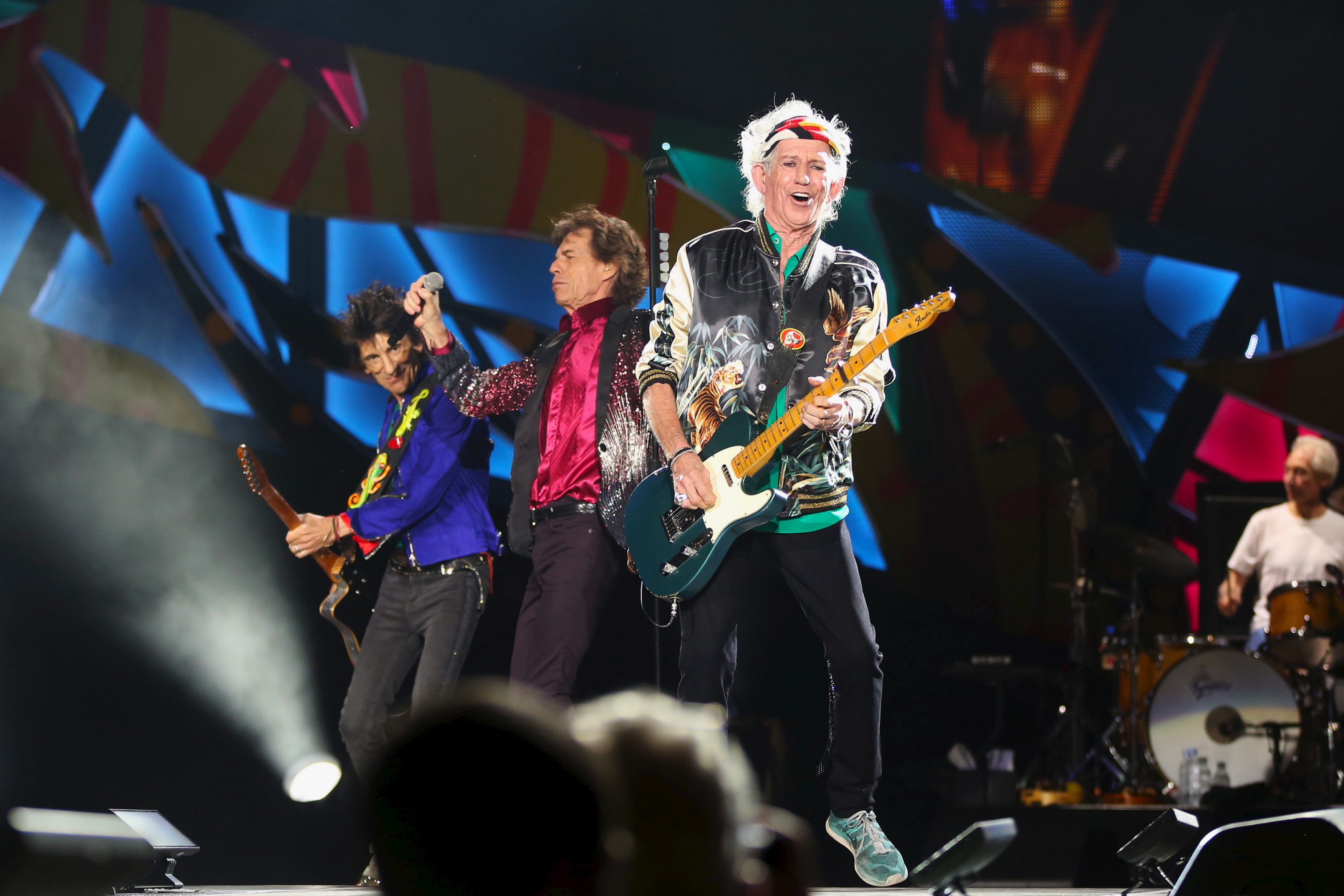 "Havana, Cuba, and the Rolling Stones!" Jagger said. "This is amazing! It's really good to be here! It's good to see you guys!"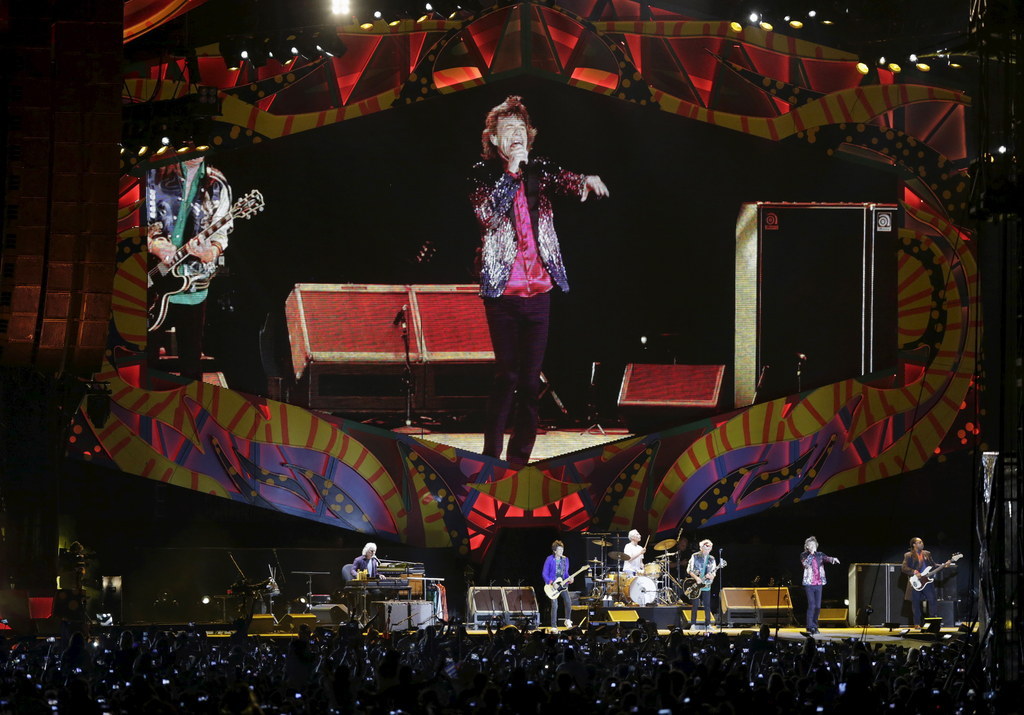 To many the concert was more than just simple entertainment.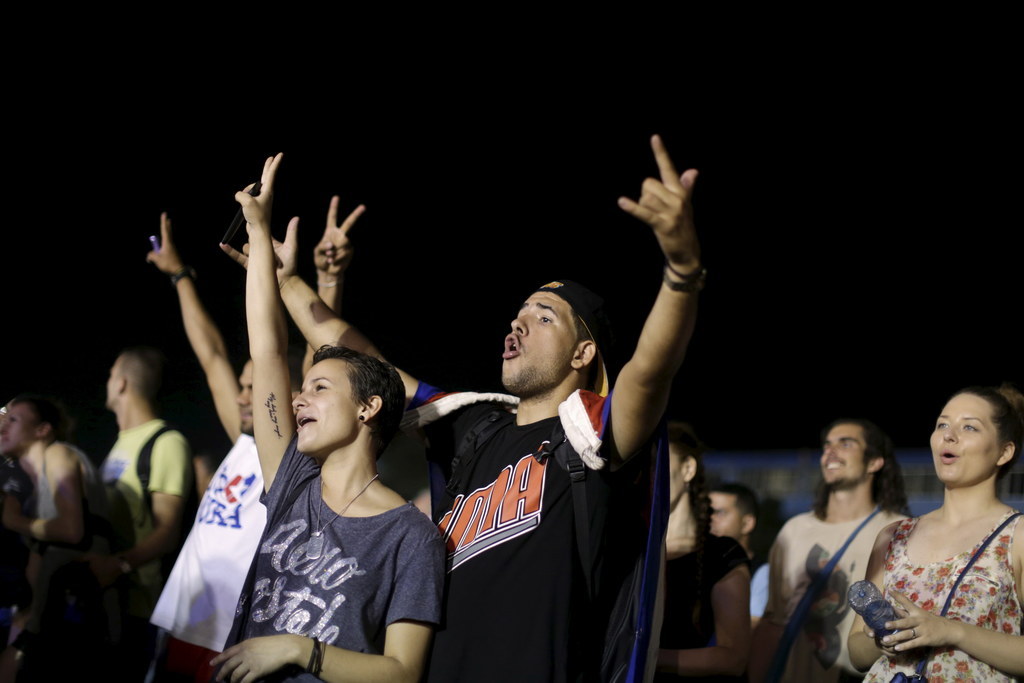 "The Rolling Stones being in Cuba at this time is like several steps up the ladder," Jennifer Corchado told the AP.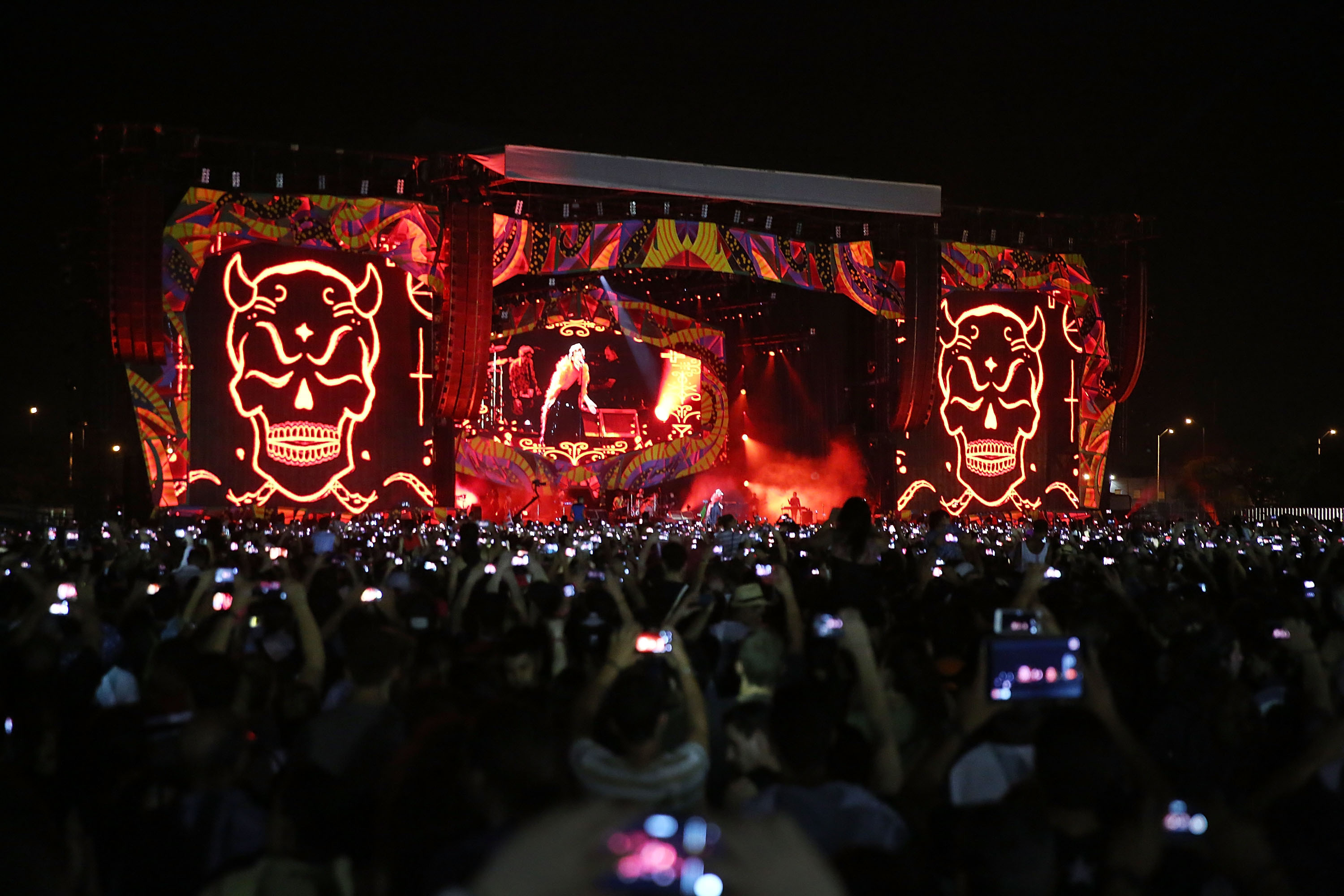 "It's like three steps up the staircase toward global culture, toward the rest of the world," she said.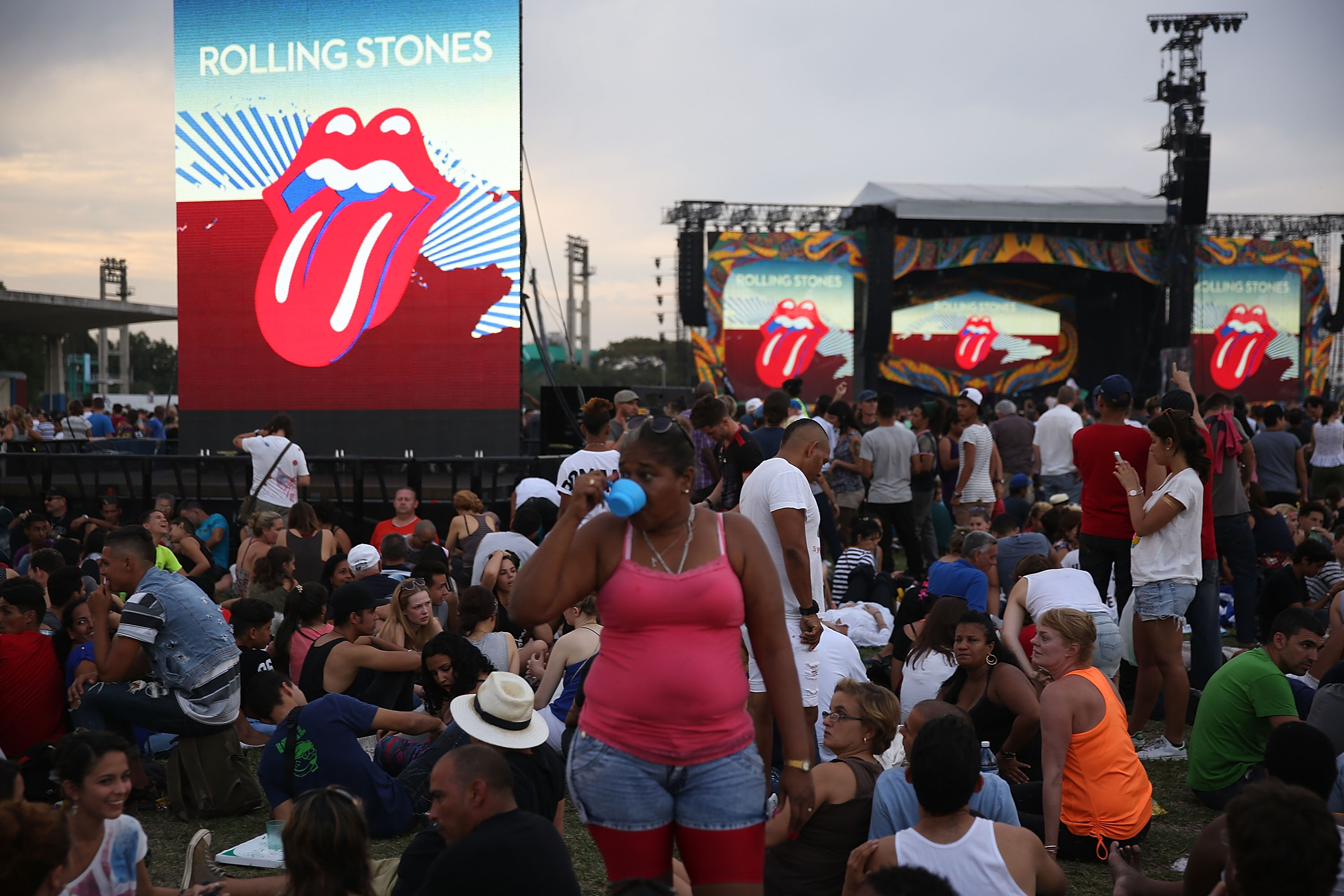 "This is history," Raul Podio said.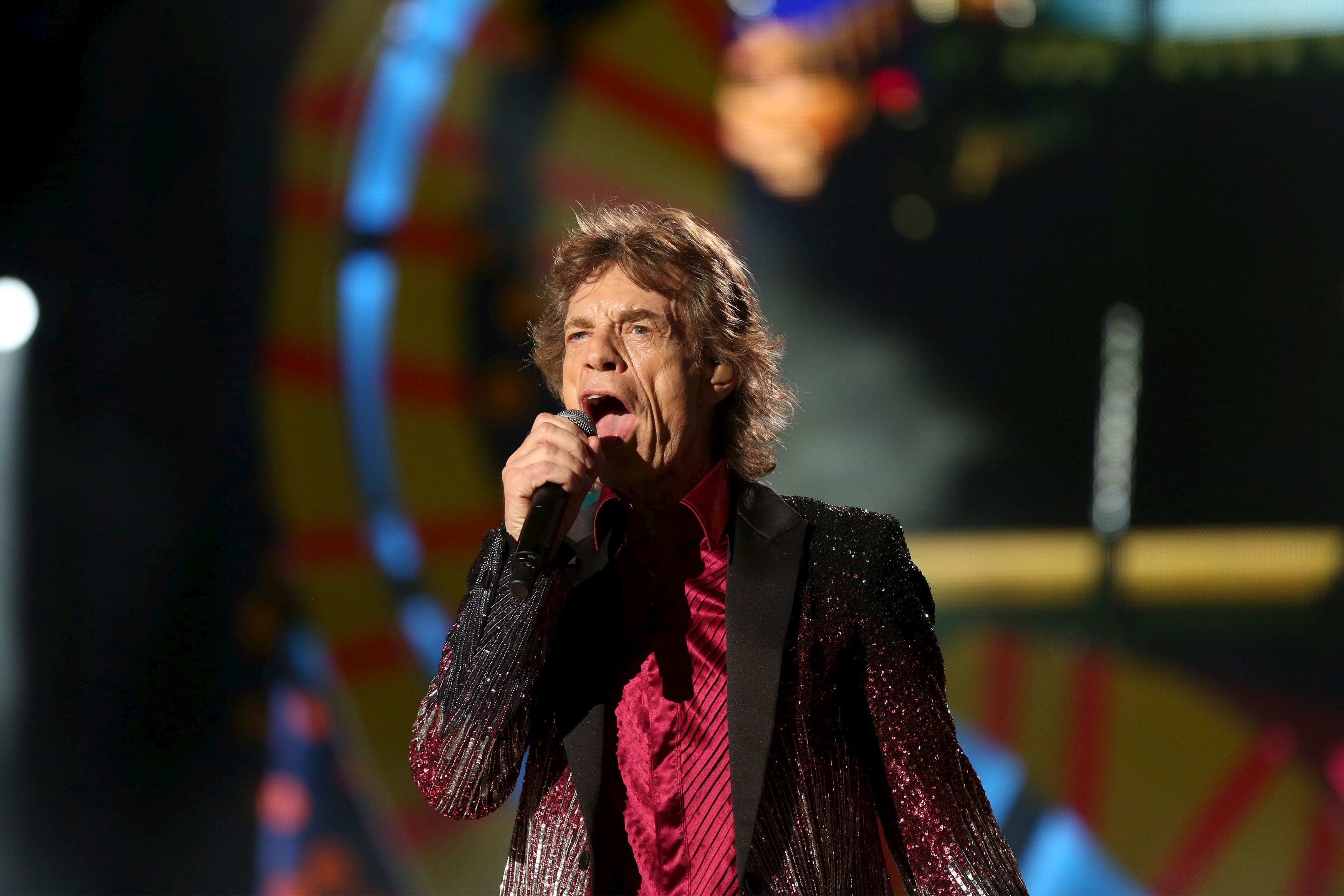 "I would like to see more groups, for there to be more variety, for more artists to come, because that would mean we are less isolated."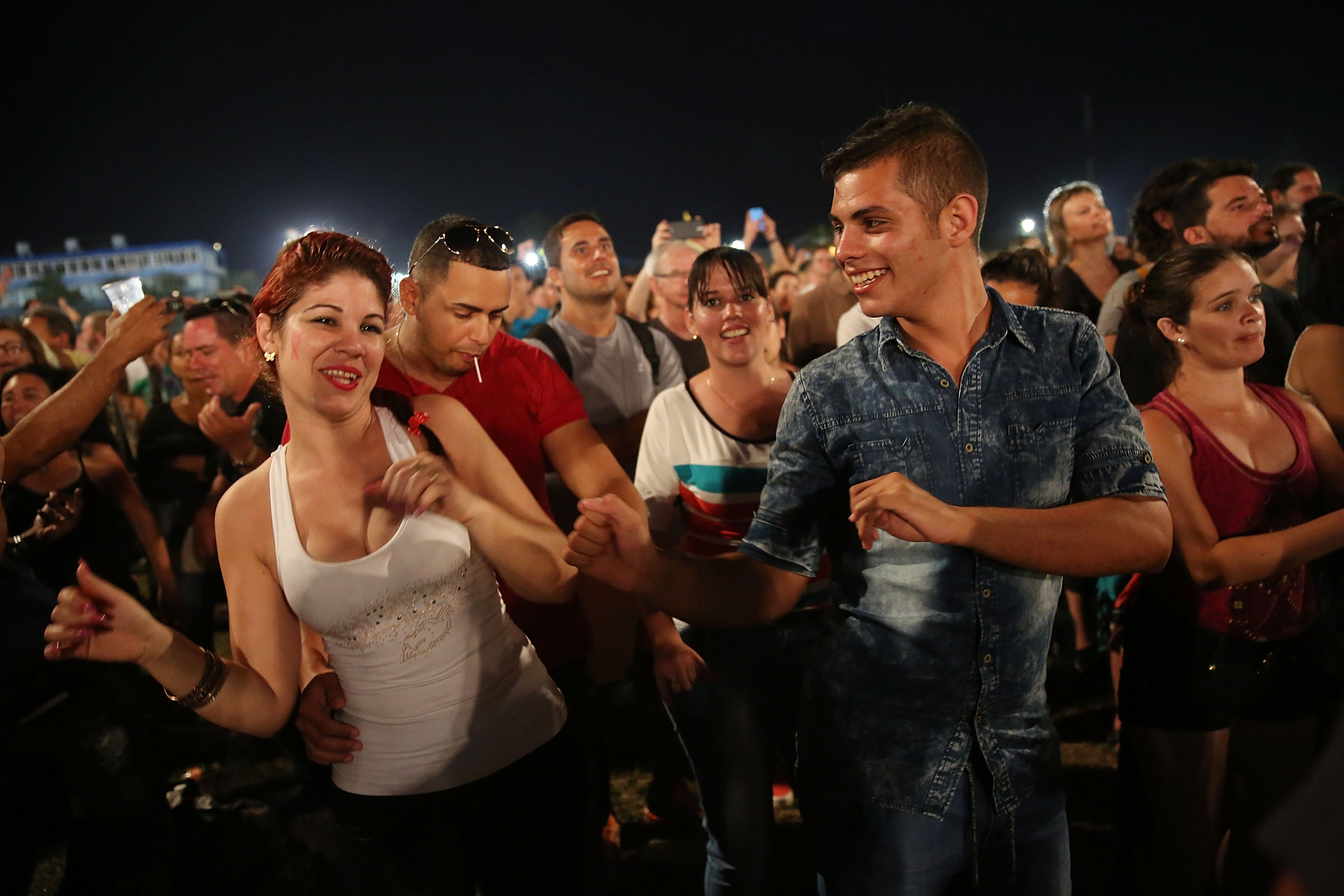 "After today I can die," 62-year-old Joaquin Ortiz said. "This is like my last wish, seeing the Rolling Stones."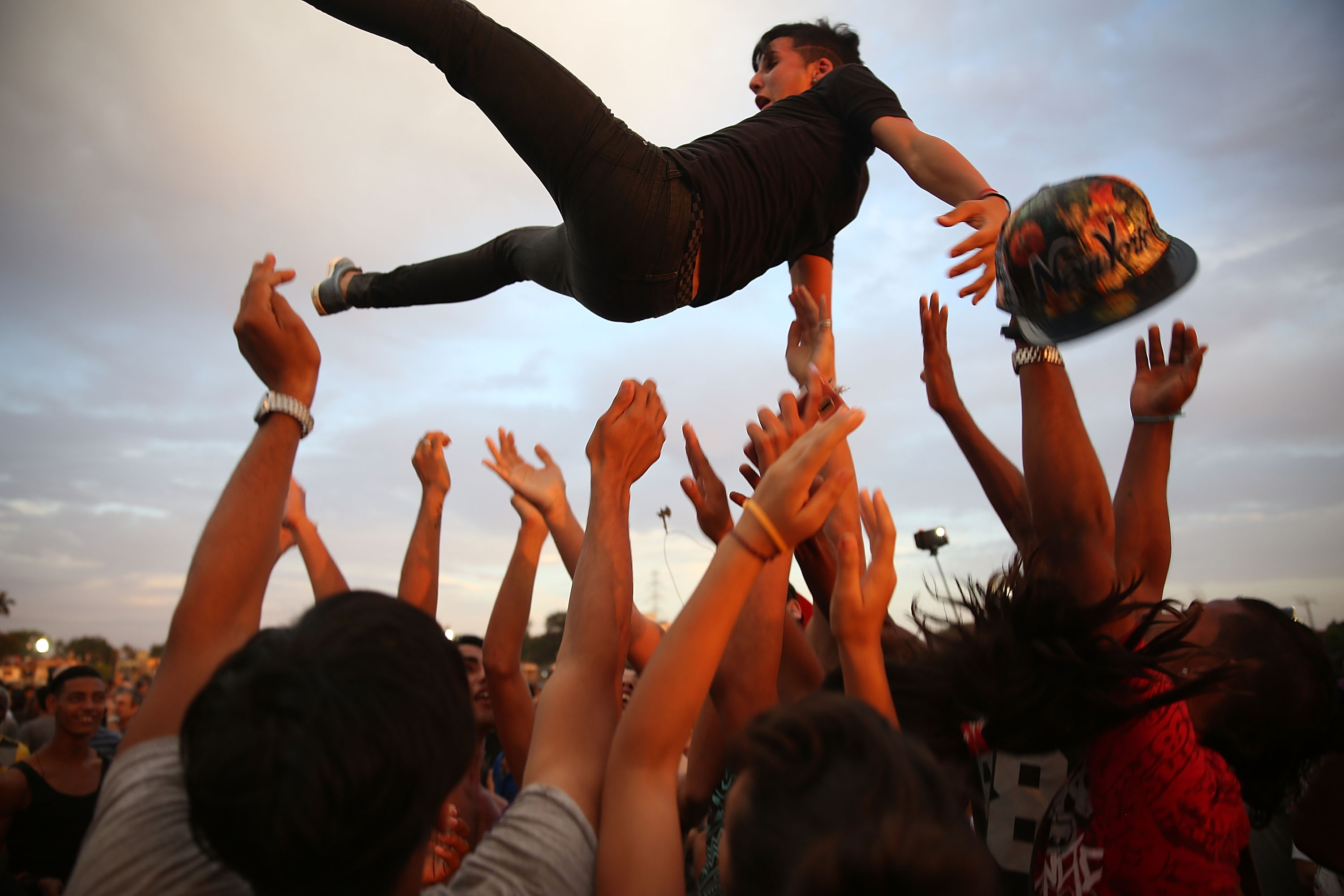 The concert comes days after President Barack Obama and his family visited Cuba, the first visit by a sitting U.S. president in 88 years.