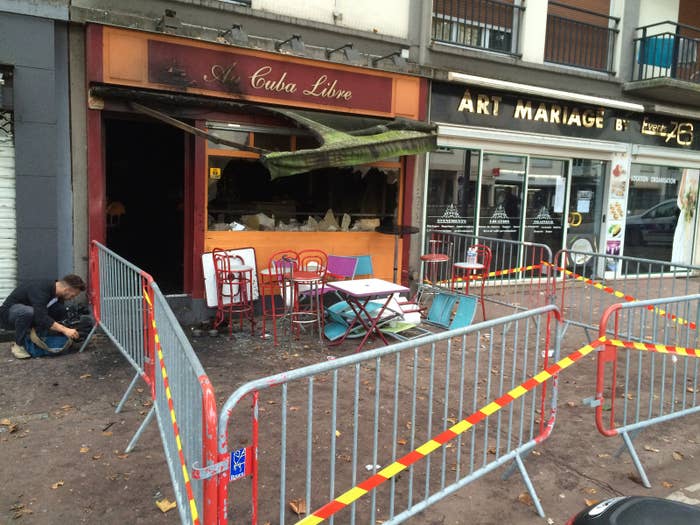 At least 13 people are dead and six others injured after a fire broke out in the basement of a bar in the northwest French city of Rouen.
More than 80 firefighters battled to control the blaze in the downtown bar early Saturday.
Those present at the Cuba Libre club were celebrating a birthday when the fire broke out.
The club has now been blocked off and an investigation is underway to discover the cause of the fire.

All of the victims were aged between 18 and 25, local newspaper Paris Normandie reported.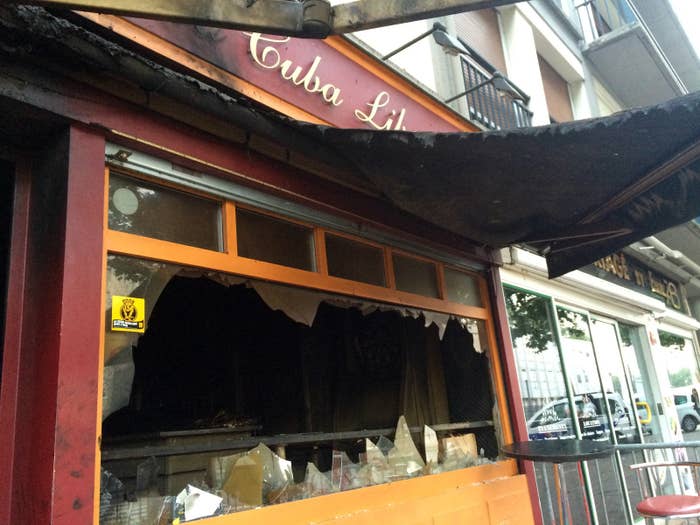 "It was an ordinary birthday party that ended tragically," Roeun Mayor Yvon Robert told reporters.

Robert said the fire was "totally accidental" and may have been caused by a gas explosion, the Associated Press reported.

But Rouen deputy prosecutor Lawrence Labadie said there was no explosion.
"There was no explosion before the fire. Local residents who heard an explosion were surely surprised by the explosion of glass, blown by the heat caused by the fire," he told Paris Normandie.
Last month, residents of the city of Rouen was left shaken after a priest was killed by a pair of ISIS supporters in the nearby town of Saint-Etienne-du-Rouvray.