This week we interviewed Marcus Samuelsson: winner of Top Chef Masters, restauranteur/owner of Red Rooster and other restaurants, author and maker of the world's finest mac & cheese.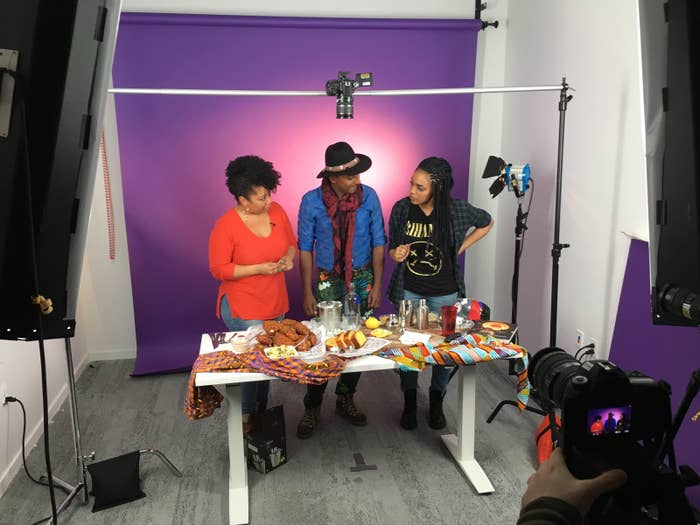 He even taught us how to make a drink called the "Yes Chef." It was good, we were not.
Most importantly, we got to the bottom of the most burning question you probably have for this Swedish chef: How does he feel about Swedish fish?!
Listen to this week's episode here: