The Lucas Bros Are So Cool They Smoke Weed With Their Family
And a general reminder that improv is spoken word for white people.
This week on Another Round we chat with the inimitable comedy twin duo, The Lucas Bros.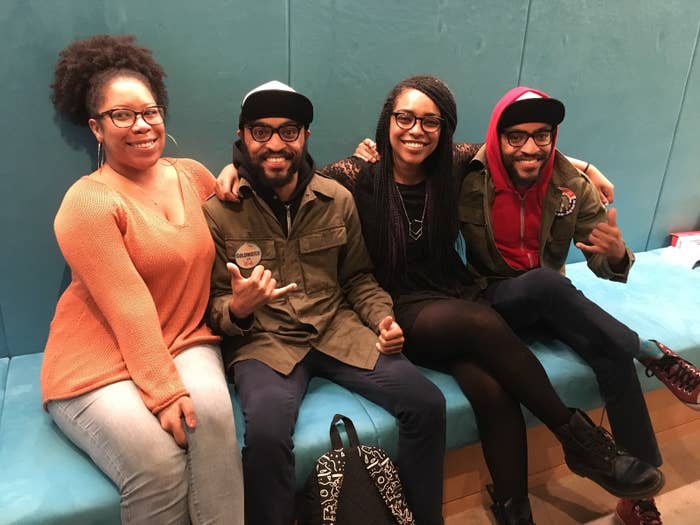 They share everything — even their therapist!
And get your run finger is ready, because we're celebrating our favorite 90s ad libs with our friend Akoto Ofori-Atta.
Or check out the full episode here: