Reporting To You is your daily news debrief. Every weekday, hear what you need to know from the BuzzFeed News team.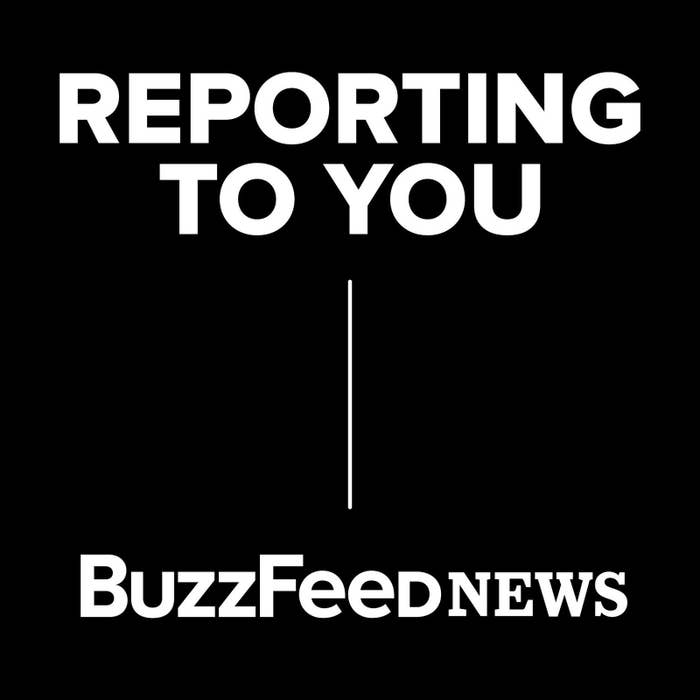 No stuffy headlines or robot voice, just us catching up with you. Here's how to get this goodness in your ears:
1.
Listen on Amazon Alexa.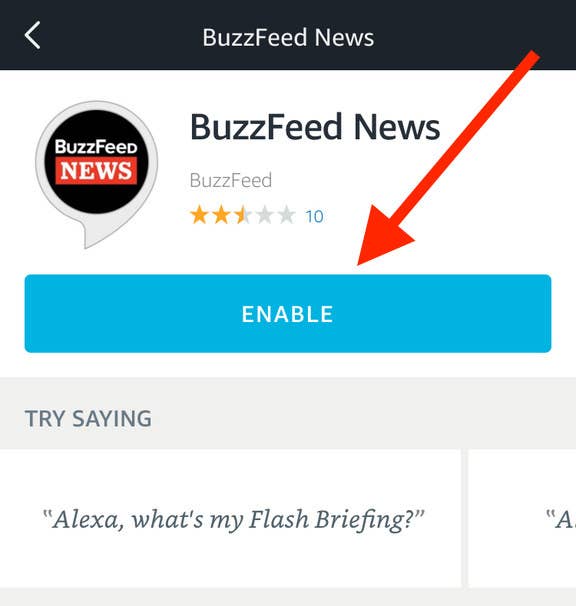 Then just say, "Alexa, play my flash briefing" or "Alexa, what's the news?" to hear your daily update.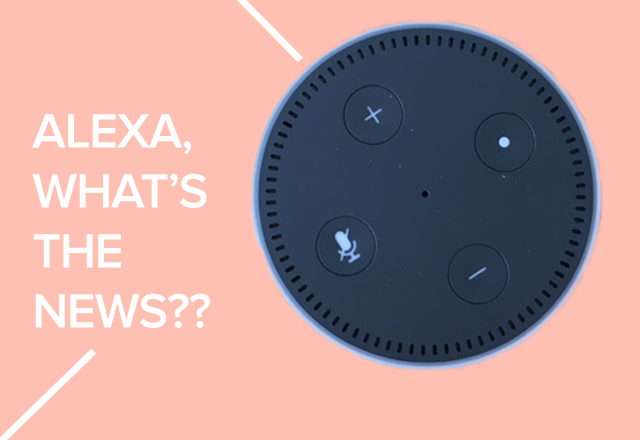 3.
Or listen on Google Assistant!