Why This Year's Climate Talks Are A Huge Deal
A global pact must be signed in Paris in 2015 to avert climate calamity, putting a lot of pressure on the U.N. mega-summit. This year's talks follows historic agreements to cut emissions by the U.S., China and the EU.
The goal of the current round of the U.N.'s annual climate negotiations is pretty clear: They need to produce a draft text that can be finalized in Paris next year that would commit all countries for the first time ever to properly tackle climate change.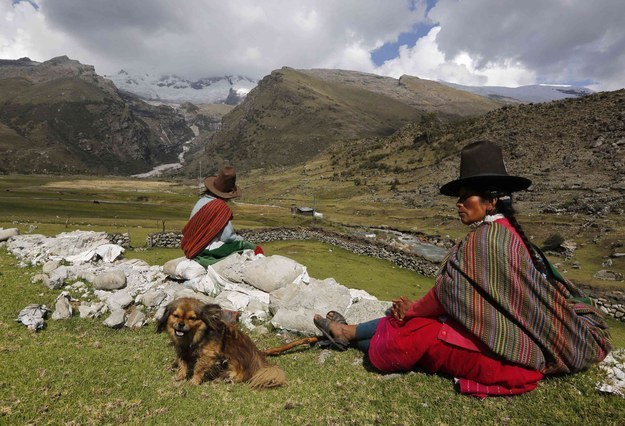 After years of timid agreements, the Twentieth Conference of the Parties, which kicked off this week in Peru, is the best chance in a generation to come to a deal on climate change, diplomats say. "We have to establish lines of climate action as indelible as the Nazca Lines," Christiana Figueres, executive secretary of the United Nations Framework Convention on Climate Change (UNFCCC), said during the opening ceremony, referring to a series of mysterious symbols etched into the desert about 400km south of Lima.
If Lima doesn't do the groundwork and secure a draft text, the burden would fall on the Paris talks and put the current round alongside previous disappointments, like the infamous failure that was the Copenhagen talks in 2009.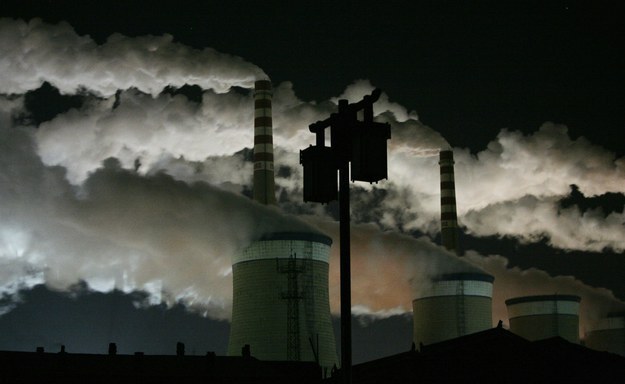 The talks to broker a deal to reduce greenhouse gas emissions starting in 2020 have been energized by major announcements in the run-up to the two-week event.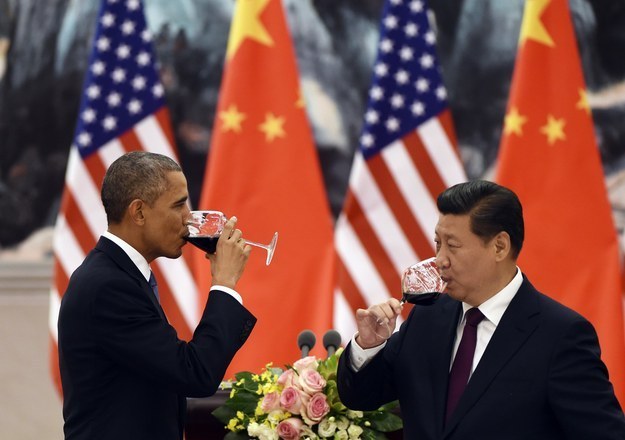 Recent historic pledges by the United States, China and the European Union — which make up the majority of the world's carbon emissions — have added to the momentum.
The U.S. says it will cut greenhouse gas emissions by 26-28% on 2005 levels by 2025, while China will begin curbing emissions by "around 2030." The E.U. will reduce emissions by at least 40% by 2030 on 1990 levels.
Mounting scientific evidence has given the case for action.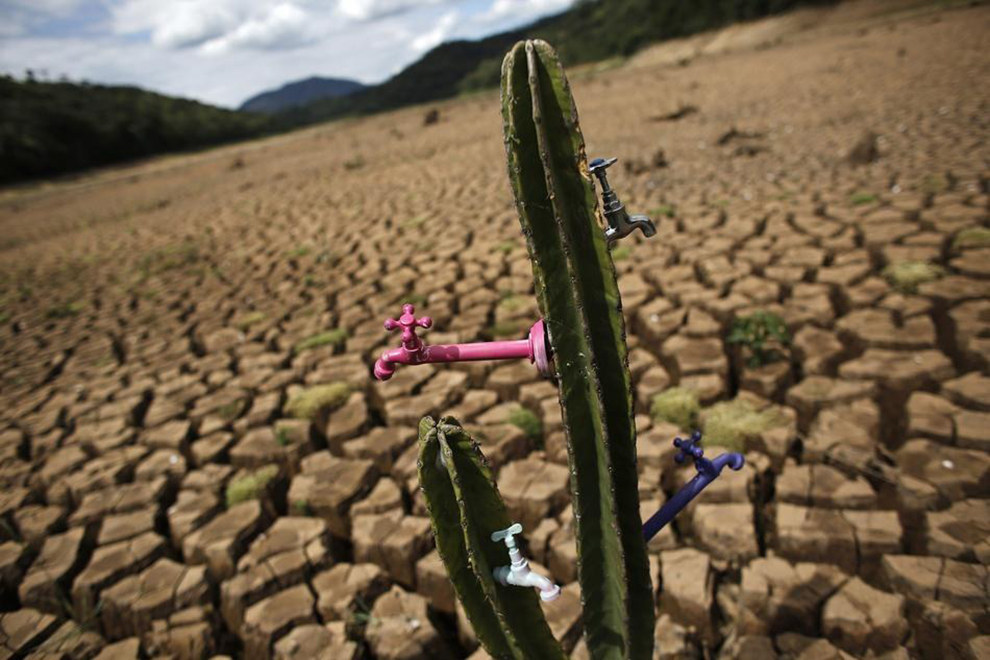 Carbon emissions have risen 45% since 1990, with this year set to be the hottest on record. The effects can be seen everywhere, with sea levels rising, glaciers melting and oceans growing more acidic. To contain a temperature rise below 3.6 degrees F (2 C) by the end of the century – a level which scientists say can avert the worst impacts of climate change – countries urgently need to reach consensus, and emissions must recede between 40-70% by 2050 on 2010 levels.
Rajendra Pachauri, chairman of Intergovernmental Panel on Climate Change, the scientific research arm of the UNFCCC said at the opening ceremony: "The longer we delay the more difficult and intractable and more expensive our actions will be."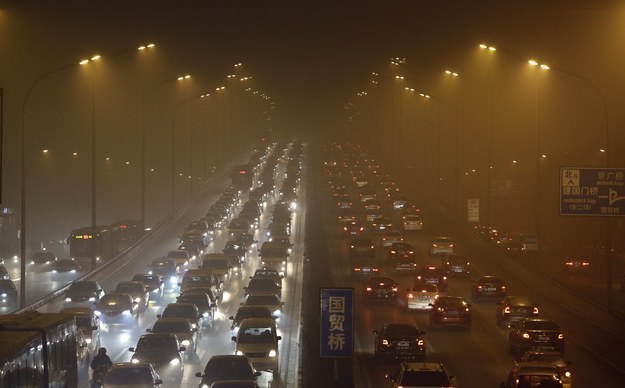 At the center of negotiations are "intended nationally determined contributions" (INDCs). In climate jargon, that's the amount nations must cut emissions to land within the 3.6 degrees F rise by 2100.
But many fear these pledges are likely to fall short and it remains to be seen what these "contributions" will consist of. Some view them solely in terms of carbon emission reductions while developing countries emphasize adaptation, finance and technology to prepare for climate change. This will be a major fault line in any potential deal.
How emissions will be assessed and regulated is another point of contention.
The E.U. is at odds with the U.S. and other nations such as Japan and Australia over whether any contract would be legally-binding.
Despite high hopes, lawmakers around the world famously blocked the Kyoto Protocol in 1997, which the Paris 2020 agreement seeks to replace.
Aside from the nitty gritty of negotiations, there are other things to watch out for.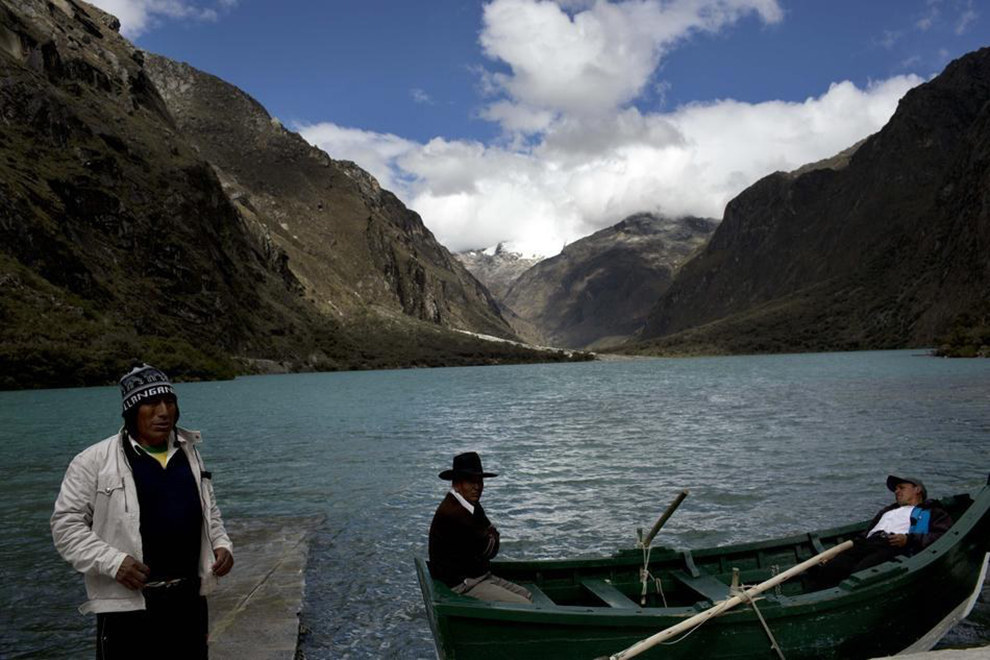 The Green Climate Fund, which helps developing countries prepare for climate change and cut emissions, is key.
Countries are close to the summit's target of $10 billion from 22 countries, though the knottier issue looms of mobilizing $100 billion a year in public and private finance by 2020.
That's a core plank in compensating those affected by climate change, such as the Pacific island states, which are facing rising sea levels, or increasing droughts in Africa.
The event brings together 12,000 attendees with delegations from almost 200 nations. Delegates also convene to hash out agreements on a series of issues including technological transfer, gender and capacity-building.
A People's Climate March is scheduled for next Thursday to emulate the record-breaking 400,000-person march in NYC in September. Leonardo DiCaprio, Al Gore and several Latin American presidents are also set to speak.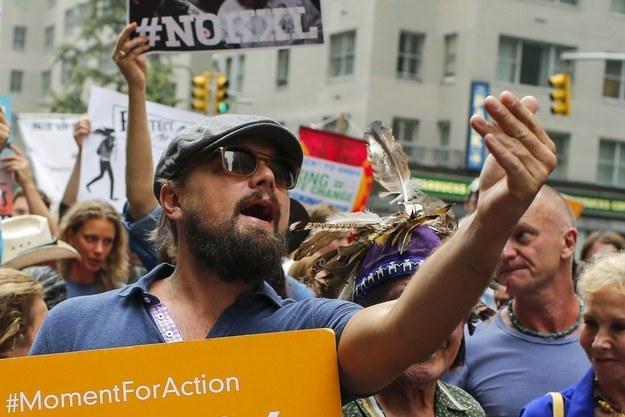 Correction: This article originally said the US had committed to cutting greenhouse emissions by 2015. It should have said 2025.
Alex is a British freelance journalist based out of Lima, Peru. He reports on politics and environment in the Andean region.

Contact Alex Pashley at None.

Got a confidential tip? Submit it here.