12-Year-Old Boy Falls Over And Punches Hole In Centuries-Old Artwork
And then tries to act real casual about it.
Security footage released by the organizers captured the boy walking through the gallery and holding a drink, when he stumbles and puts his arms out to steady himself. He left a hole the size of a fist in the artwork.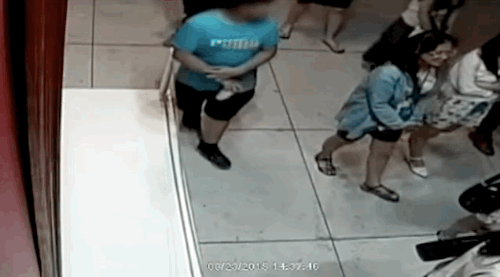 Then he just kinda stands there for a bit and it's the most awkward thing ever.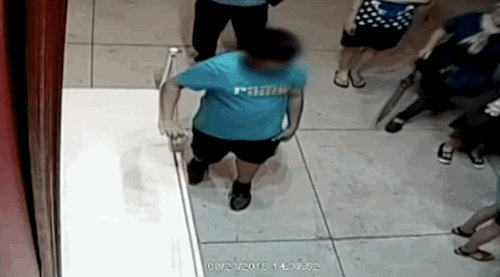 The 350-year-old painting was on display at The Face of Leonardo: Images of a Genius exhibition in Taipei.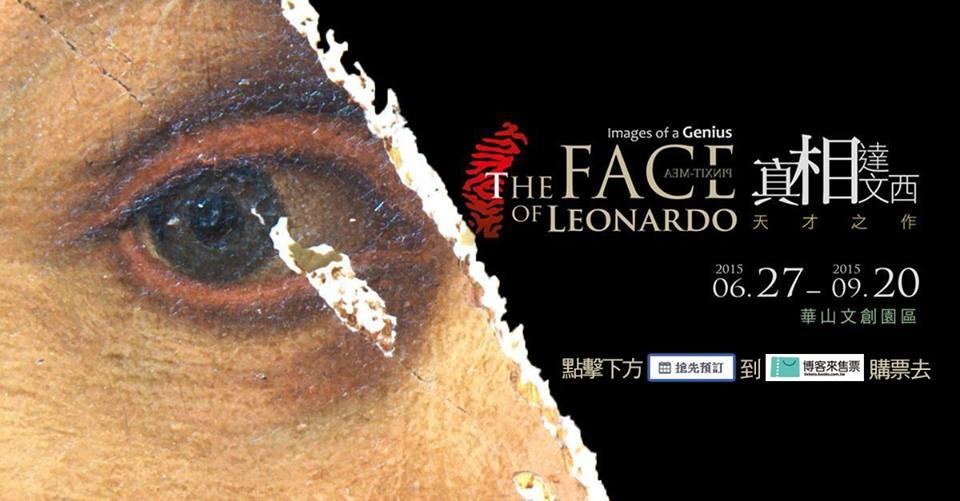 "All 55 paintings in the venue are authentic pieces and they are very rare and precious," the exhibition's organisers said in a post on the official Facebook page.
They will attempt to have the damage repaired by a local art restorer before shipping the painting back to Italy.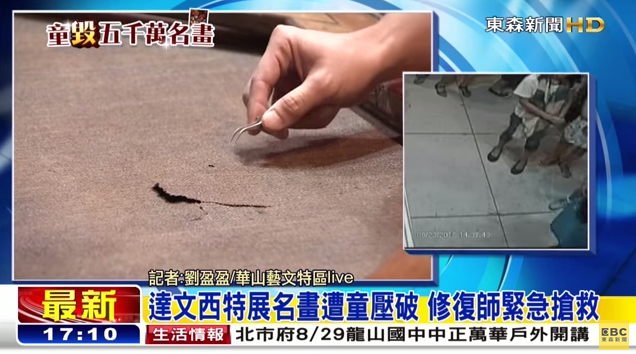 As for the boy, the organisers told Taiwanese media he was "very nervous", but he will not be forced to pay for the damage, as all the paintings were insured.