7 Things That Would Be Totally Different At A Real "Jurassic Park"
According to the scientist behind the films. If you're a human being and a good person, then you love Jurassic Park. Which means that Jack Horner, a noted paleontologist who serves as technical advisor for the Jurassic Park films, has the best job ever.
Horner was also at the Natural History Museum of Los Angeles County before Jurassic World premieres this week, and he talked about dinos. But, more importantly, he dropped some hints about what a Jurassic Park would look like if it happened IRL.
Here's what Horner said you might notice at a 'real' Jurassic Park: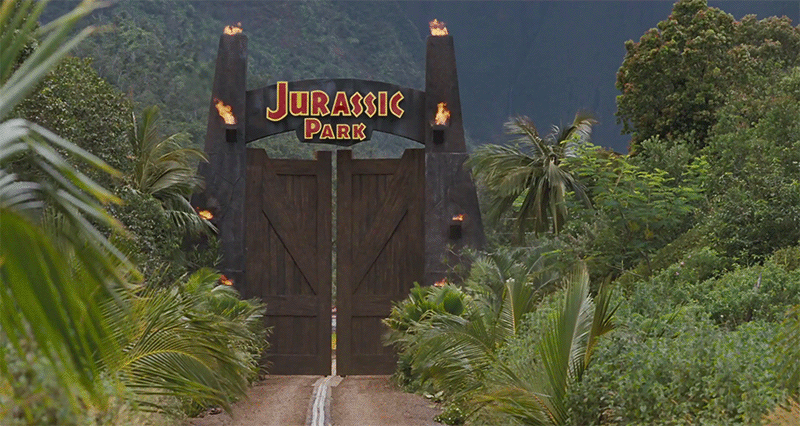 1.
You wouldn't have to worry about some Clever Girl trying to kill you. 2.
It might look more like a wildlife reserve in the Serengeti. 3.
You probably wouldn't hear a terrifying T. rex screaming at you. 4.
You might see a lot more color on those dinosaurs. 5.
There'd be a lot more dinos with feathers. 6.
And most of the dinosaurs would be taking naps on the regular. 7.
But! You might actually be able to see some super cute baby dinosaurs. I don't know about you, but I am pretty excited to see some serious baby Triceratops.