These Microscopic Videos Will Make Your Skin Crawl In A Good Way
Nikon just announced the winners of their annual "Small World in Motion" photo contest and the results are cool, creepy, cute, and everything else in between.
Here are the 2015 winners of the Nikon Small World in Motion Photomicrography Competition:
Nikon
Nikon's annual contest is all about capturing microscopic things in gorgeous and moving detail. There were submissions from all over the world, and winners were selected by a panel of scientists and photographers.
First place went to this slow-motion ciliate-on-ciliate attack and the tasty feast that followed: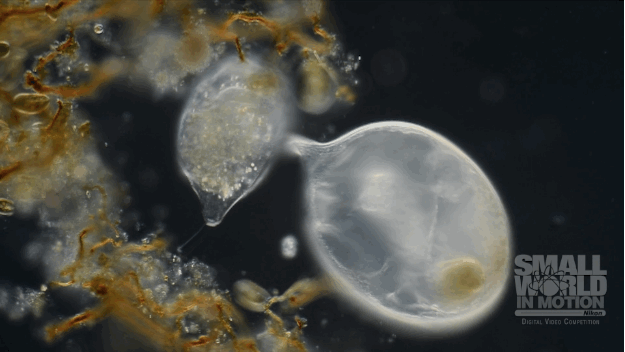 Second place went to this horrifically close-up view of a termite's guts: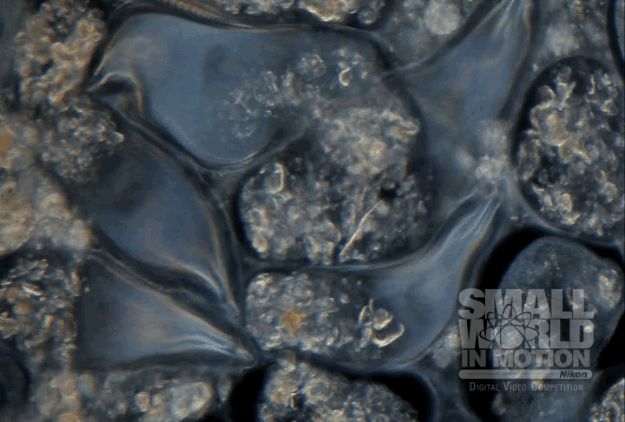 Third place went to this disturbing video of a parasite larva emerging from its moth-host to build a cocoon: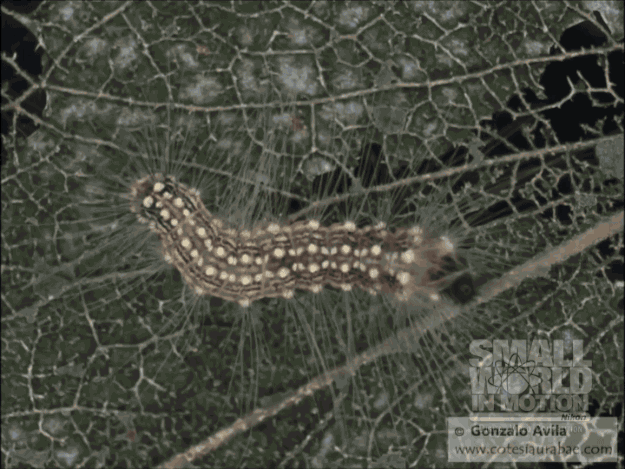 Many of the honorable mentions were just as wild:
Like these nutrient-containing capsules engineered to release their contents when exposed to stomach acid: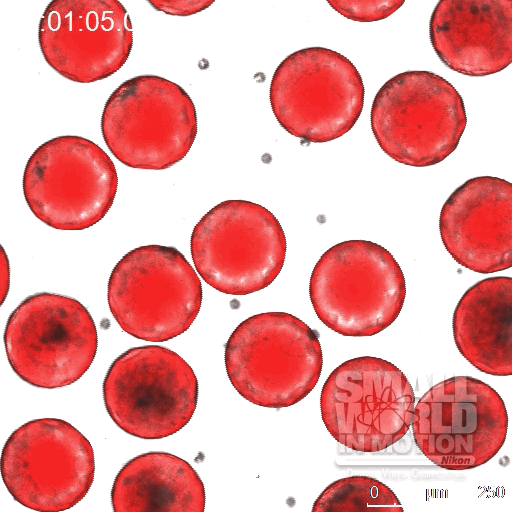 Or this hypnotic view of a mouse hair follicle growing in a culture because science: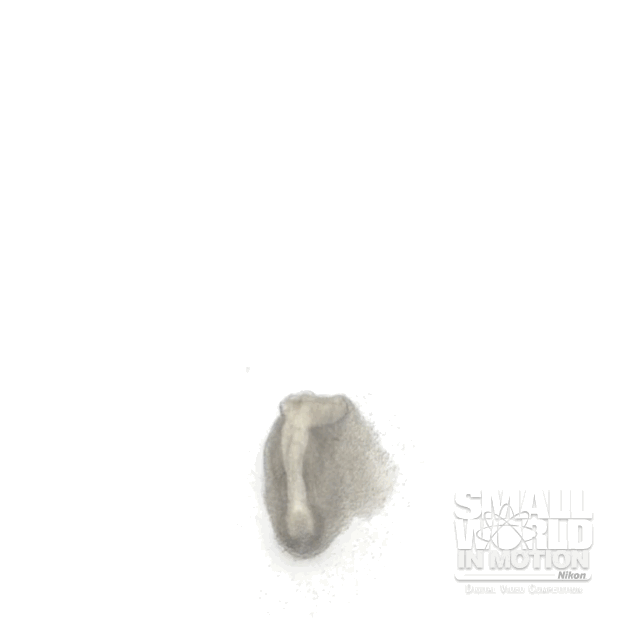 Here's what happens when you blast some human skin cells with a laser for five nanoseconds, in case you were curious: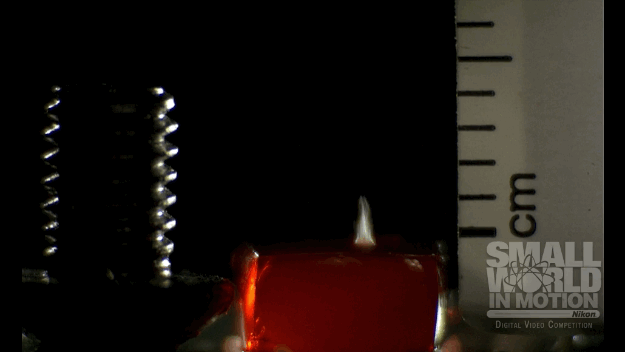 These wiggly things are not spaghetti noodles, they are cyanobacteria filaments magnified 100 times: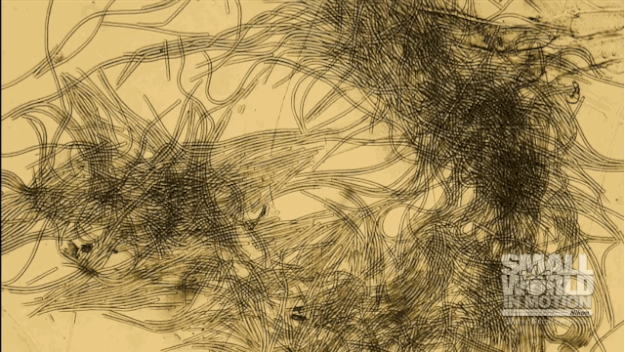 This close-up view of soap film is better than your best lava lamp: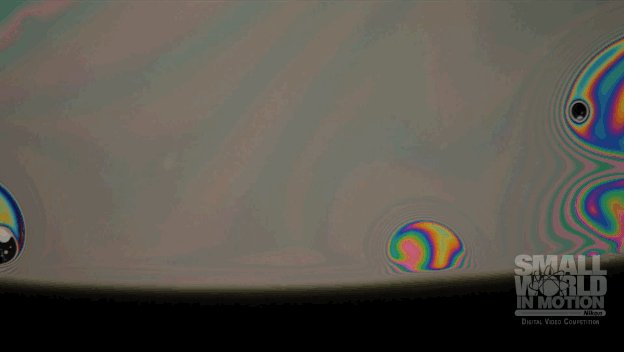 Look at this close and personal look at some penicillium growing up real hard: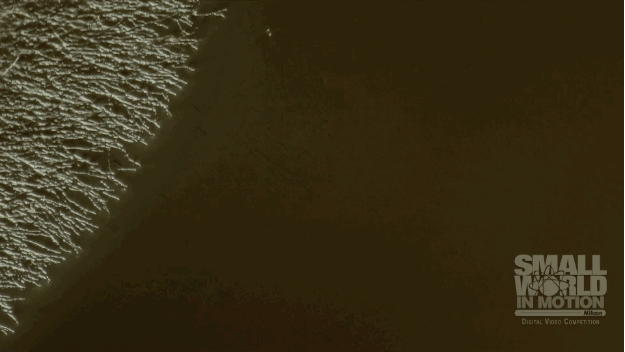 And finally, try not to smile while looking at this oddly-cute water flea swimming its gosh-darn heart out: