People Are Science-ing The Crap Out Of Famous Movie Lines
It is a true thing of nerd-beauty.
There's something big a-brewing on Twitter. People are taking famous movie lines and changing them ever so slightly to be more science-y.
It all started when paleontologist Jon Tennant went to Twitter to celebrate some good news: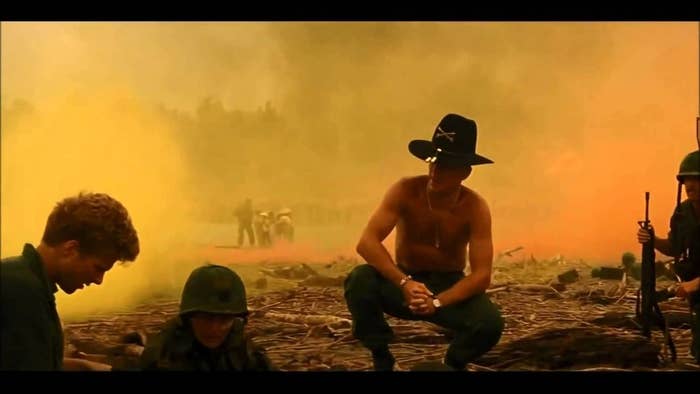 That simple tweet inspired a beautiful marriage of science nerddom and movie geekdom in the form of the #scienceamoviequote hashtag.
Obviously, no science-humor hashtag would be legit if it didn't bring in a pretty strong pun game:
But what scientist would miss an opportunity like this to highlight the need for a robust data set?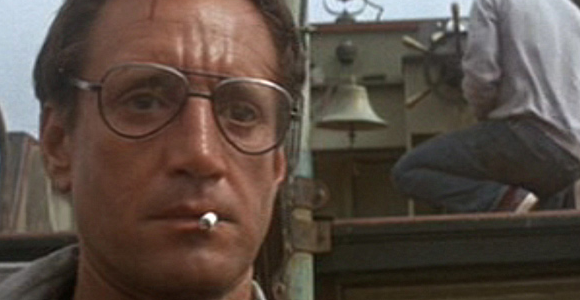 Or to complain about the hellish limbo that is the life of a post-doc?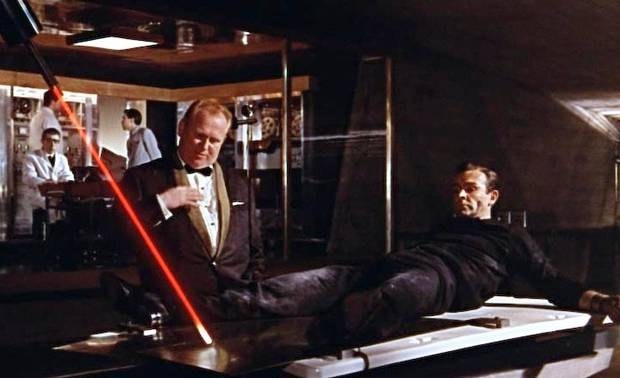 Publishing and funding woes are also a big part of the game: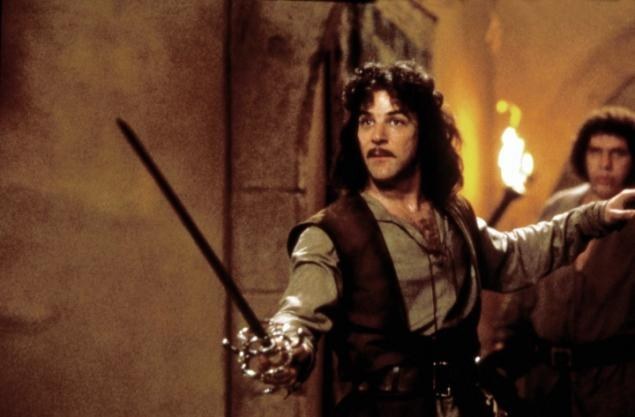 And of course, it's important for any science movement to not lose sight of the challenge that is science: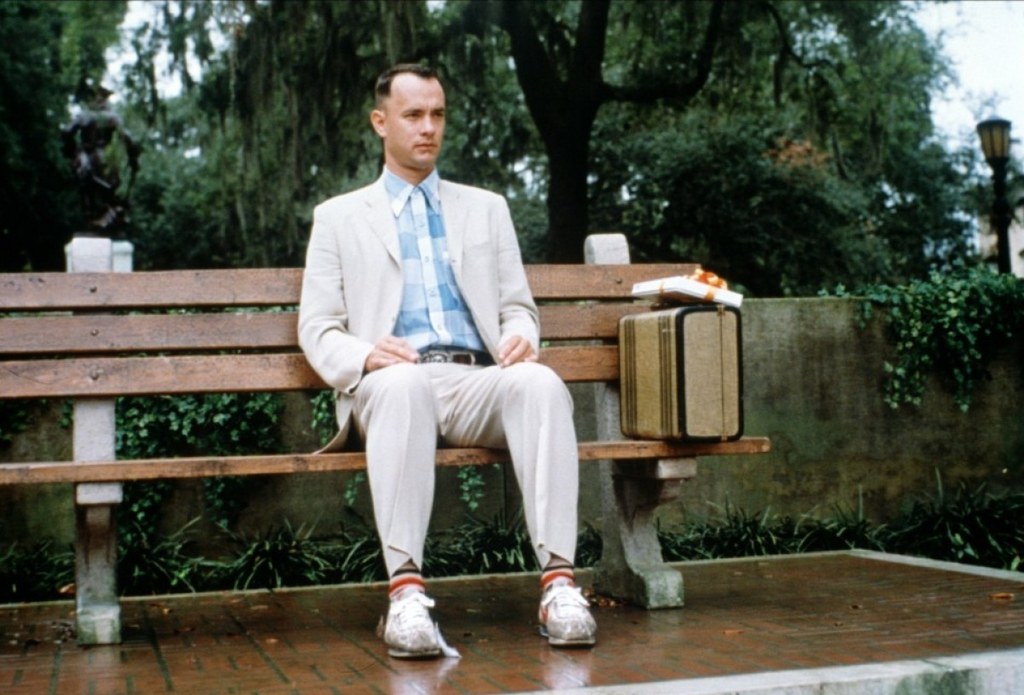 Even the National Science Foundation got in on the fun with this gem of a tweet:
Heck yeah you do, Brick...
Clarification:
Though Jon Tennant's tweet (and a retweet by @Helena_LB) resulted in the current #scienceamoviequote trend, the origin of the hashtag dates back to a November 2014 tweet by neuroscientist Ben Saunders.